By Divan Ehmke, PGA Professional at MyGolf Dubai
For anybody starting out on their golfing journey, it's crucial to first get the fundamentals right.
It's also really important for experienced players to keep them at the forefront of their mind every time they step up to the ball because getting the basics wrong will lead to big problems even for the best golfers out there.
In part 1 of our back to basics series we're going to focus on how to properly grip the golf club.
---

Most beginner golfers grip the club incorrectly which has a massive impact on their game.
The first thing you want to do is make sure that your club is square
---
Take your left hand and place the club from the middle of your left index finger to the beginning of your palm.
You need to see two knuckles on your left hand and the V pointing to your right shoulder.
Your right hand goes on the club in a similar position as your left.
Make sure you grip the club in your fingers and wrap your hand around so that the soft part of your right thumb is on your left thumb.
Make sure that V on your right hand is also pointing to your right shoulder.
---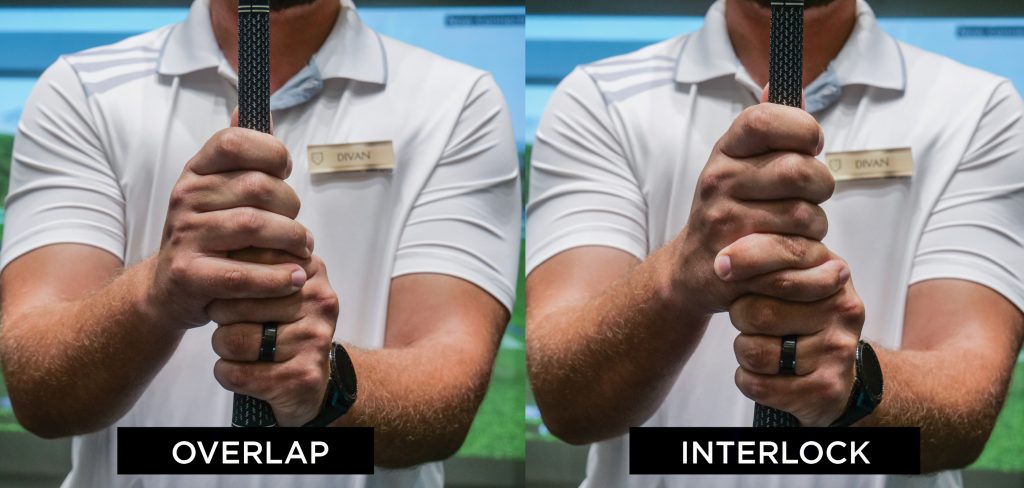 Now with your hands together there are two types of grips that you can potentially use – interlock or overlap.
I personally prefer the interlock as it feels like your hand is more connected and you can work the club better. If you do this drill on every shot, you won't go too far wrong. First try it out on the range or here at MyGolf Dubai before taking it to the course.
Book a lesson at My Golf Dubai, the UAEís first luxury indoor golf and entertainment lounge, and we will assist with your every golfing need! Visit mygolfdubai.com, call +971 43863535 or email: [email protected]
Follow Mygolf on social media:
Facebook: https://www.facebook.com/mygolfdubai
Twitter: https://twitter.com/mygolfdubai
Instagram: https://www.instagram.com/mygolfdubai