Zenia Wivou is a woman on a mission. The Dubai-based professional wants to make a name for herself after she became the first Fijian female professional golfer by gaining a Tour card on the Australian Ladies Professional Golf Tour in 2018. Unfortunately the 26-year- old was stopped in her tracks and is yet to make her maiden appearance on Tour after a terrible knee injury led to her requiring ACL reconstruction, meniscus repair and bone grafting, which would normally put a player out of action for nine months. However, with a helping hand from Health and Happiness Family Chiropractic and Physiotherapy she was back on the course within five months and is now chomping at the bit to inspire the next generation of Fijian female golfers. Thomas Wragg caught up with her to find out how her golfing journey begun and what she hopes to achieve in the game.
---
Worldwide Golf: How did your golfing journey begin?
Zenia Wivou: Funnily enough I was never really into golf when I was younger. I come from a very strong tennis family background, so that was always my go-to sport until I went to an open day for kids at Al Hamra Golf Club when I was nine. I have always been a natural athlete and being a tennis player, the swinging motion came to me quite easily. The same day, the coach came out and spoke to my dad and suggested that I should take golf up.
WWG: At what age did you realise you were better than others at golf and could turn professional?
ZW: I would say when I started because I could tell a lot of kids who were there tried really hard whereas it came really natural for me. It was always really easy for me to pick up any sport and excel in them. When I was around 16-17 was when I thought I could make it in to professional golf but during that time it was really hard to get yourself out there because there wasn't that many opportunities for women.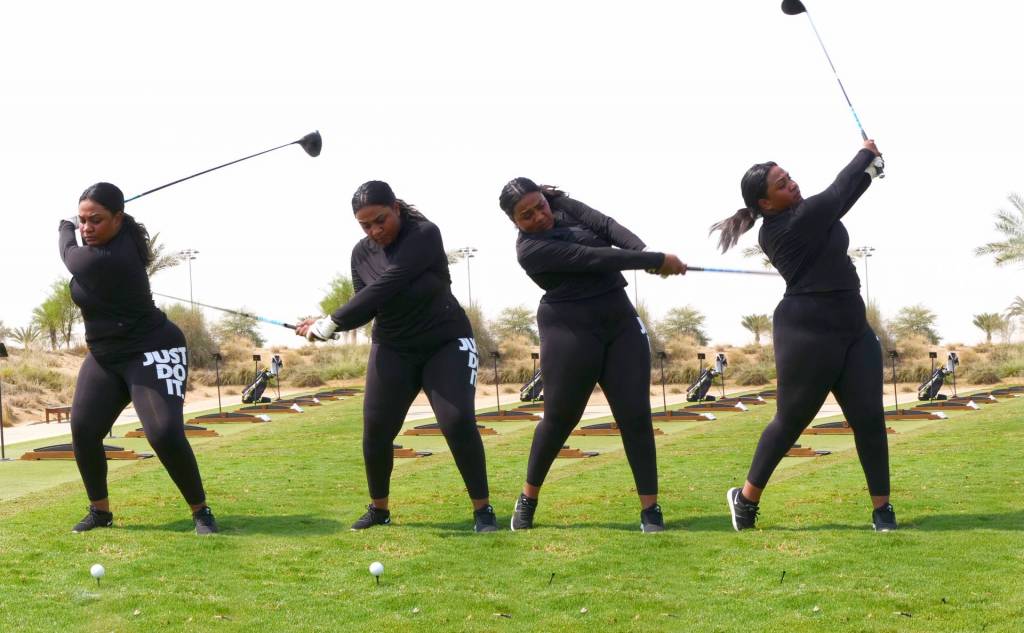 WWG: How did you gain your card on ALPG Tour?
ZW: I got my Tour card in July 2018 after getting into contact with the ALPG operations manager a year earlier. They told me what was required in terms of playing games and course rating which would be equivalent to what I would have been playing in Australia along with a recognised PGA Australian Pro as a witness. I did everything that was asked of me and then applied through the ALPG with the proof of my rounds, amateur tournament appearances and references.
I then moved to Australia to play and finally got my Tour card after a lot of hard work, however the next day I also got a job at Trump International Golf Club, Dubai. So, I then started working in the hope that I could save up and travel to play, but I wasn't able to travel in the first six months during my probation period. Shortly after that I busted my knee and then the pandemic hit which has kept me away from the game for a while. It was all a case of bad timing but the ALPG were very supportive and allowed me to keep my card as I had planned on participating in the upcoming tournaments.
WWG: How have Health and Happiness Family Chiropractic and Physiotherapy helped you throughout your recovery from injury?
ZW: I started going to the centre over a year ago for a back issue and they did a great job in identifying what needed to be fixed and within my first physiotherapy and chiropractic session that irritating feeling in my back just disappeared. So, I went back there straight after my surgery earlier this year for three rounds of physiotherapy a week and two rounds of chiropractic adjustments a week. It has been ongoing since then. When I was working at Trump International, the owners of Health and Happiness Family Chiropractic and Physiotherapy were members of the club and I built up a very good relationship with them and they knew of my situation with my knee and I was fortunate enough for them to give me an opportunity to be sponsored by them.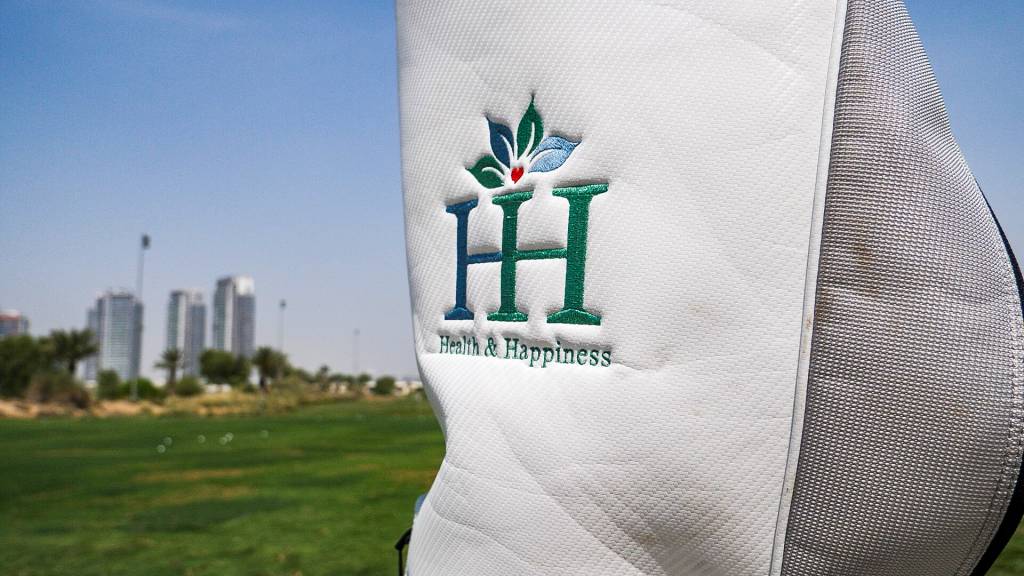 WWG: You're coached by Ross McArthur at the Trump International, how do you find his coaching methods?
ZW: Absolutely fantastic! I have never met anybody who can explain certain things so well. I am more of a feeler where I would not react to what you say, I would react to how I would feel, so he has always been able to explain things in a way so that I could feel it in a movement and I would remember it. He was at Al Hamra Golf Club at the time when I was there, so I have known him for 17 years and for him to see me start out as a beginning in the game and then get to this point is something that is very special to him.
WWG: What are your goals for the upcoming season?
ZW: I'm hoping to play my first tournament on Tour in January and I just want to get out there, get the experience and be able to play at a very competitive level and take it one step at a time. It's a great standard of golf and I'm going to be playing against ladies that are shooting at least three or four under a day.
WWG: What's been the biggest highlight of your golfing career?
ZW: Being known as the only Fijian female professional out there! I want to be able to reach expectations of other Fijians who want to get into golf. It's a small country but we do excel with everything that we do and I want to be able to bring out my story and put some faith back in the game, especially for the female golfers. Regardless of any obstacles, you can actually achieve what you want if you put your mind to it.