The most eagerly anticipated team golf event in the UAE is back with a bang as the Worldwide Golf Society Showdown hits the Els Club in Dubai on Friday December 16.
The first two instalments of the tournament, both at Al Hamra Golf Club in Ras Al Khaimah, sold out in a matter of days, so demand is once again expected to be high as the third instalment moves to one of the most revered courses in the country.
The emphasis of the golf day and the refreshments that follow back at the clubhouse is most definitely on light-hearted fun and friendly rivalry as the UAE's societies compete for bragging rights. So, leave your black tie and tux at home and prepare for a day of high-jinx and plenty of laughter as we get into the Christmas spirit.
"We are delighted to be selected to be the venue for the Worldwide Golf Society Showdown," said Tom Rourke – General Manager of The Els Club. "This is a great initiative from Worldwide Golf to have multiple golf societies competing against each other to be crowned the best golf society.  The golf course is in superb condition and with many other facility enhancements adding to the Els Club, managed by Troon Golf experience it is sure to be a fantastic event.  We look forward to welcoming all competitors in the Worldwide Golf Society Showdown on the 16th December".
The format for the event is a 4-man team Stableford with the best two scores on each hole counting towards the team total. There will be beverages awaiting each player in the golf carts and after play the party moves to 2-6-1 for the now traditional 3 hours drinks package and prize giving!
Non-society members welcome 
You don't have to be a member of one of the many UAE golf societies to take part in the event, simply find three friends to join you and play as your own 'mini-society'!
Our aim with this series is to make it as affordable as possible and we're delighted to be able to offer entry which includes 3 ice cold hops for just AED 595 per person for golf only and AED 795 including the 3-hour drinks package in the evening.
 Date: December 16th, 2022
Time: 1pm shotgun start
Venue: Els Club Dubai
Price: AED 595 golf only (includes 3 hops), AED 795 golf + 3-hour drinks package
---
Registration form
Swing Sequence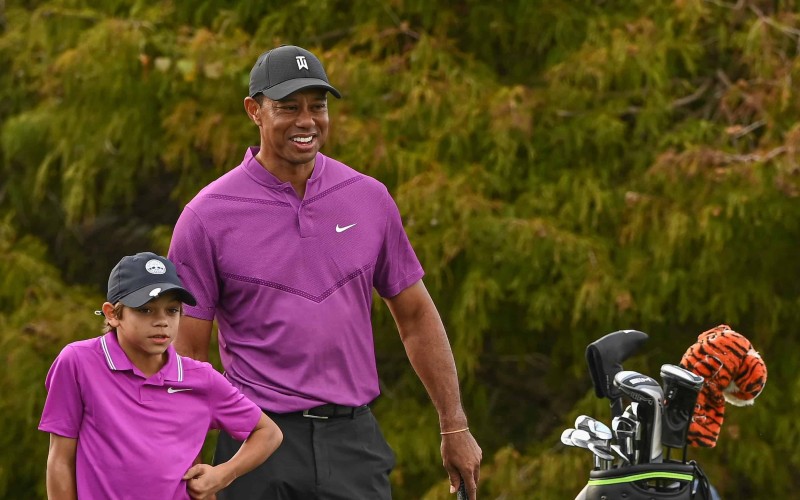 "It's great to see Tiger hitting balls again and even more...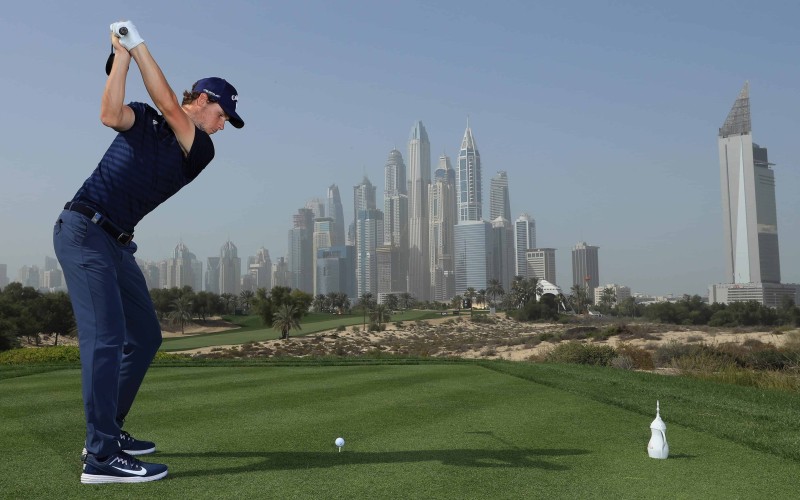 I've been working with Thomas since he was 12, after I...