With the PGA TOUR and DP World Tour's strategic alliance becoming more apparent with the 10 PGA TOUR cards on offer through the Race to Dubai Rankings and the Fall Finish membership moves, why is the Scottish Open the only event on the schedule that carries both FedExCup and Race to Dubai points?
Who better to ask than Rory McIlory, who won a fifth Race to Dubai title last week, the FedEx Cup twice, and is the current Scottish Open Champion.
The Northern Irishman was asked if he would like to see more co-sanctioned events on the schedule, specifically in Dubai, ahead of the 15th edition of the DP World Tour Championship.
"Absolutely," replied McIlroy, who is hoping to win a third title at the Earth course this week.
"If we can create a perfect golf calendar, what would it look like. And I don't think it would look like it looks right now. I think there would be changes made.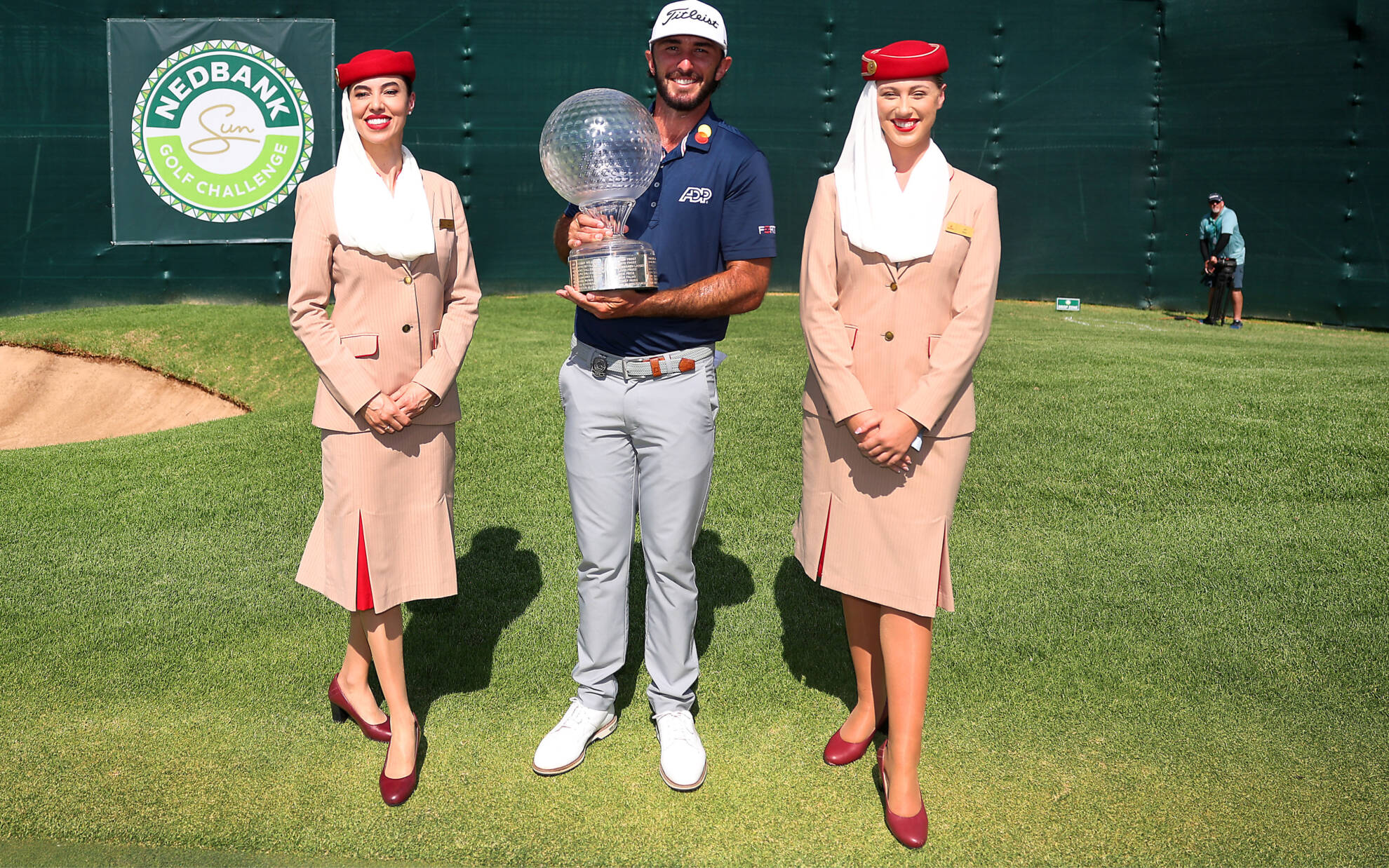 "Look at what Max Homa and Justin Thomas did last week going down to South Africa. They had a really good time. They played in a different part of the world where they had never played before. If more of that sort of stuff could happen, I think it would be really good for golf. So yeah, I would be all for more co-sanctioned events.
"It makes it hard for the players that are maybe further down the rankings on both sides because only the top of the top are going to be able to qualify for these co-sanctioned events like in Scotland and like the World Golf Championships in the past. Though I don't think the World Golf Championships quite captured the imagination everyone thought that they would. I would certainly like to see more co-sanctioned events.
"I think The Scottish Open worked really well and certainly one could work well here in Dubai. It would be great to revitalise some of the National Opens that have great history in our game and a lot of tradition; the Australian Open, for example. I've won quite a few National Opens and they are probably some of my most prized possessions in my trophy case. You look at the names on them, and that's what golf is about.
"It's being able to try to compare yourself to previous generations, and I look at the Australian Open trophy and I see the names on that. To me, that's what being a professional golfer and being competitive is all about. Being able to go and win all over the world, and to test yourself in different conditions on different grasses. I feel like I've been doing that for the last, you know,15 years, and I think I'm better because of it."