As the second Major of the men's schedule gets underway later today, lets look at some of the storylines emerging from Winged Foot, the site of the 2020 US Open:
Tiger Woods rates Winged Foot among his 'top three' most difficult Major championship courses alongside Oakmont and Carnoustie. "Those three golf courses, they can host Majors without anyone ever doing anything to them," said the 15-times Major winner. "This week the golf course is going to be hard. It depends on how difficult they want to set up the pins to give us a chance at it. But with the forecast, it's going to be difficult no matter what."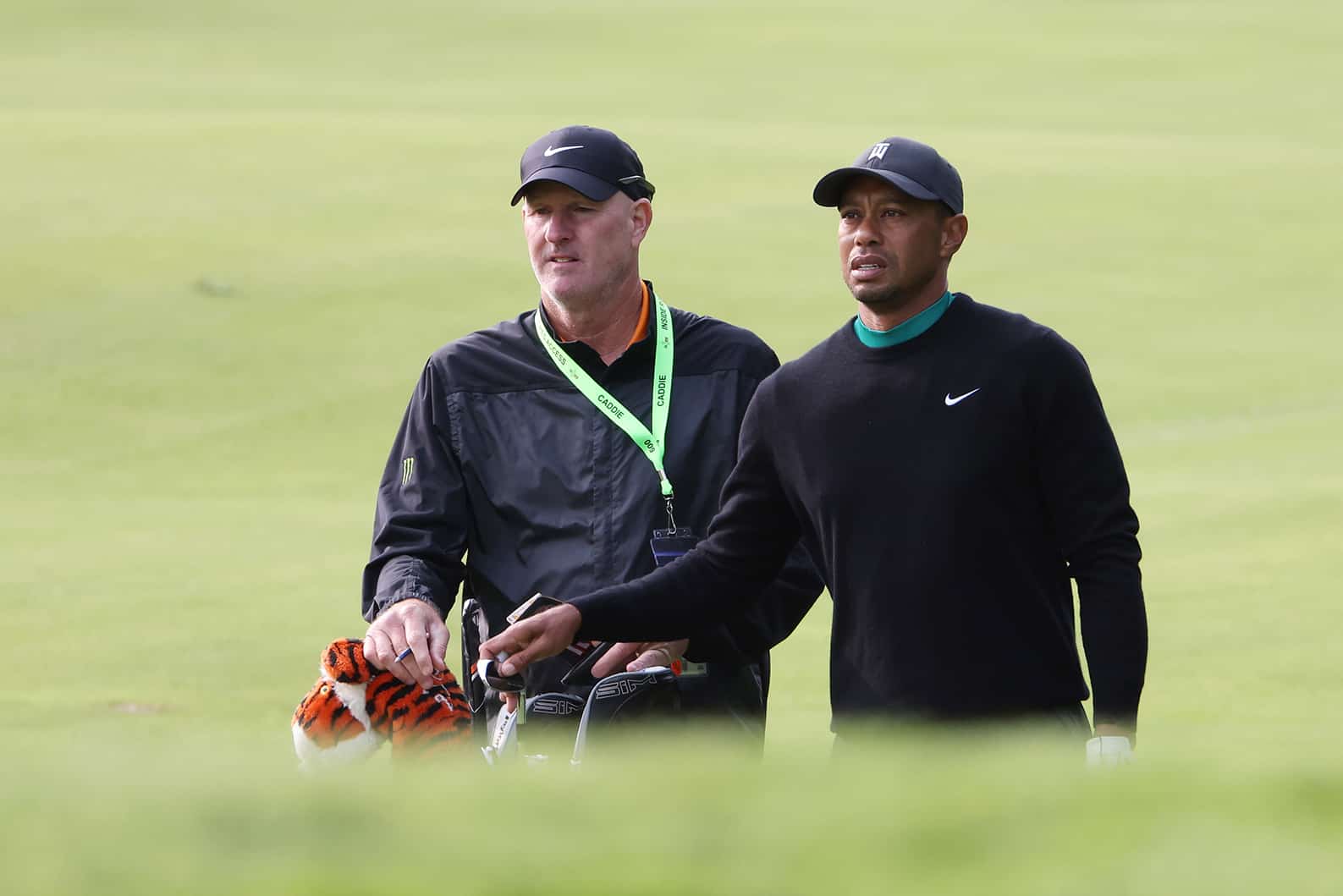 Bryson DeChambeau is not going to let old habits die hard and says he will hit driver wherever possible to try and overpower the course. "I'm hitting it as far as I possibly can up there," he said after a completing a practice round on Tuesday. "Even if it's in the rough, I can still get it to the front edge or the middle of the green with wedges or 9-irons. That's the beauty of my length and that advantage."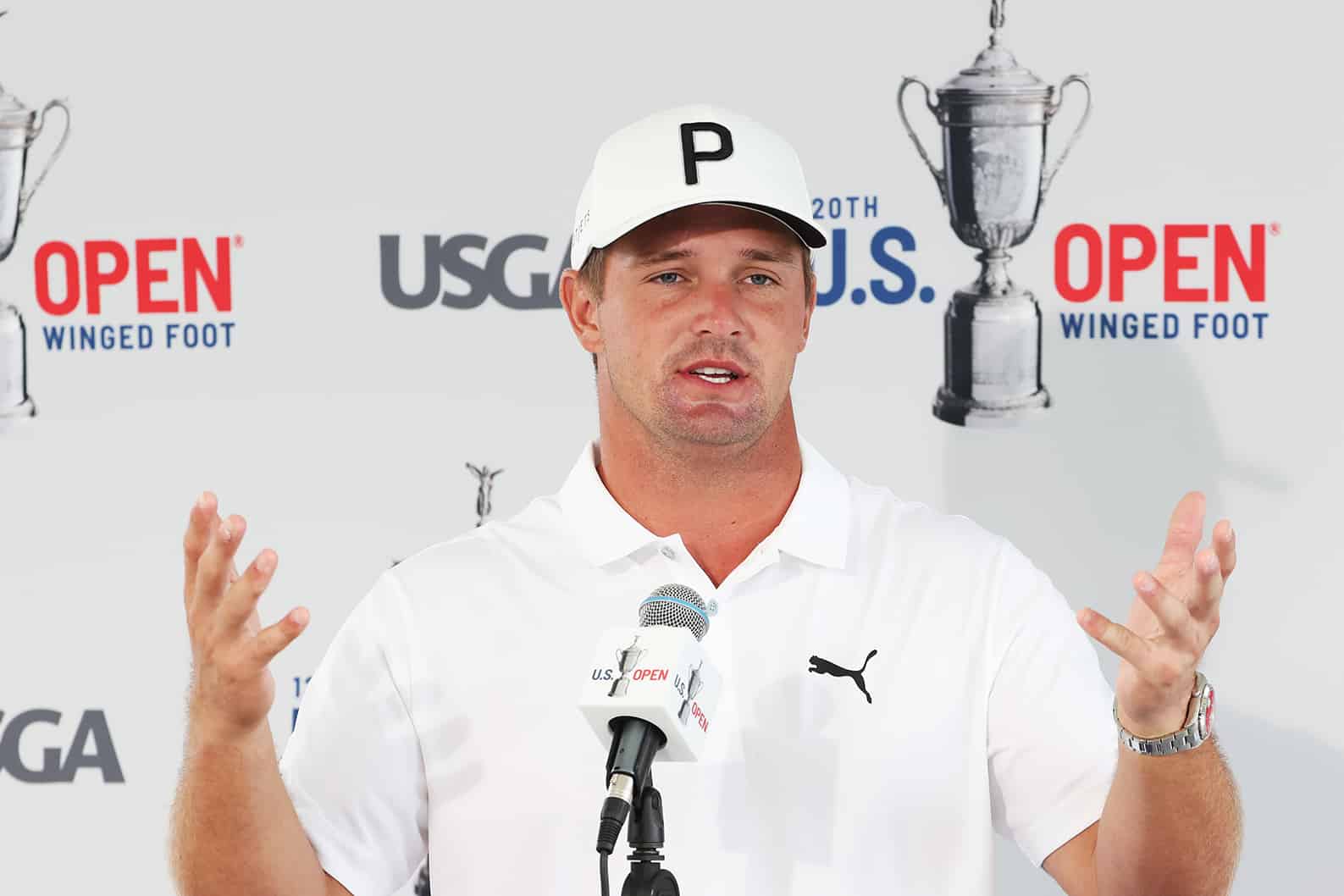 Jon Rahm has been the man to beat when conditions have been at their toughest this year. The Spaniard won at a rock-solid set-up at Muirfield Village for the Memorial Tournament and held off Dustin Johnson in a play-off at the BMW Championship at Olympia Fields in Illinois where the clubhouse total was 4-under-par. Rahm has only once previously been truly in contention on the final day at a Major, entering Sunday at the 2018 PGA Championship three strokes off the lead only to finish five strokes back in a share of fourth place. Could this be the week he gets in the mix and emerges victorious…?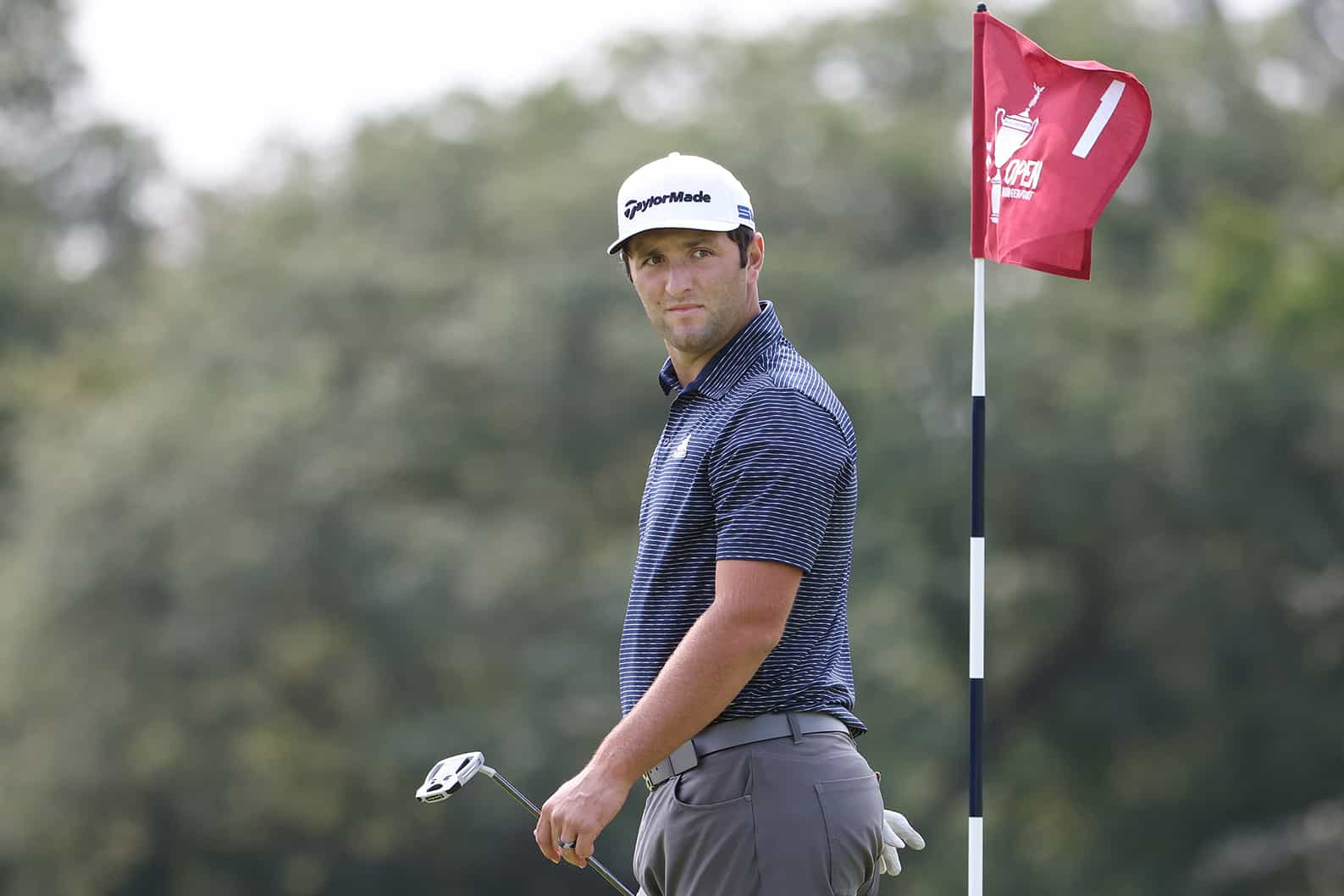 Sam Horsfield, a sleeper pick for many after two wins on the European Tour this summer, has withdrawn after returning a positive Covid-19 test. The young Englishman was due to make his fourth US Open appearance – and tested negative before traveling to New York – but tested positive on site at Winged Foot earlier this week.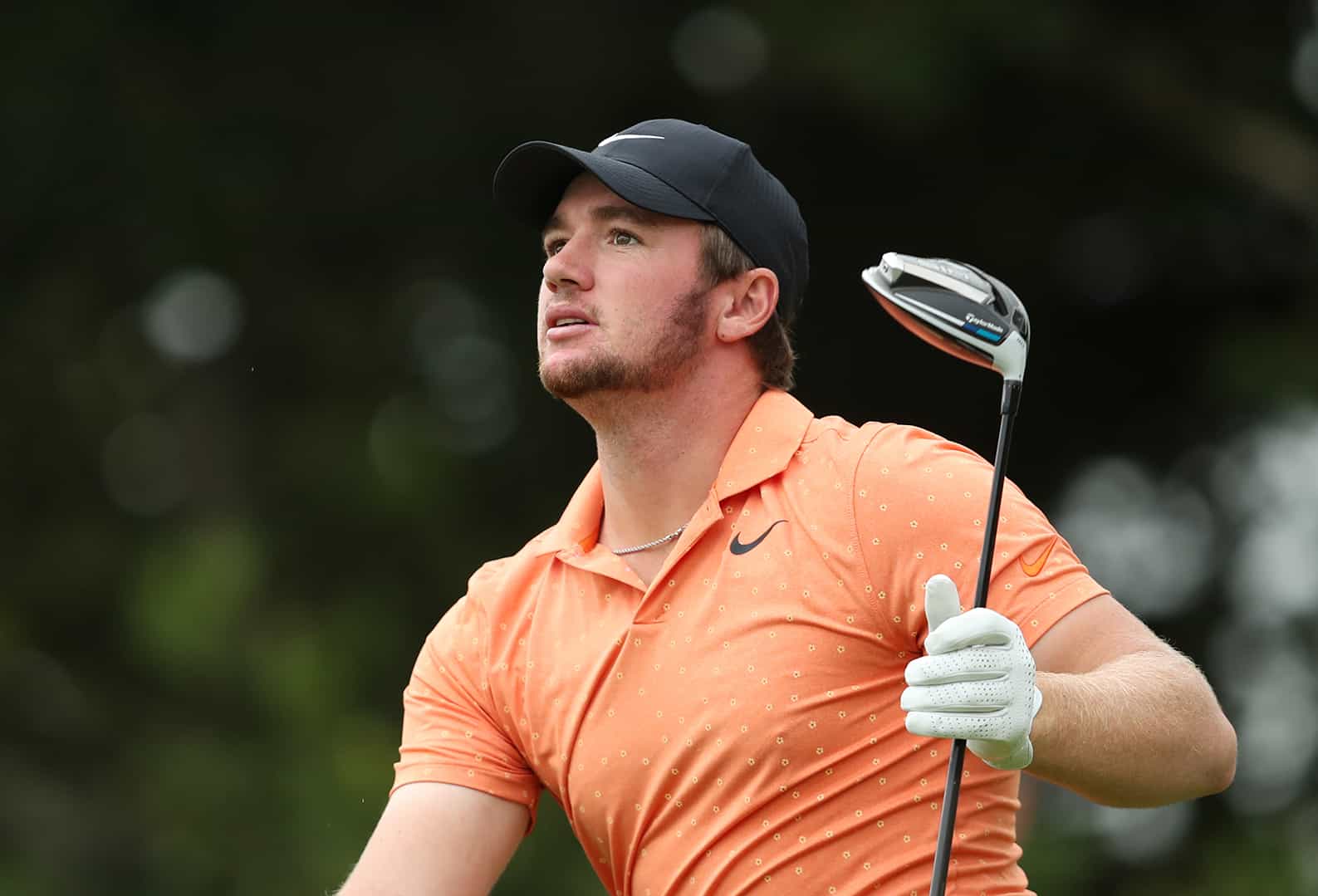 Laying up on the par-3 third hole at Winged Foot might turn out to be an option for many in the field. In 1959 Billy Casper hit it short and got up and down for par in all four rounds and went on to win and that fact isn't lost on Rahm. "There's a reason why he laid up on this hole every single day," he said, "and his win tells you that."
Former Champion Webb Simpson is considering it as a back-up plan. "It's definitely a hole where you really don't want to go long, and a lot of times we're going to have yardages where we're in between clubs and we're always going to hit the shorter club just to be short," said Simpson. "I'm not going to purposefully lay up, but I will purposefully try to hit it short of the hole if the pin is cut to the front."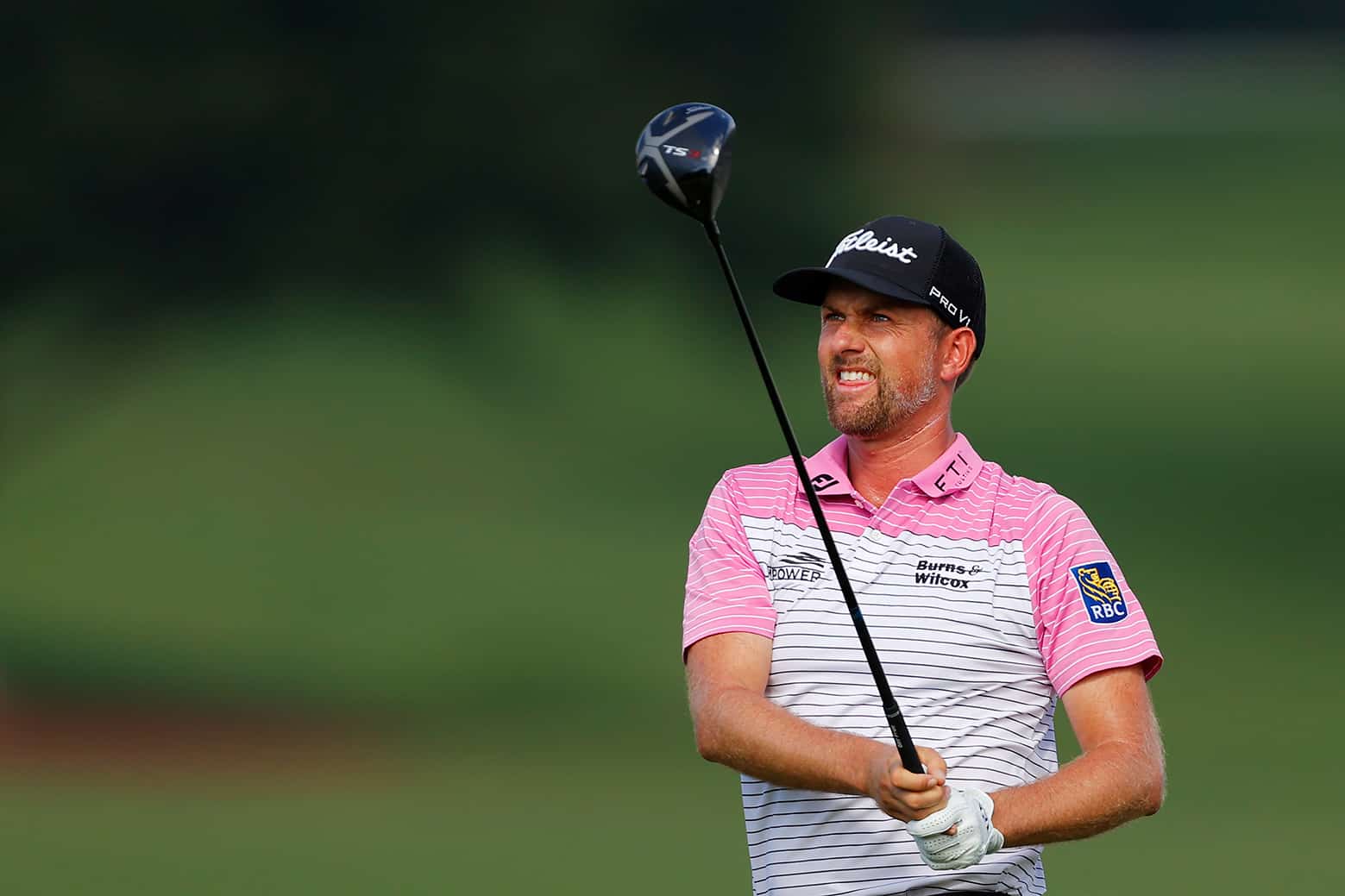 Collin Morikawa is feeling confident as the World No.5 enters the tournament as a newly minted Major winner after his US PGA Championship success last month. Unlike many of his fellow young stars, such as Rahm, DeChambeau and Xander Schauffele, Morikawa already has his Major and therefore doesn't get dogged by the press about making a big breakthrough.
"It's nice, I guess, I won't get that question asked," Morikawa said. "But now it's going to be 'what's next' and 'what are you going to win next'. But that's the thing; I'm not waking up every day realising, Yeah, I'm a major champion. I'm realising: We're at the U.S. Open, let's go win another tournament."