The USGA have a habit of setting up U.S. Open courses to be extremely punishing – often pushing players and fans to their limit. Here are our favourite four most controversial moments from previous U.S. Opens.
2004 Shinnecock Hills
With 11 players under par through 36 holes, USGA officials decided not to water the course and let the track firm up for the weekend. On Sunday, the weather became so hot and humid that some greens almost died – and the first groups out on Sunday couldn't keep their ball on the putting surface at the 7th hole. This lead to ground staff taking unprecedented action and watering surfaces in between groups. "It was a great deal embarrassing," said former USGA Executive Director Frank Hannigan. The average score for the week was 78.7 and only runner-up Phil Mickelson and winner Retief Goosen finished under par.
---
1974 Winged Foot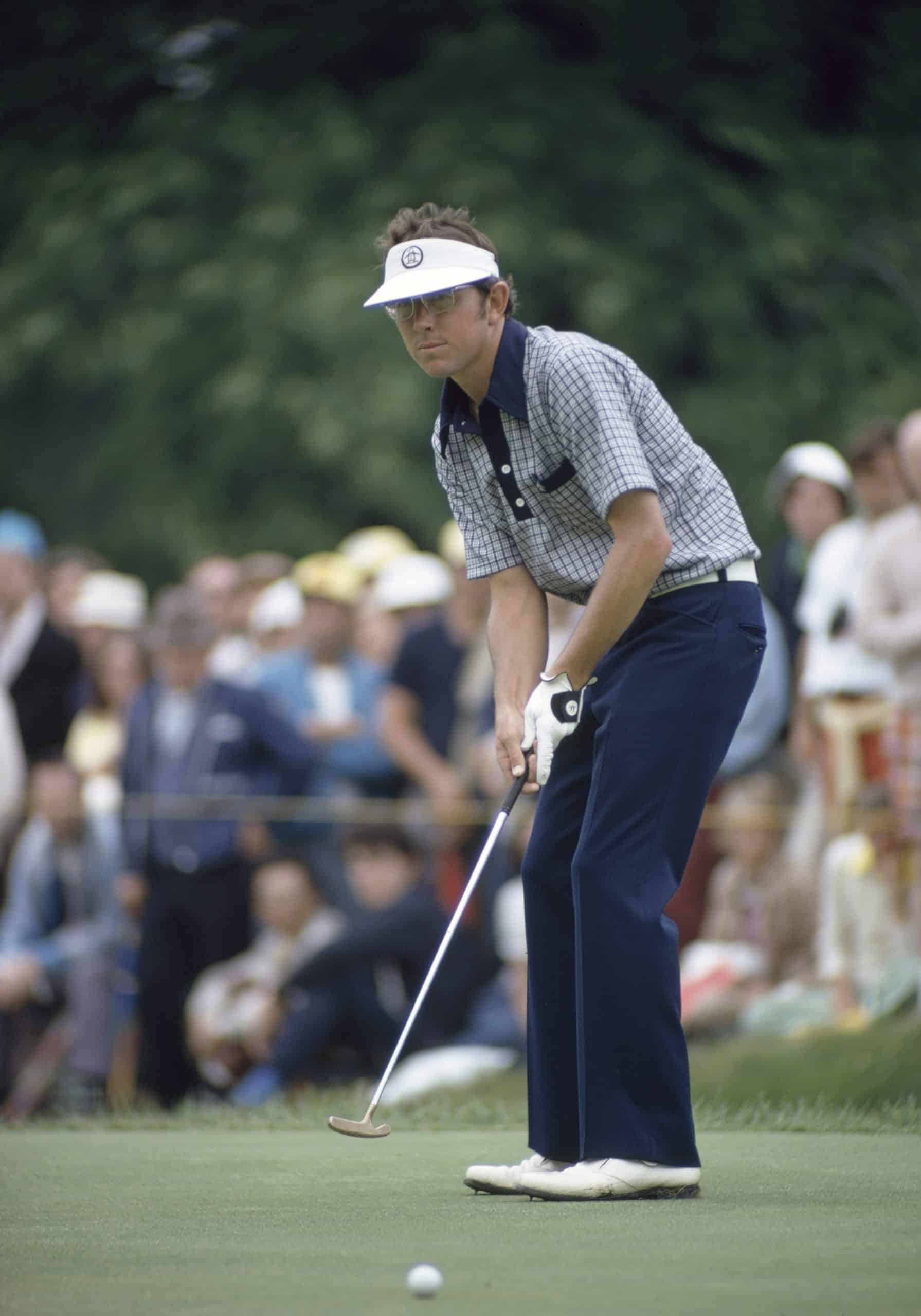 After watching Johnny Miller shoot the first 63 in Major history en route to U.S. Open victory in 1973, the USGA were keen on not letting that happen again on their patch. Nobody broke par after day one of the 1974 U.S. Open and the event was later billed "The Massacre at Winged Foot" with absolutely rock-solid greens and dense, deep rough. Hale Irwin won by two shots with a 7-over-par total. Tom Watson led after three rounds but suffered a final round 79 to fall back to eighth. "We're not trying to humiliate the best players in the world – we're simply trying to identify them," said tournament honcho Sandy Tatum.
---
Chambers Bay, 2015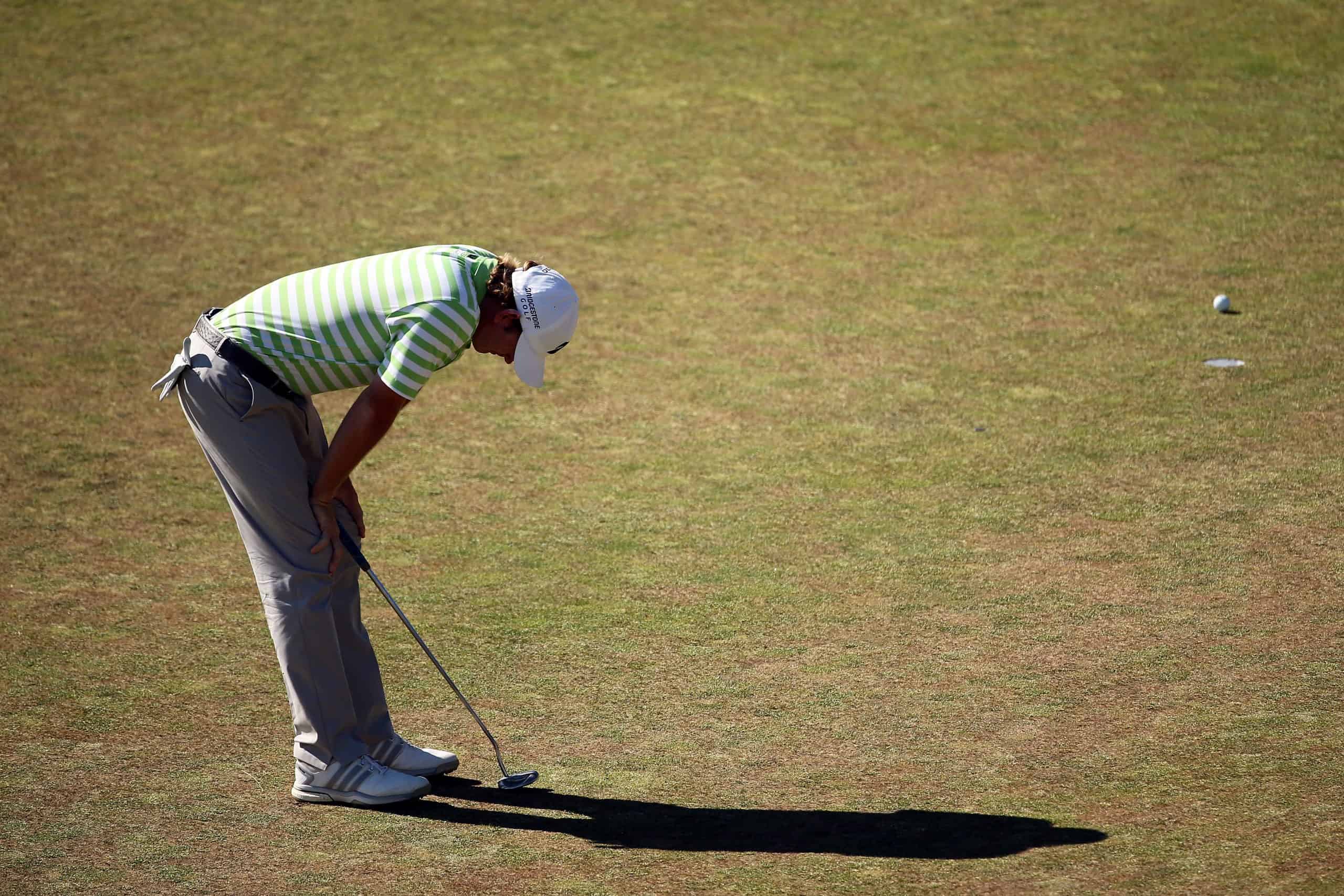 There was a great deal of excitement when Chambers Bay – built on a former gravel pit on the outskirts of Seattle – was chosen to host the 2015 event, but when the tournament arrived it was met with a barrage of criticism. Tiger Woods called it 'brutal', Gary Player ranted that course designed Robert Trent Jones Jr 'must have one leg shorter than the other' while Henrik Stenson said the green were like 'putting on broccoli'. Needless to say it wasn't the most popular of layouts after playing too firm thanks to a hot spell in the lead up. It's status as a future U.S. Open venue remains uncertain, but course officials are hopeful after switching to poa annua greens, which is the region's dominant grass. Jordan Spieth was that year's winner after Dustin Johnson three-putted the final green from 10 feet.
---
2016 Oakmont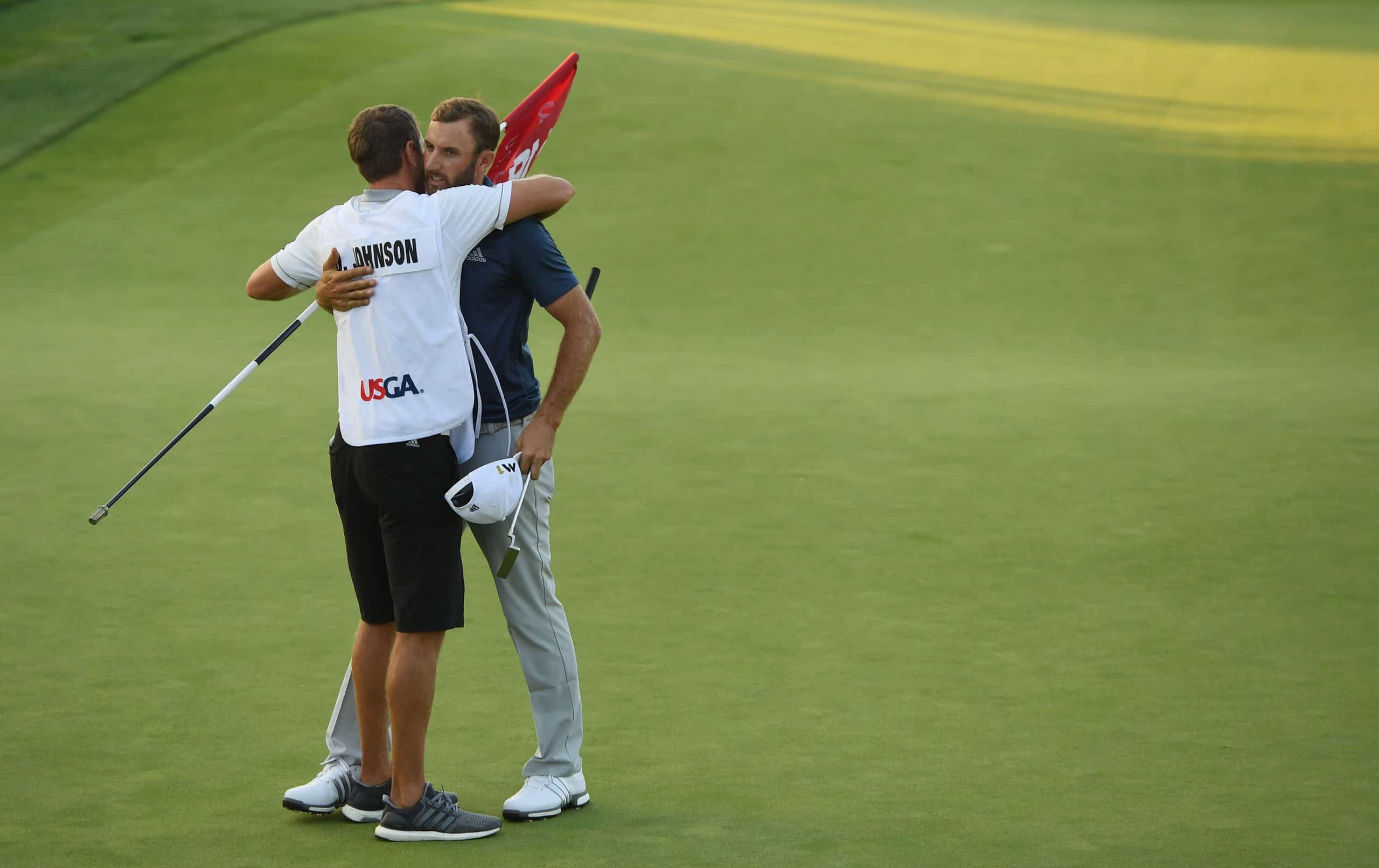 The last two hours of the 2016 U.S. Open turned into a 'will they/won't they' scenario after viewers were left unclear as to whether eventual winner Dustin Johnson would be handed a post-round penalty for a potential rules infraction on the fifth green. Johnson made two practice putts, and, as he prepared to address the ball to make his stroke, it moved. The then World No.6 backed off and stated that he had not yet fully addressed the ball. He checked with a both a rules official and playing partner Lee Westwood and they were happy that there was no infraction. However, on the 12th tee USGA referees spoke to Johnson and told him that they needed to review the incident after he had completed his round – because he could face a penalty. Johnson, thankfully, cruised home despite the doubt in his mind – while TV viewers were left in limbo wondering what his actual score was. The American won by four and was later assessed the penalty, officially turning it into a three-shot win for the history books.