As Ironman managed to save the Avengers, Tiger Woods has certainly come to the rescue of the game – and just in the nick of time! Not that I was hoping that Francesco Molinari would play poorly on Masters Sunday, although he's not the most engaging golfer on Tour, and Dustin Johnson isn't far behind on that front – but both highlight what golf is missing …EXCITEMENT!
Kids know Tiger but then they soon run out of names!
Tiger created excitement even when he was injured. Ask any non- golfer to name a famous player and Tiger Woods would always be the first name on their lips. So, this might be the reprieve the game has yearned for. Yet it just goes to show how vulnerable and precarious world golf really is.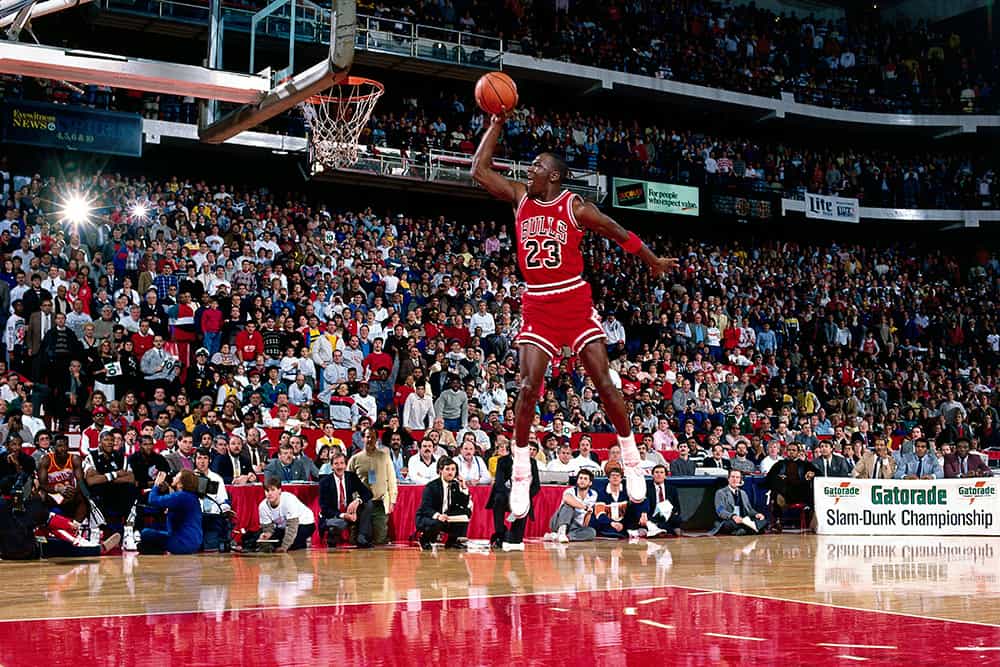 Learn from the NBA
When the Michael Jordan era came to a close in the NBA, basketball's centre stage was replaced by Kobe Byrant and today Lebron James has taken up the leading role. 
1000% Tiger Spike!

Golf needs to follow the same pattern, and as Tiger pulled on his fifth green jacket the social media numbers and interest levels rocketed more than 1,000% compared to Patrick Reed's victory in 2018.
Think again
Think tanks constantly keep coming up with theories on why the interest levels in golf are dropping, with explanations like: The game is too slow; it costs too much money to play, and kids just aren't interested these days.
Real Life Superhero
All kids and adults alike love a superhero. Not just a fictional character like Superman but someone who can produce something that many of us can only dream of. 
Inspiration
That dream for some can be inspiring. It can ignite a vision of self-belief and an ambition to emulate their superhero. Rory McIlroy's superhero was Tiger Woods, as was hundreds of thousands of golfers around the world, but we can't heap all our hopes on Tiger doing it forever.

Looking out for the next Tiger
We need another hero and the only current player with the potential is Rory McIlroy. He's exciting to watch and if he can just get another Major under his belt, I think it could be the catalyst for him to take over from wherever Tiger leaves off. 
Rory has what it takes
We talk about talented youngsters breaking through, but we need to remember that Rory shot a gross 61 at Royal Portrush in July 2005 at the North of Ireland Amateur Open Championship, venue of this year's Open Championship, when he was just 16. The funniest part was, he signed for a net 65, as his handicap was plus 4!