Thomas Bjørn returns to a happy hunting ground this week with Doha Golf Club holding many magical memories for the 15-time DP World Tour winner.
The Dane, who fulfilled a life-long ambition when leading Europe to victory in the 2018 Ryder Cup, lifted the Mother of Pearl trophy in 2011 after surging to a four-stroke win against a field that included the then World No.1 Lee Westwood and No.2 Martin Kaymer. The victory was the springboard for a purple patch of form for Bjørn, who went on to win twice more that year before finishing inside the top ten of the season-long rankings. Eleven years on from that triumph, Bjørn hasn't missed the tournament when it's been hosted at Doha Golf Club.
We caught up with the 51-year-old, who is highly regarded as one of the DP World Tour's greatest players, to find out what keeps him coming back, what's the secret to success in Doha and why he loves competing with the youngsters coming through the ranks.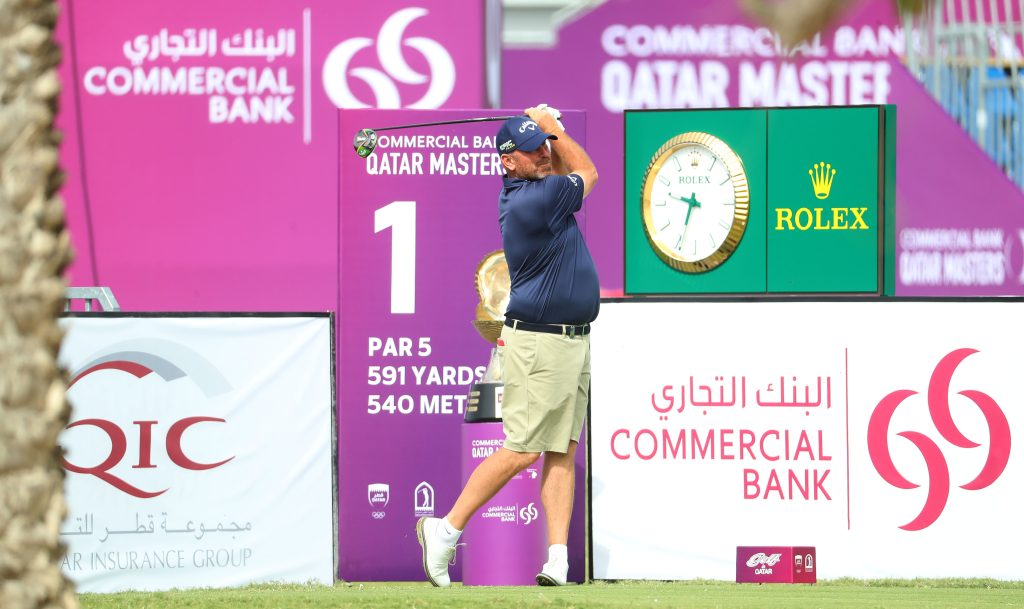 How special was it for you to win in Qatar given your strong relationship with the Desert Swing?
Because historically I have such a relationship with the Middle East in living here and spending a lot of my time here, Dubai was obviously a place I wanted to win as it was a place that I felt like was my home at the time. Then Qatar came on the scene and that was added to the list of places where I wanted to win, both me and Henrik Stenson were living in the UAE at the time and we had an association of playing well in the desert and we always wanted to play well in the events out in the Middle East. Obviously, we both managed to win here which was really important to me. At the time, I had gone through a pretty rough spell and it kind of set me up for a resurgence in my career through to 2014 where I played some really good stuff. Winning here gave me the belief that I could still play good golf and that I could go on to do more things in the game.
What's the secret to being successful at Doha Golf Club?
I always found that there's a big emphasis on driving in Doha. There's a lot of elevation changes on the course and quite firm greens. So, coming from the fairway is often a lot nicer than coming out of the rough when you have those elevation changes. I felt like I drove the ball extremely well when playing well here so I'll put a lot of emphasis on driving well to be successful over this track.
This course is renowned for being tough to play when the wind picks up – how do you adapt your bag if you know the wind is going to play a big factor?
I think you'd probably change the equipment more back in the day when the balls spun a bit more and they were more affected by the wind. In today's game it's a little bit easier to deal with because the golf balls are so much better in windy conditions, but it get does get windy out here and it does affect your approach a little bit. Having said that, I just think you're either a good wind player or not – I was always really comfortable with playing in the wind. I felt like a lot of people get kind of scared and fall away in the wind but I always felt comfortable that I could go out and do well. Certainly, leaning up against the field I would do better when it was tough conditions so I always tend to play well when conditions play a little bit tougher but when it becomes more like a playing golfer indoors, I struggle a little bit more.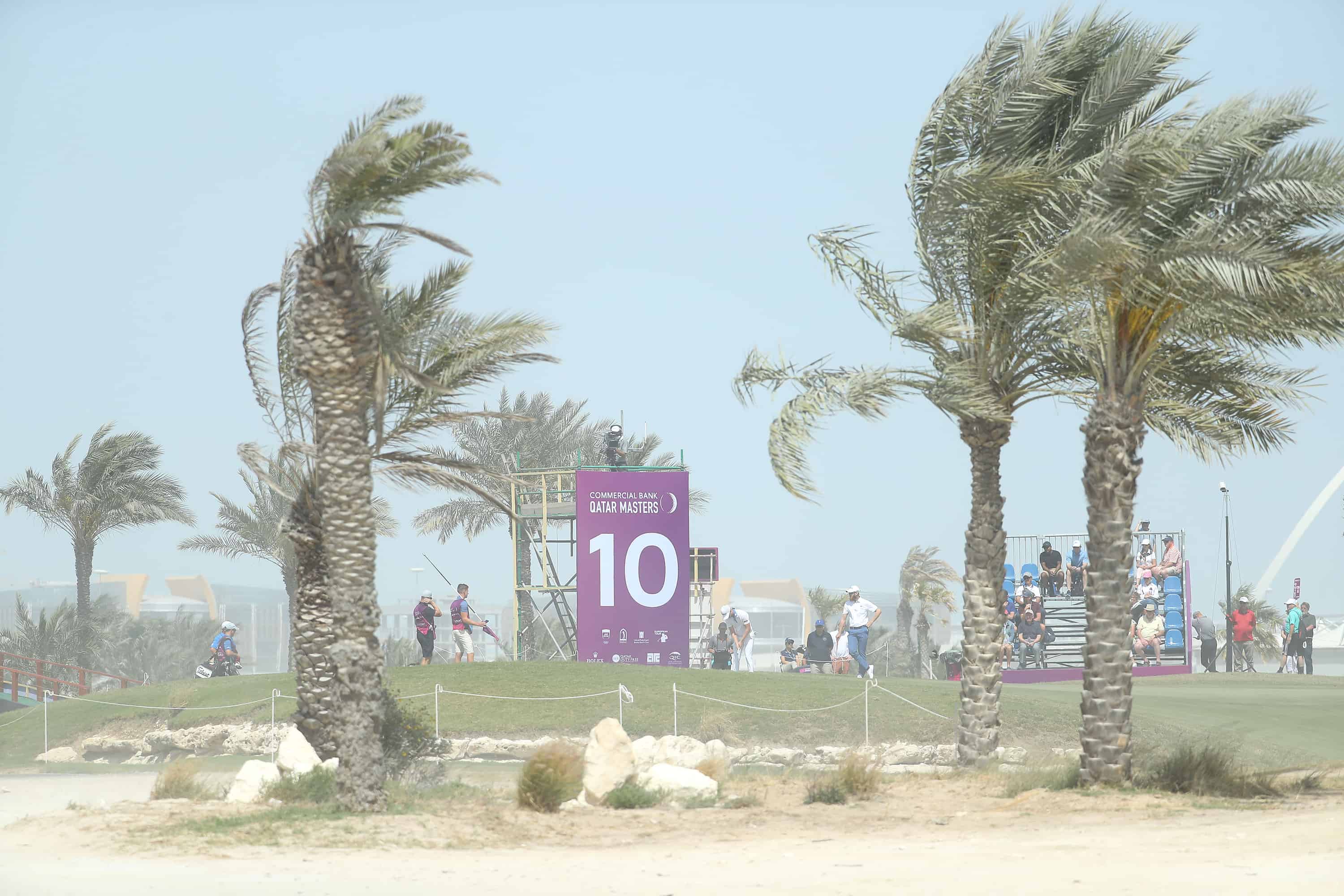 Doha Golf Club have relayed all 18 greens and installed a new double-green on 9 and 18 – How much are you looking forward to seeing the new changes and getting out there and playing on a course you've enjoyed success on?
I'm looking forward to seeing it. I heard the club had did some stuff to the golf course and it was probably needed. Golf courses down here take a lot of beating, especially in the summer it's tough on the golf courses with the strong heat and the weather conditions. It's a fantastic golf course, it really is a great layout and with new greens it should be a pretty spectacular week.
The tournament was delayed due to issues with Covid-19 before it was reinstated into the schedule – How important is it for not just the DP World Tour but the players that we're back in Qatar this week?
The Middle Eastern Swing of golf events is part of our DNA. It sets off the season with Abu Dhabi, Dubai, Qatar, we've been in Oman before, and for the first time this season we visited Ras Al Khaimah. This part of the world is a big part of what we are and we don't want to lose those events, we find them very important. The players love going to these events and that's why you see most guys on Tour playing them from seasoned professionals to the guys coming through the ranks.
It's important for us and it's I think it's important for this region that we develop that really strong relationship with the DP World Tour. It helps grow the game and helps promote tourism in the region. It's great to see pictures of these fantastic destinations that are beamed around the world through TV coverage. The DP World Tour and Middle East go hand in hand with each other.