We asked the UAE's finest professionals who they think will conquer Royal Portrush and be named Champion Golfer of the Year and what they expect from the tough links challenge.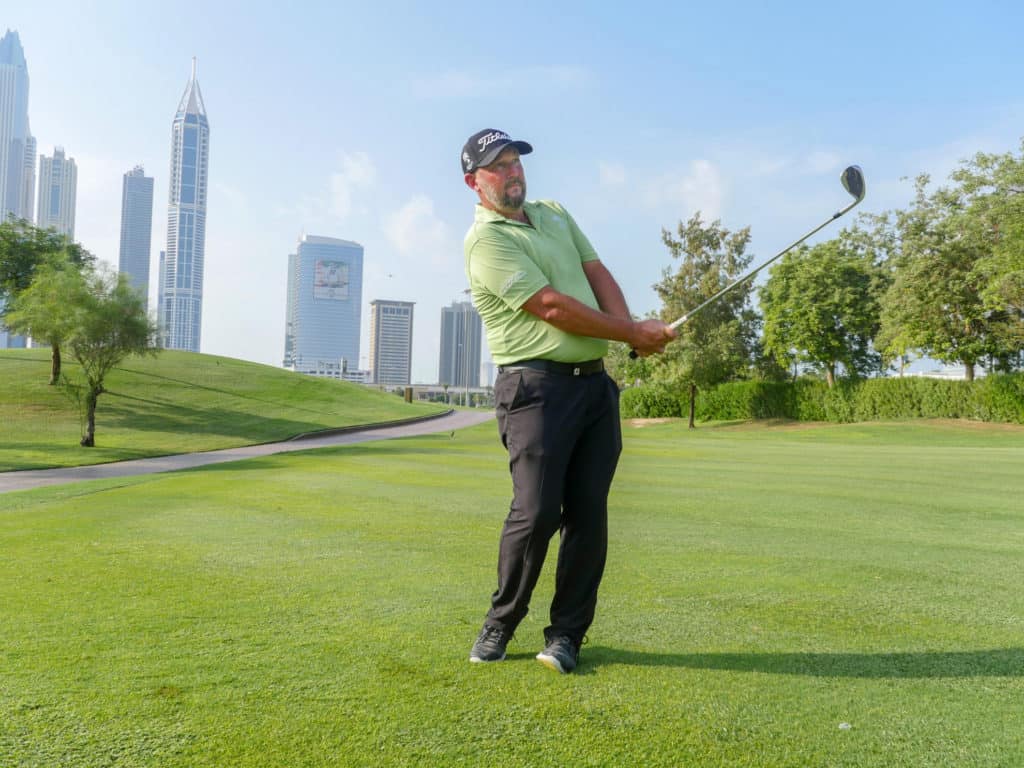 Alastair Brown – Senior Golf Professional, Emirates Golf Club
It's great to see The Open returning to Northern Ireland for only the second time in its history and to my home golf club, Royal Portrush, where it was last staged in 1951 and won by the flamboyant Max Faulkner.
Recognised as the famous course architect Harry Colt's best design, Portrush is a fair course, rewarding good shots and penalising errant shots. It used to be said that the course started with 16 strong holes and then 17 and 18. Since then the R&A have reclaimed land from the club's second course, the Valley, and replaced them with two new strong holes which will play as the 7th (Par 5) and 8th (Par 4), ensuring the course will prove a tough test for all competitors.
It's always hard to predict a links winner as the weather will play a huge factor during the week. There is such healthy strength in depth in golf right now that any one of 30 players could win on any given week.
Brooks Koepka who has a game for all seasons and is a totally global player is going to be the hot favourite. He has been a Major specialist over the past three years so he is happy to play any type of course conditions.
His caddy, Ricky Elliott, is a Portrush local. he grew up playing golf at Royal Portrush, had a successful amateur career himself and knows every roll on the course, which is such a huge advantage to Brooks on a links course.
With the guidance of Pete Cowen, who is renowned as the best golf coach in the world, this is a dream team. It was great to see Graeme McDowell punch his ticket for The Open last month in Canada. Portrush born and a member of the Club, Graeme has helped put Royal Portrush on the golfing map with his achievements, so I'm delighted for him. He's had a resurgence in form in the last six months and knowing how driven he is, this was most probably sparked by the prospect of wanting to be in the mix come Sunday in front of his home fans. 
If it blows, which I'm sure it will on a couple of days, he will certainly be as good a pick as anyone, and, perhaps a worthy winner.
Rory McIlroy shot 61 in the North of Ireland Amateur Championship on this course as a 16-year-old, confirming he was destined for golfing greatness. 
I was lucky to watch the back-nine and he certainly tamed the beast that day. I have no doubt he will be the player to beat in this year's Open. He's having a very consistent season, the Irish crowds will be fully behind their local hero and if there's one victory he wants it's this Open.
Outside of the locals Jon Rahm would be my outside pick. He blew the field away at Portstewart GC during the Irish Open in 2017 winning by six strokes. I know he loves the challenge of playing links golf so if he hits form he will be another contender.
It will be a wonderful week and I am looking forward to getting back home to watch the tournament and soak in the atmosphere. With the strength of the field and record-breaking Irish crowds, the 2019 Open will be a great Major no matter who is crowned the Champion Golfer of the Year.
Andy Carter – Teaching Professional, Jumeirah Golf Estates 
The Open makes a long-awaited return to the Dunluce Links at Royal Portrush and it promises to be a nail-biting week. 
Like every links course, the players will not only need to navigate the fast,undulating fairways, pot bunkers and long rough. They will certainly need to relish the battle against the elements coming from the Atlantic Ocean at the head of Northern Ireland. 
We could see the likes of Tiger Woods keeping the driver in the bag or maybe big Phil bombing driver off every tee. The home crowd will obviously be rooting for an in-form Rory McIlroy who finished second at last year's Open Championship at Carnoustie and recent qualifier Graeme McDowell, but as a Tiger Woods fan, he's always my first pick.
It's also hard to look past World No.1 Brooks Koepka who will definitely be in the mix, alongside a strong European contingent comprising defending champion Francesco Molinari, Justin Rose and my outsider pick, Matt Wallace.
Nick Cork – Senior PGA Teaching Professional, Abu Dhabi Golf Club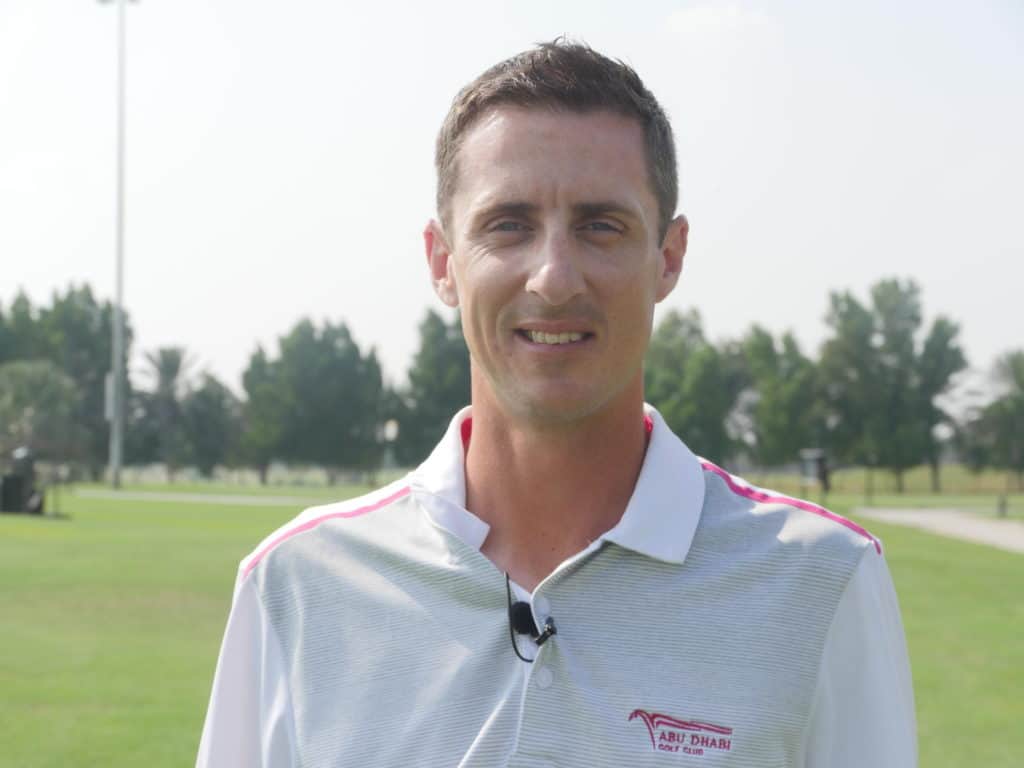 The Open Championship is very special because it's the oldest of the four Major Championships and is now played as the last Grand Slam event of the year.
Royal Portrush golf course will provide a very difficult test to the players, especially when the announcement that a number of changes were going to be made to the golf course to provide an even bigger test to the professionals. If we see calm weather, expect under-par to win. 
If we don't get calm conditions, most likely over-par will be the winning score. 
My favourite to win will be John Rahm. He is currently playing very well, with a tied third place in the U.S Open, and he's enjoyed plenty of success in Europe. 
My off-the-radar pick would be Matt Wallace. He's played a lot of golf in all conditions, which is a big advantage playing this golf course. I am sure this is going to be a very special event and I will be watching this spectacle unfold on the big screen!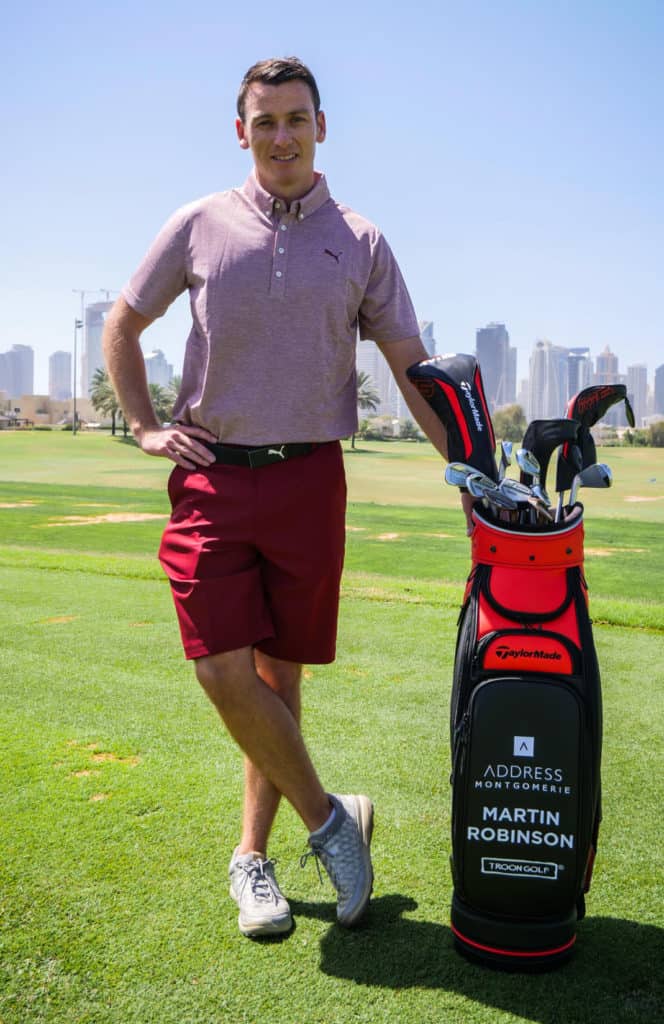 Martin Robinson – Academy Head Professional,  The Address Montgomerie
Royal Portrush will be a new test for everybody, and as Open tests go I think this one will be quite technical, so the players will have to think their way around the course, which will reward deadly accuracy. 
Justin Rose, Francesco Molinari and Tommy Fleetwood would be my European players in with a chance. From the American side I think Rickie Fowler and Tiger Woods are comfortable on the links so I can see them playing well there.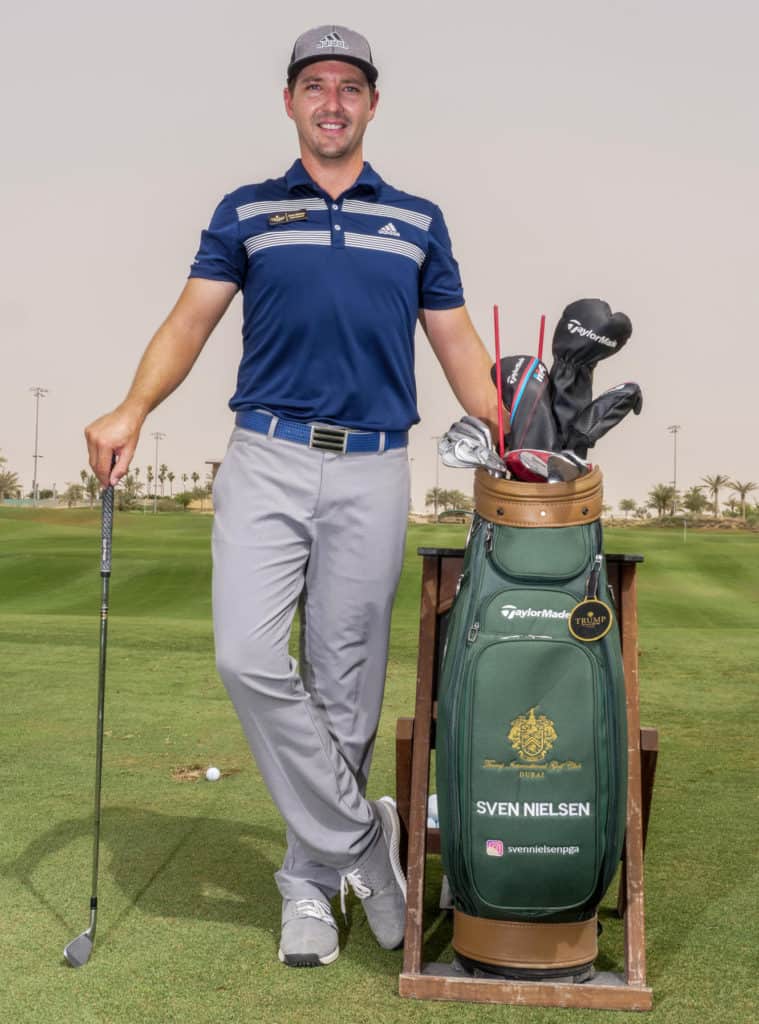 Sven Nielsen – Head Pro at the Trump International Golf Club, Dubai
The weather always plays a major part in The Open Championship, as Jordan Spieth said, it can easily take half of the field out of the event just by being on the wrong side of the draw with bad weather. It's hard to look beyond Brooks Koepka, especially seeing that his caddie is from that part of the world and he'll know the course and will have played Portrush many times before. I'd still love to see McIlroy lifting the trophy, though!
Stuart Fee – Head Teaching Professional, Leadbetter Golf Academy Dubai, JA The Resort
The Open is the greatest golf tournament in the world and is held at some brilliant venues, with this year's venue as good as any. Royal Portrush is a brilliant links course and a must-play for everyone if you get the chance. When the sun is out it's a glorious place to play golf and when the wind and rain arrives it is a brute of a course and a real test, even for the world's best. 
As with all Open venues it has some great par 3s and a really strong finish. It's great that The Open is back in Ireland and I'm expecting a great tournament from Rory McIlroy, as he's the best and most talented player around. The fans are often critical of Rory, which I feel is really unfair. He is having an excellent season and an Open win would make it a brilliant campaign.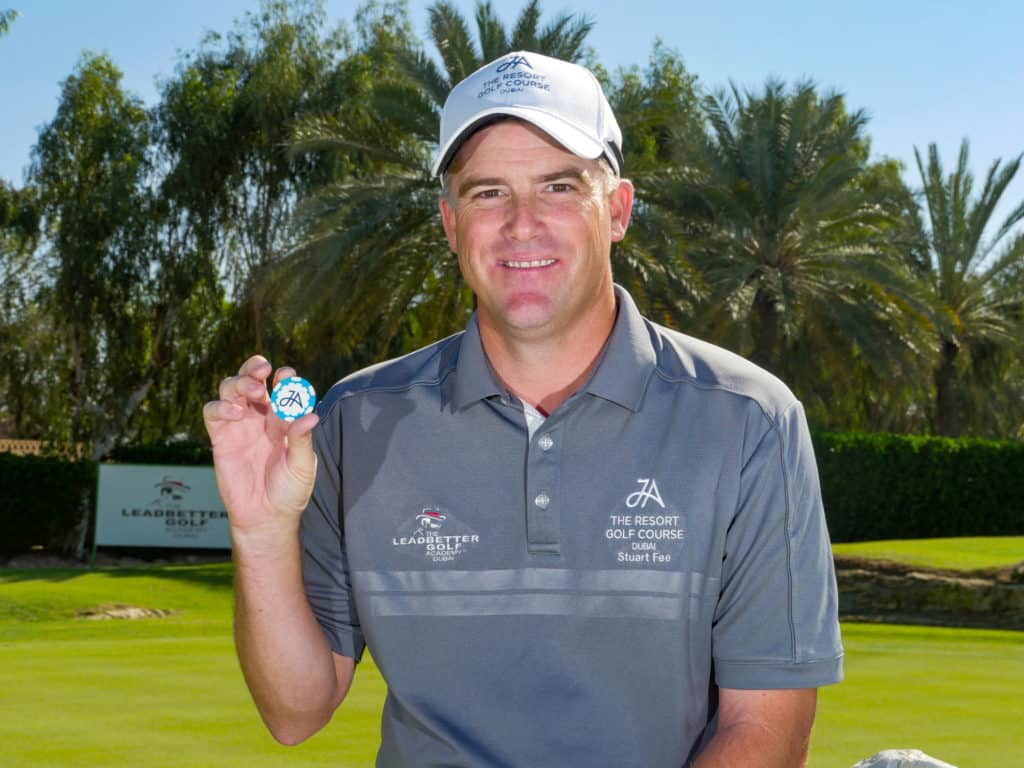 Brooks Koepka – what can we say. We could be sitting here discussing him going for a career Grand Slam. He has been unbelievable and if it had been Tiger playing this golf then everyone would be going crazy. Brooks deserves far more praise and respect from everyone for the golf he is playing. He has been sensational. These two will be right up there come Sunday. I also feel Matt Fitzpatrick will enjoy this course set-up. He drives the ball brilliantly and he's got an excellent short game and is one of the world's best putters.