The world as we know it has changed immeasurably from the one we took for granted at the start of 2020 and the Covid-19 pandemic has wreaked havoc on every sector of society, not least of all the travel and tourism sector. The UAE has managed to contain and fight the virus better than many countries around the world and, despite travel restrictions being gradually lifted, more residents than ever before are choosing to stay put this summer. We caught up with Stuart McMurdo, Director of Golf at JA The Resort Golf Course who revealed how club has coped with the enforced lockdown and how they're attracting resident golfers with some extra special summer offers.
Worldwide Golf: The Covid-19 enforced lockdown hit golf clubs hard like it did every business – how are you recovering, have you noticed a spike in rounds with golfers across the country having been deprived of playing for a few months?
Stuart McMurdo: I was seriously worried about the future outlook for golf during the lockdown and we had made plans for reduced rounds of golf. We were therefore pleasantly surprised by the huge demand in our Summer Swing Golf packages which sold out in six days once we reopened on April 27. It has proved that golf is still a very popular pastime and can be enjoyed under social distancing restrictions.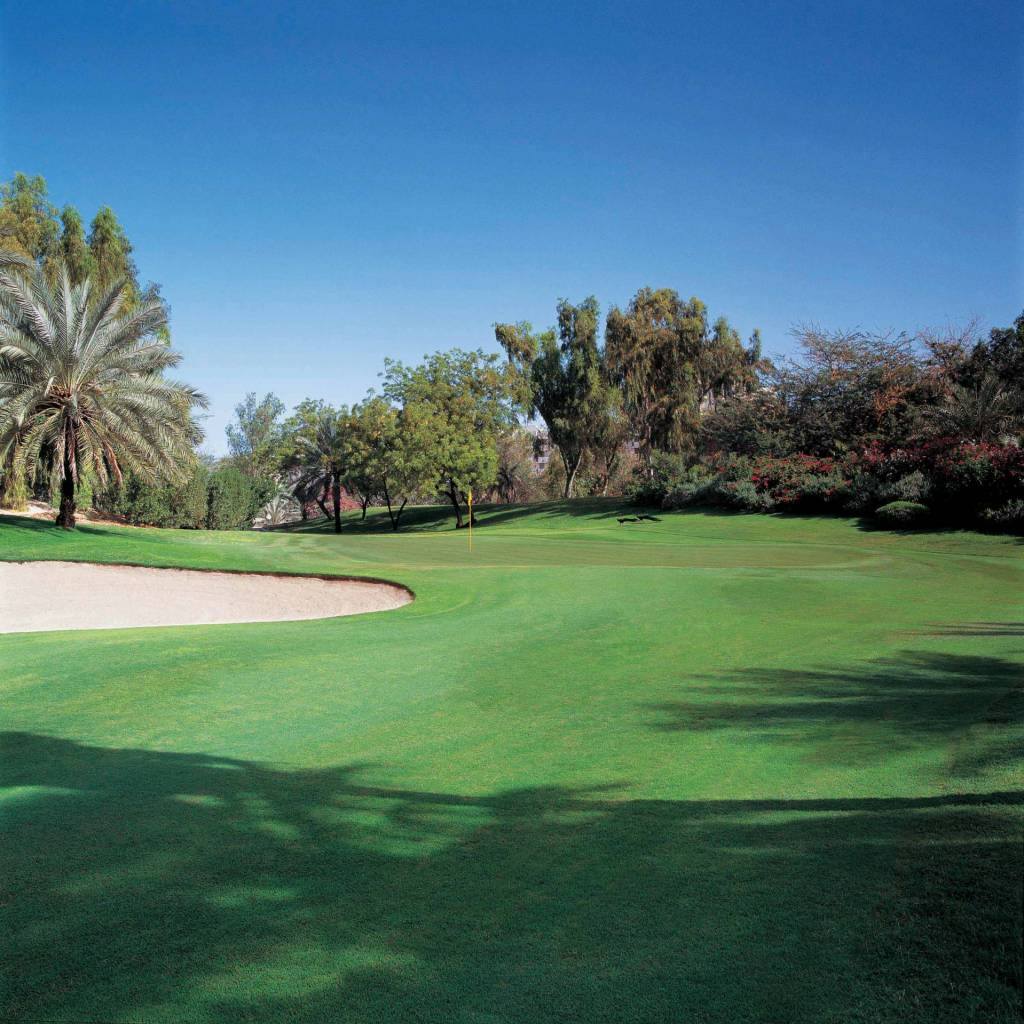 WWG: One bonus of the lockdown seems to be the condition of the courses are now in – would you agree with this and how is the course at JA The Resort looking and playing?
SM: We are fortunate as l decided from day one, that we would press ahead and conduct the yearly major course maintenance as soon as lockdown started and given we were closed for 33 days, this allowed for enough untouched recovery time to have the greens and surrounds in pristine condition. Our Agronomist has never been so happy to have free rein on the golf course for that length of time!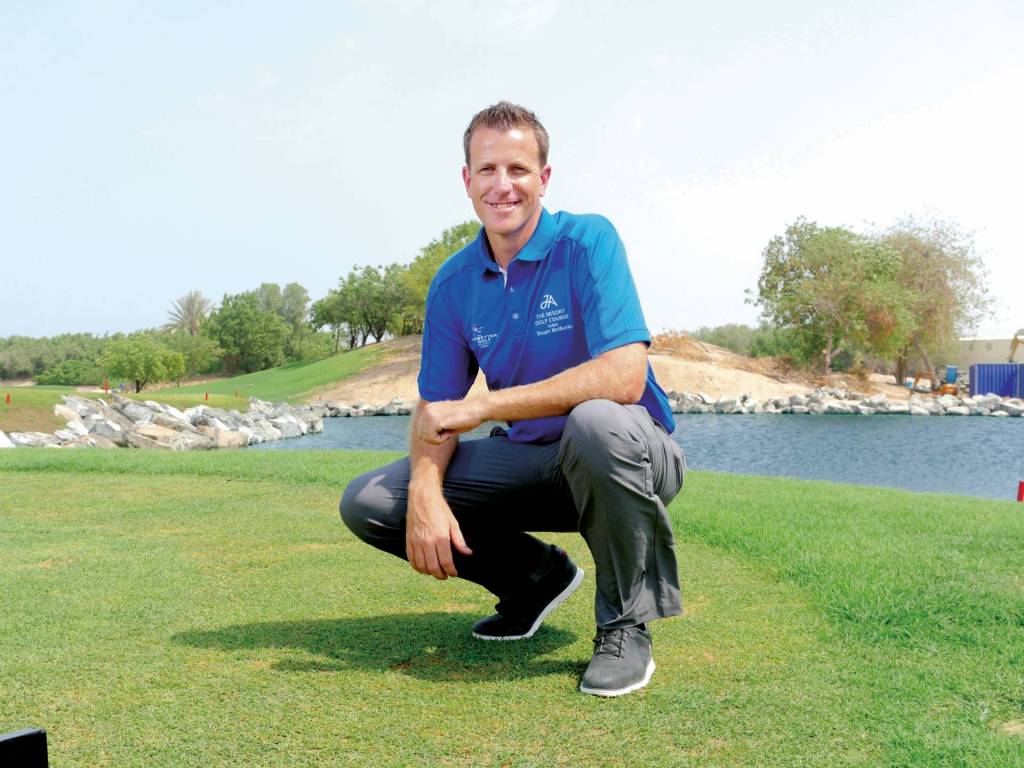 WWG: You've got some great offers at the Resort this summer, we'll start with the Academy packages, tell us about those?
SM: As we know, many Dubai residents will be staying here this summer so the Leadbetter team wanted to offer some special rates for not only on-range lessons utilising our indoor facilities but also to add on-course lessons to enjoy the JA The Resort Golf Course and improve players' course management. For AED 950 a couple can enjoy 2 x 50 minute lessons and a 9-hole playing lesson.
WWG: There are a lot of great Academies in the UAE, what, in your opinion, sets the David Leadbetter Academy at JA apart and what can people expect from their lesson experience?
SM: We are so fortunate to have partnered with David Leadbetter and his experienced team supporting us with his wealth of coaching knowledge. We also have an indoor swing analysis room and a separate indoor putting room. We will also utilise the Resort's conference facilities for indoor Summer camps allowing vast indoor space for kids to play safely and socially distance. Once you've finished your session you can also relax at the Resort and take advantage of the many restaurants and beach facilities.
WWG: What other summer offers have you got at the golf club that residents or tourists could take advantage?
SM: Not only are the golf green fees great value at this time of year but the Resort is offering Staycations starting from AED 395++ per room per night in the idyllic JA Palm Tree Court. The offer allows you to redeem 100% of the room rate back on food and beverage or many of the Resort's leisure experiences including golf.