The Claude Harmon III Performance Golf Academy at the Els Club has one simple goal; to help players improve their game and lower their scores. The institute covers all basis from detailed lessons with highly-trained professionals, through to gym instruction to help increase all-round performance.
This summer, the CH3 academy is offering bespoke cost-effective packages available to all to ensure that we keep trending in the right direction with our golf games. Director of Instruction Jamie McConnell gave us the full lowdown on this summer's offerings to keep an eye out for.
The academy is well-established here in Dubai, but to those may be new to the region, what's the focus of the CH3 academy?
Our biggest goal is to find the right package for the right student. We coach everybody from complete beginners all the way up to the elite professionals. When somebody comes to us, we want to find out what that person wants to commit to and use that time at its best in order to find their perfect package. Ideally, we would take somebody in and allow them to tell us a little bit about themselves, their goals, and then try to create a bespoke program to help them achieve their end result.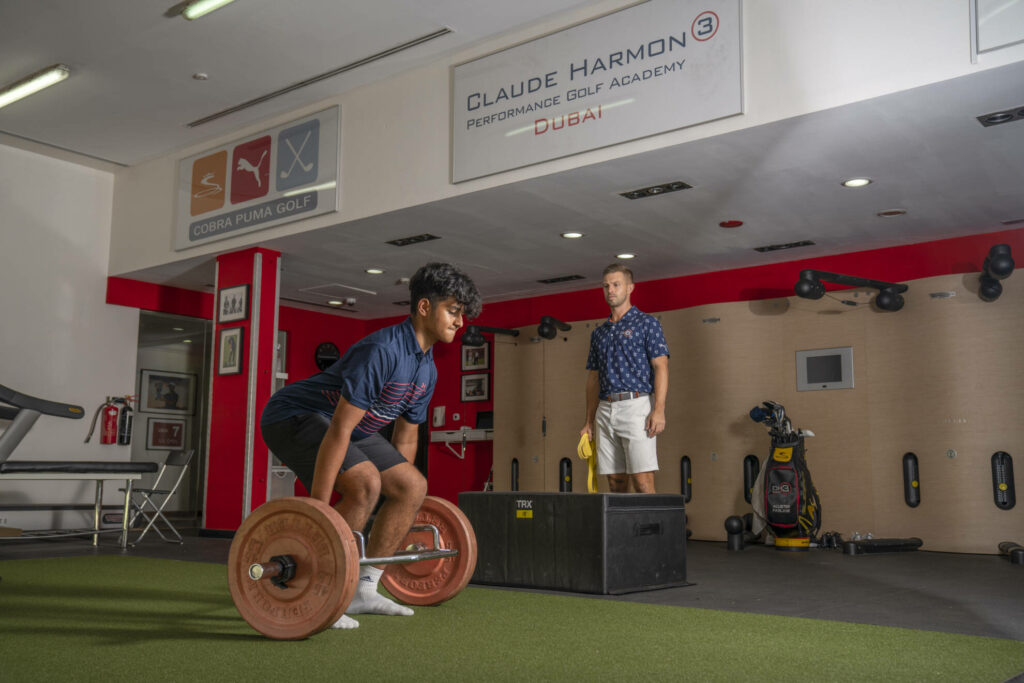 What about the junior and elite programme, how does that work?
We've always had a very successful junior programme and for us that's the entry level which allows us to bring the juniors from grassroots level, whether that be at 3 or 4 years old, up to a much more elite level. The one thing that we felt the country was missing was the top-end level to develop what really will become our future stars. In the last couple of years our elite programme has offered that and kicked on nicely. The purpose of the programme is to really help them get them from being good to effectively being able to look towards golf scholarships in the United States and beyond, and to try and make golf a career. The programme integrates with their schooling a lot. All of the classes are based around school times. We work closely with GEMS First Point and they've actually managed to integrate golf classes with their school classes, and this really offers something different for the region.
What should we look out for this summer at the academy?
This summer we're running with two packages. We have one called 'Unlimited Lessons' and one called 'Unlimited Fitness'. Effectively, both offer unlimited golf lessons throughout the summer, it can be a mixture of individual and group instruction and there's cross over between both. Within the golf lesson package you get a limited amount of fitness, within the fitness package you get a limited amount of golf lessons. It really offers people the chance to experience what a really detailed and personalised package is like through the summer with no real added cost. Effectively they can get as many lessons as they want throughout the summer months.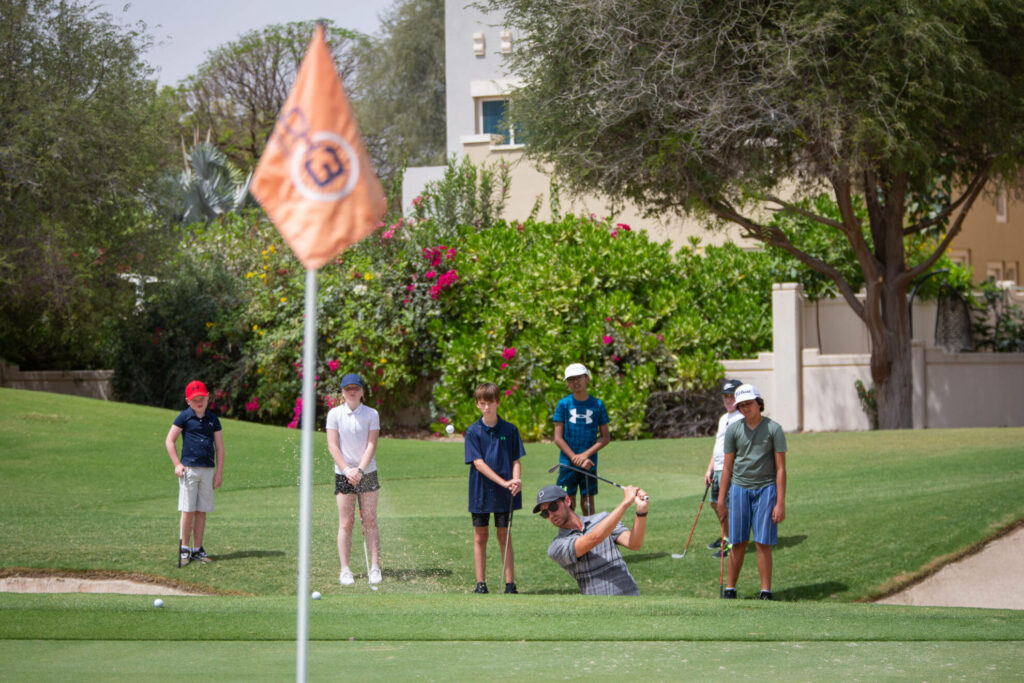 E-mail: [email protected]  |  Phone: 04 425 1040