The COVID-19 pandemic has caused chaos with elite golfing schedules worldwide as the European Tour and PGA Tour announce postponements and cancellations of tournaments up until the end of May at the earliest. While the world gets to grips with the outbreak, Englishman Matt Wallace is hoping to make the most of the time away from tournament golf to better his game after a disappointing start to the season.
The World No.43 has struggled for form in 2020 and has failed to finish inside the top 20 in his six worldwide events. His best finish came at the Arnold Palmer Invitational where he finished tied 24th and Wallace is hoping to get back to his best during the unexpected break.
"I've not been too happy with the way the last few months have gone so I'm going to make the most of this break and use it as an opportunity to get some good work done to be ready for when we get back," said Wallace. "I'll be working hard on every aspect of my game."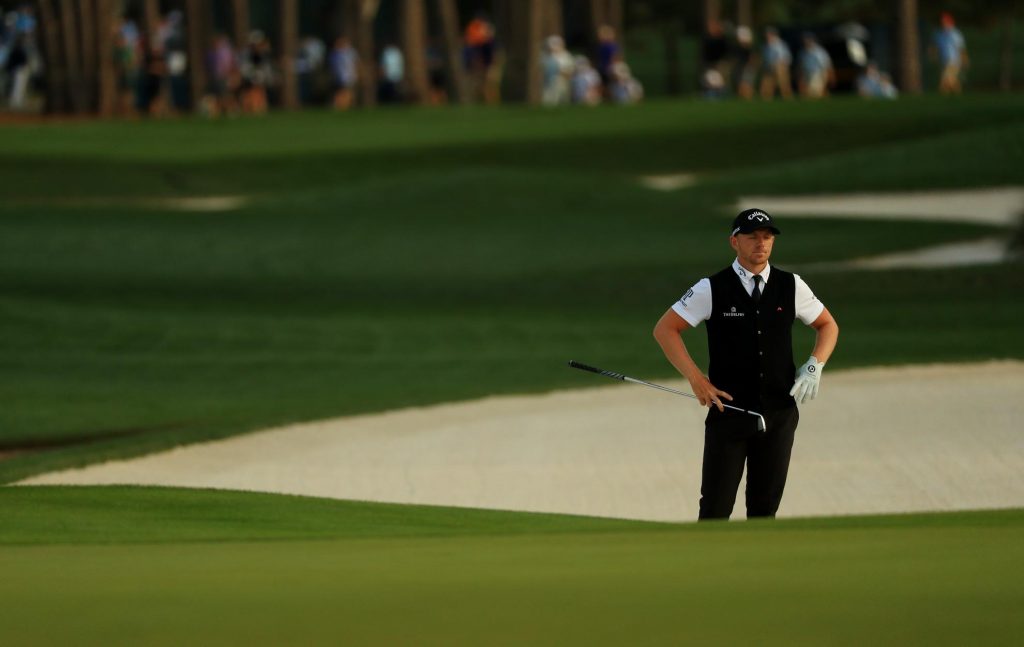 Wallace was at TPC Sawgrass when the PLAYERS Championship got cancelled earlier this month and this was quickly followed with the announcement that this year's Masters Tournament would be postponed. Rumours have circulated that the iconic tournament looks set to be rescheduled for the autumn with the most elite field in Major Championship golf set for a showdown at August National in September or October.
"It's just speculation at the moment isn't it?" said Wallace, when asked about The Masters potentially being moved to the autumn. "You see a tiny bit of what goes into making these decisions, how much Keith Pelley and Jay Monahan have had to think about, balancing trying to do their best for the sport with the wider questions of people's health and the risk to that. At the moment we just don't know when or how this is going to end and I don't envy the people that will have to try to slot everything in afterwards.
"No-one knows what's happening at the moment and golf stops being as important when we have something like this, which no-one has any experience of, is going on. I don't know when I'll be playing again yet but I'll be doing all I can to be ready."
In recent weeks there has been plenty of talk about the Premier Golf League and with the world's top three players – Rory McIlroy, Jon Rahm, and Brooks Koepka- all ruling themselves out of a potential move. So what did Wallace make of the potential new rival to the PGA Tour and European Tour?
"There's been a lot of chat about it recently but it's not something I've concerned myself with too much in terms of my own situation," he said. "I've seen quite a few guys ruling themselves out. It's a challenge to the European Tour and the PGA Tour and, like any golf fan, I think we're all interested to see how it pans out."