Along with the stars of the European Tour there was also plenty of local talent on show at last month's Abu Dhabi HSBC Championship presented by EGA and the Omega Dubai Desert Classic. Here's what they had to say about their experience at two of the region's premier golf tournaments.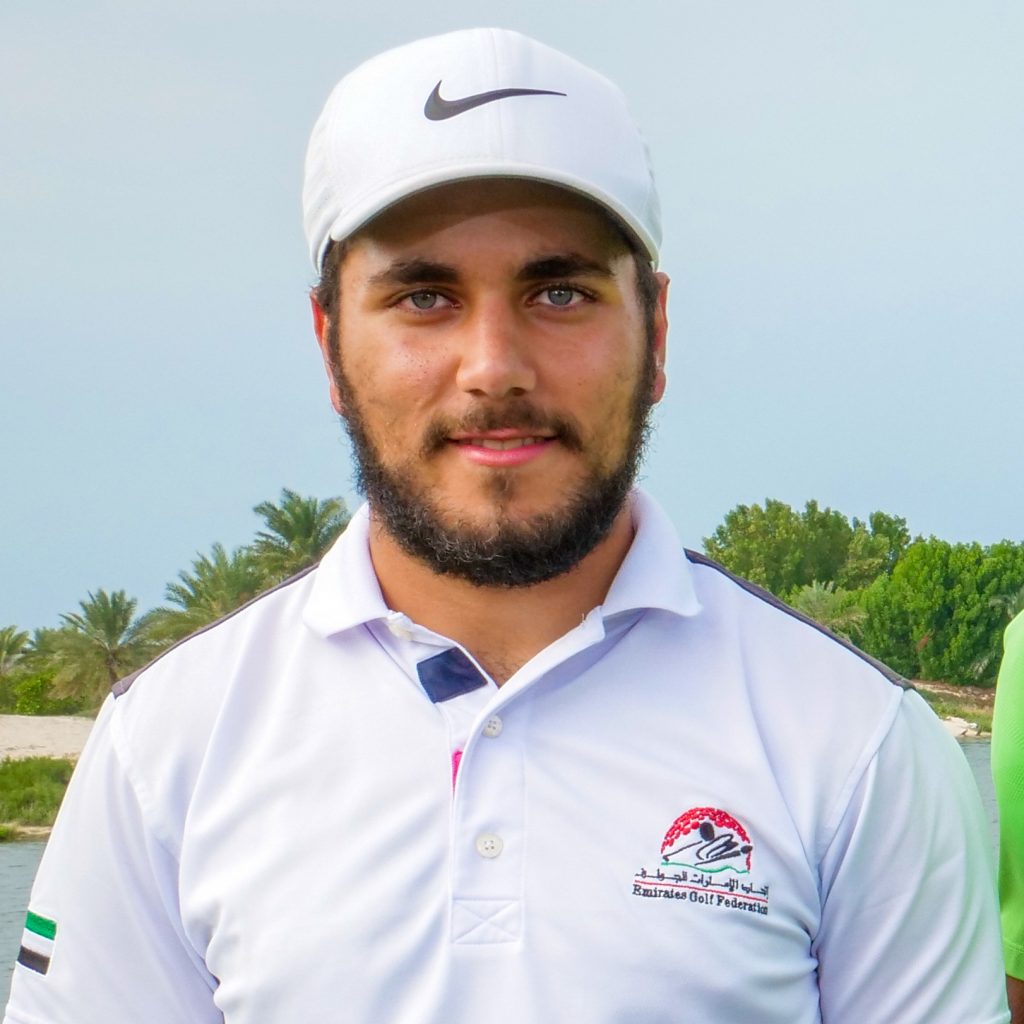 Ahmad Skaik
The 21 year old Emirati booked his spot in the Abu Dhabi HSBC Championship presented by EGA after finishing as the top national amateur at the Abu Dhabi Amateur Championship in December. Skaik was struggling with a fever in the lead up to the tournament but recovered in time to have a practice round with eventual winner Lee Westwood. "Playing alongside Lee was amazing," he said. "Lee has so much experience and knowledge, I really enjoyed my time around the golf course with him."
---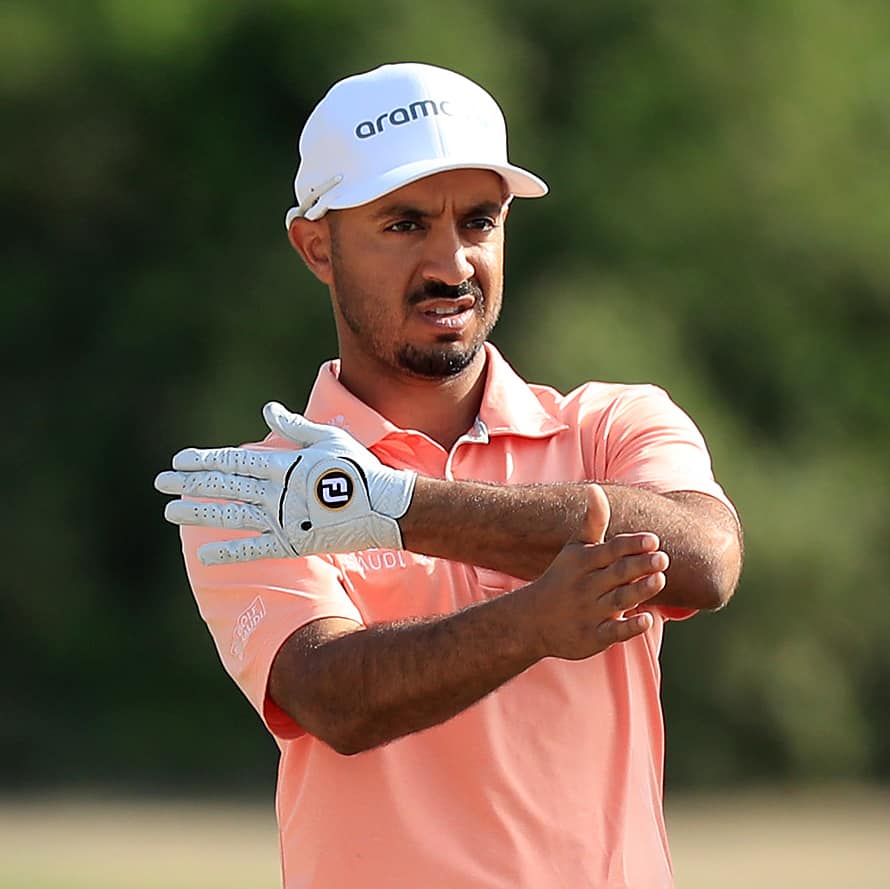 Othman Almulla
Saudi's first pro golfer returned to the Omega Dubai Desert Classic for the first time in 13 years after receiving an invite to the 31st edition of the tournament. The 33 year old was thrilled to be back as he looked ahead to the second edition of the Saudi International powered by SBIA. "When I was 21 and last played here, I was on cloud nine and never imagined this sort of event happening in Saudi Arabia," he said. "But my dream has come true when we hosted our first European Tour event last year and this year it's supposed to be even better."
---
Josh Hill
The Dubai-born sensation played in both the Abu Dhabi HSBC Championship presented by EGA and the Omega Dubai Desert Classic after winning the Abu Dhabi Amateur Championship and the 2019 Mena Tour Order of Merit. The World Record holder for the youngest ever winner of an Official World Golf Ranking event missed the cut in both tournaments but there's a lot more to come from this 15 year old. "There are a few people who asked for my autograph even though they did not know who I was! It was very nice that I managed to sign a few hats," said the youngster.
---
MG Keyser
The 2019 MENA Tour champion and Dubai resident enjoyed three solid rounds in his first Omega Dubai Desert Classic appearance before a ten over par 82 in the final round dropped the South African down to tied 66th. Keyser still has plenty to look forward to this season with a guaranteed ten Challenge Tour starts on the horizon through his new management company in the Czech Republic. "It was a pity about the final round but I felt like I definitely belong out there and can compete out there week in week out. It was as fun having my friends and family come out to support me and having my best mate Jake on the bag made it that much more special," he said.
---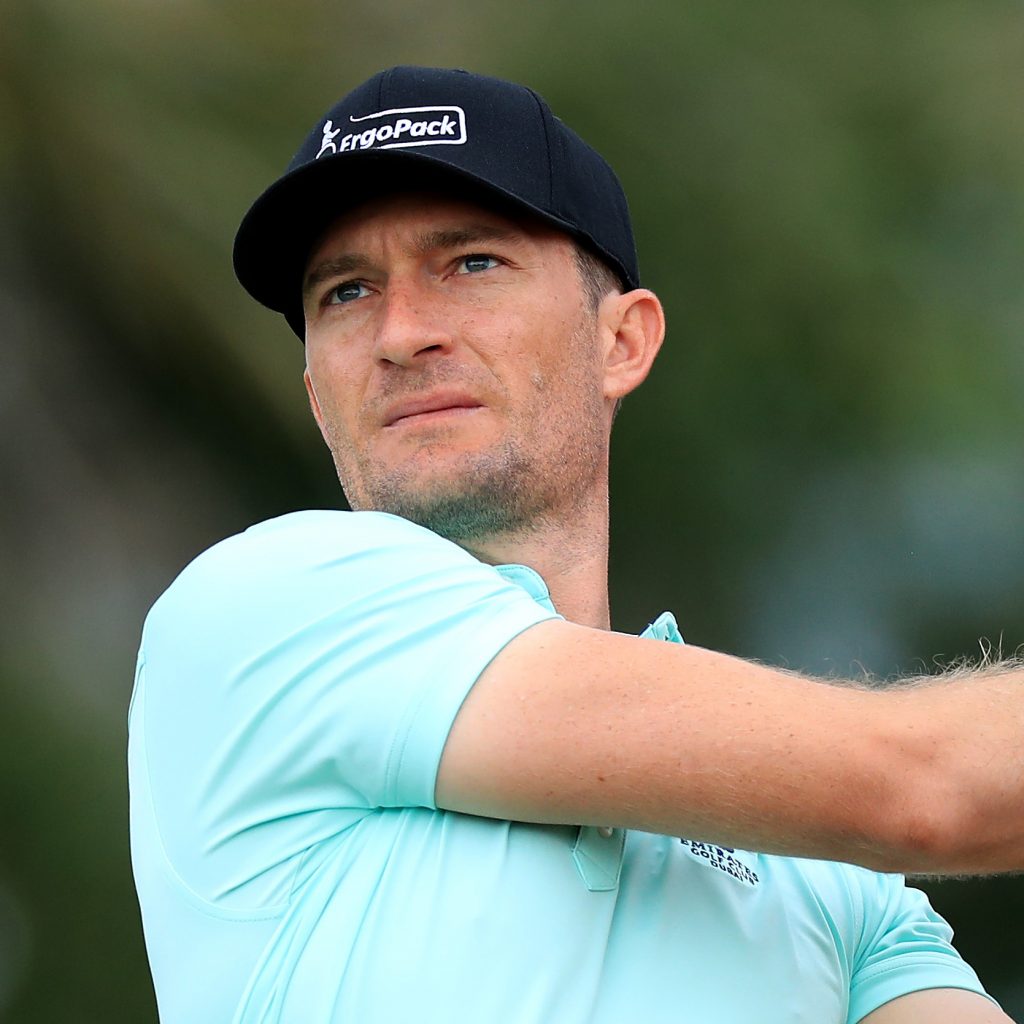 Sebastian Heisele
The Dubai resident and European Tour cardholder competed in his first ever Omega Dubai Desert Classic, a week after finishing tied 21st in Abu Dhabi, and had been living the dream after 46 holes finding himself on six under par and ready to pounce on the leaders. He finished his third round on three under par before disaster struck on the final day with an 11 over par 83 to leave him tied 66th following the completion of the tournament. "On days like [Sunday] I would rather be sat in an office somewhere doing something else," he said following his miserable final round.