Worldwide Golf's Alex Gallemore catches up with HONMA Europe General Manager, Alejandro Sanchez, to find out why the bespoke Japanese club manufacturer has opted to take on the world's largest brands with Justin Rose leading the way ahead on Tour.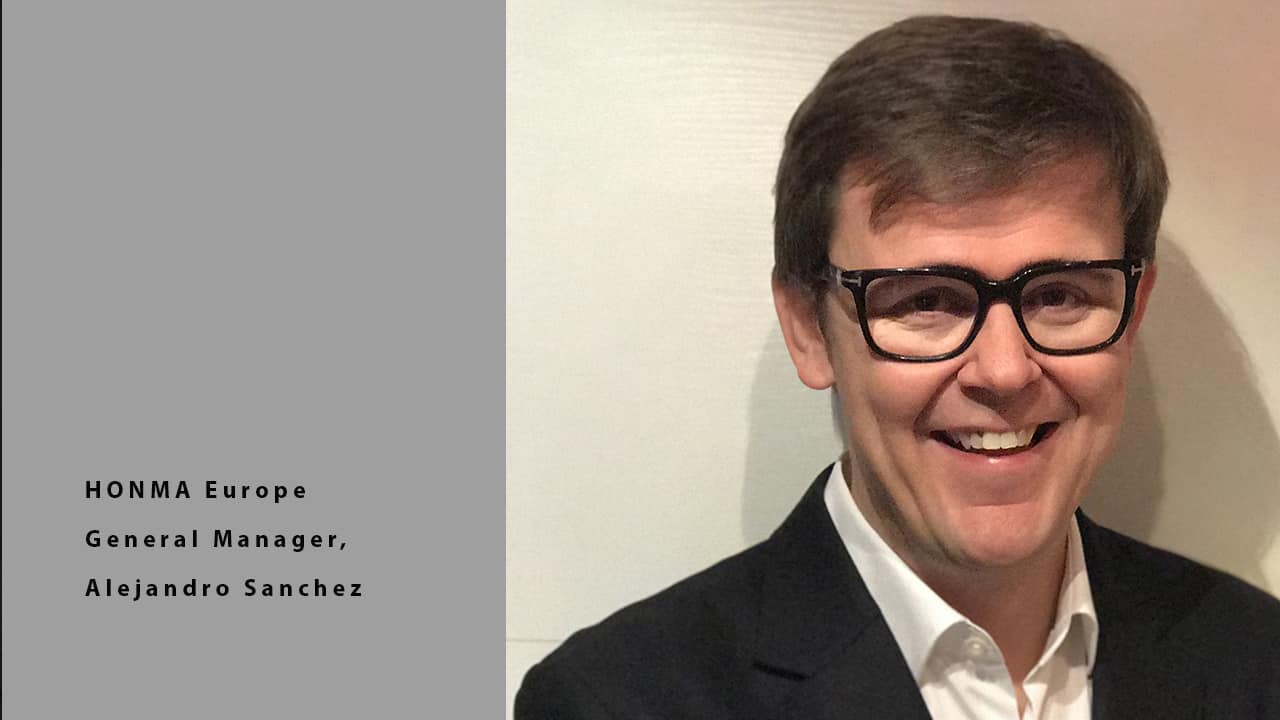 The Tour World Series clubs were launched in 2015 but how has the product evolved over recent years and how does the Justin Rose prototype differ?
Alejandro Sanchez: The new TWorld747 family, overall, is an easier to play product compared to the previous TW737, which makes it accessible to more consumers. It has much more technology, meaningful technology, like the non-rotating spine system on the driver, or the carbon crown, great looks, and it retails considerably lower than its predecessor. If you couple all of that with the new Vizard for TW747 shafts, rolled by hand, the results are outstanding.  Justin's input on the development of his prototype irons has been instrumental. He says that these irons provide a "never-miss window." We have added space between toe and heel to create a more upright and playable feel, while sharpening the toe, and we have worked on the grooves to provide the exact amount of spin Justin was asking us for.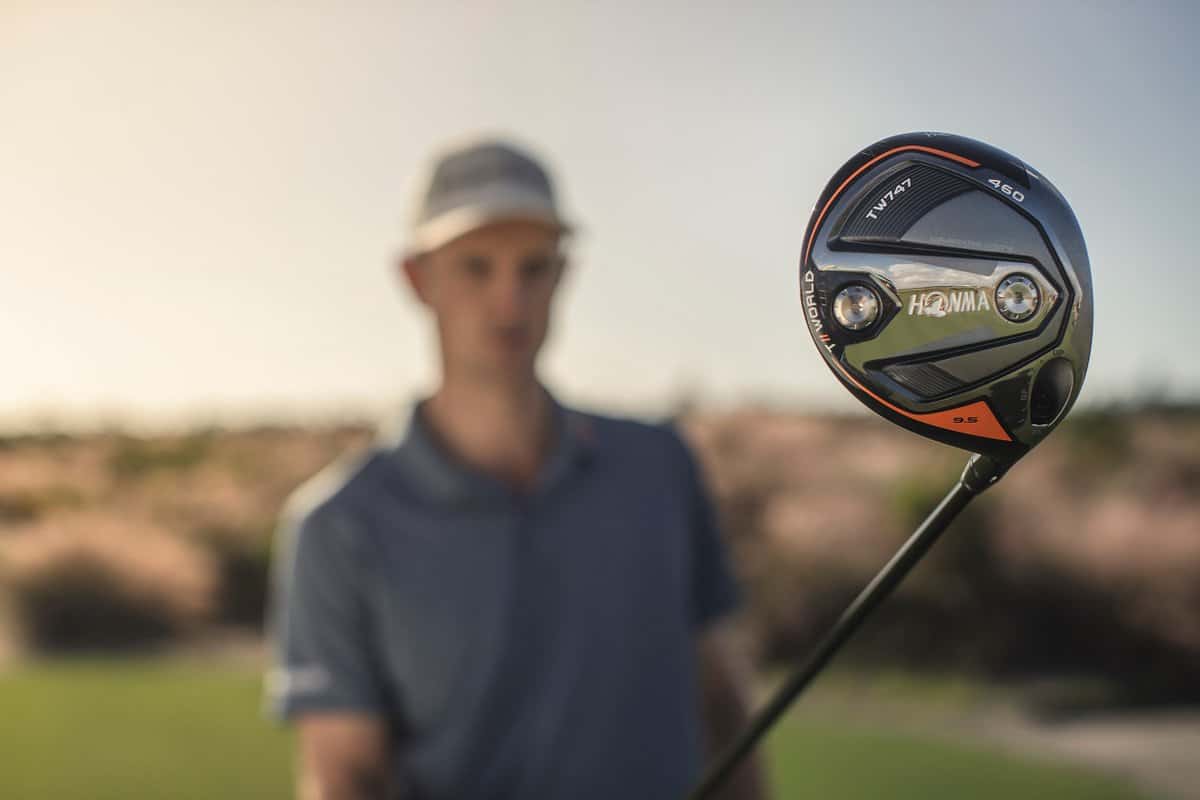 When developing the T/World 747 driver with Justin Rose did you expect him to put it straight in the bag? 
Alejandro Sanchez: We did not! Justin was impressed the first time he tested it but was a huge step for him to put it in play. At the same time, we were not sure he would use our shaft instead of the one that he's been using for the last year But after all the testing that was done a couple of days before the Farmers Insurance Open started, and realising the ball speed increase he got out the TW747 with Honma's Vizard shaft, and compared it to any other driver from the other brands, it was a no brainer. It was great to see him winning in his first outing with our driver and shaft, a combo that has not happened for many years.
Will you be using your own graphite shafts and dynamic golf steel shafts in your irons or will you be bringing in other brands? 
Alejandro Sanchez: For steel shaft, we use predominantly Nippon – not only are they Japanese but they also have the same philosophy with regards to very low tolerances and great products. We have in our range of available shafts every major manufacturer.  With regards to graphite, we totally trust the performance and quality of our own developed and manufactured products.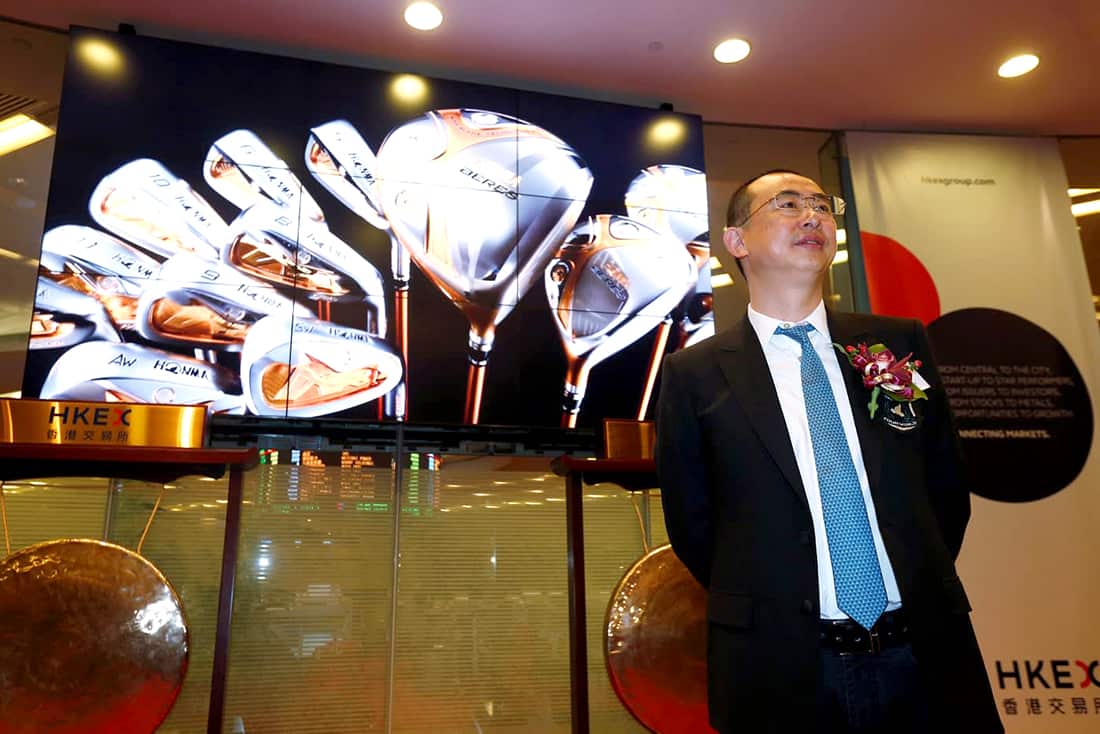 HONMA has long been one of the premier brands in golf but what was the thinking behind adjusting your business model to compete with the household brands? 
Alejandro Sanchez: Chairman Liu, with his vision, brought back with him the appetite to change the business and expand the brand further than its usual Asian realms. It was clear that we needed to have a Western strategy. So, he took the company public with a successful IPO in the Hong Kong Stock Exchange (HKSE) on Sept 2016, aiming to make Honma a brand with global presence, reaching more and more consumers and helping them to bring their game to the next level with our equipment.
How important is it to keep the BERES model in your range when you are competing in the volume market? 
Alejandro Sanchez: BERES is our most successful range at the moment. Some of the products in this family are the real jewel in the crown. With that being said, BERES won't be a volume product – it is a luxury product. Yet it is a luxury product that keeps growing year on year as it delivers unparallel performance for lower swing speeds. We will divide our families into two categories: luxury and performance, BERES and TWorld.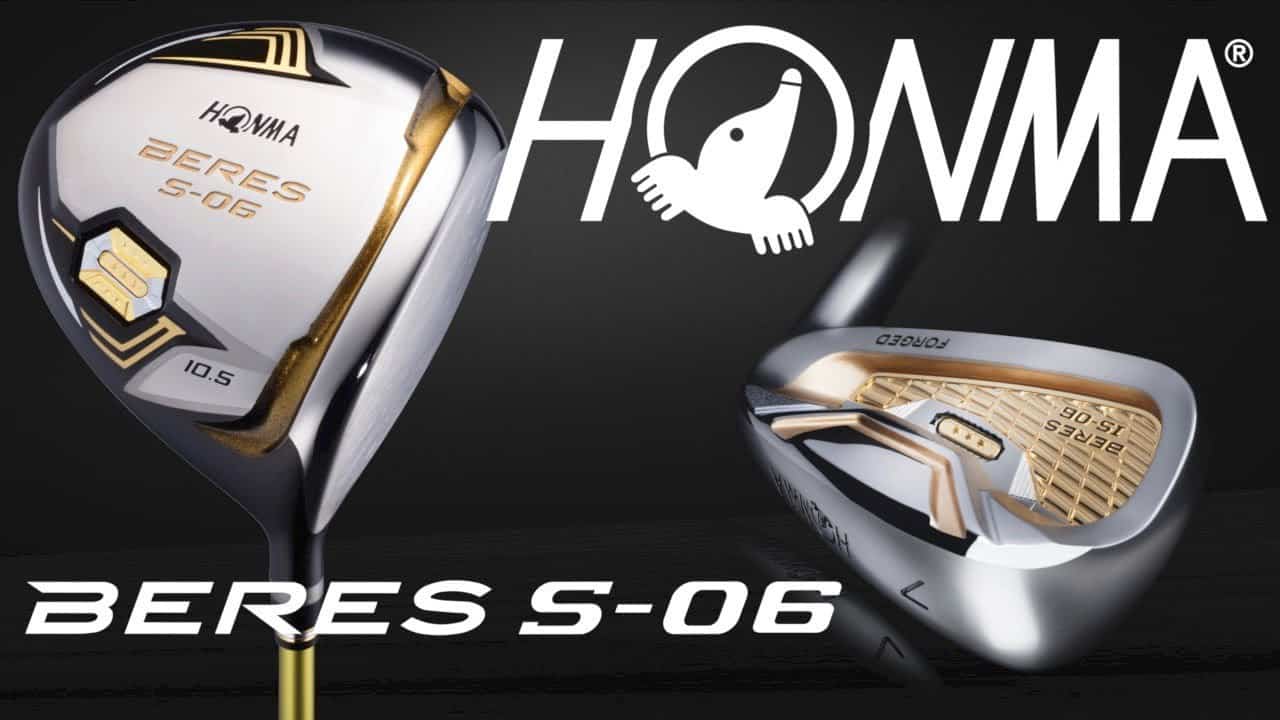 Why did HONMA opt for Justin Rose as its brand ambassador and what are the main criteria when selecting other staff players? 
Alejandro Sanchez: Allow me to quote our Chairman on why Justin:  When we thought about the ideal golfer that aligns with our company values, everything pointed to Justin Rose. He is a world-class player, and beyond that, a gentleman and family man. We are ecstatic to have him on the HONMA team. Besides, we strongly believe that with Justin's local and international influence in the sport and his media coverage and social media following, the partnership will create an immediate and positive uplift of HONMA's brand image.  It will also reflect on our product awareness in mature markets such as North America and Europe, which will, in turn, accelerate the implementation of HONMA's growth strategies in these markets. For future players we look at, they will have similar values as Justin and can deliver great returns in terms of image and brand awareness.
How important is the Middle East and European market for your brand, as luxury brands have always done well in the past?  
Alejandro Sanchez: It's extremely important. The brand priorities are to expand its customer base, reaching more and more consumers that can benefit from our technologies and product performance. In Europe our brand is already established and golfers know what to expect when they acquire one of our products.  The Middle East is a different case. Some know about it, but most don't. So we first need to put our products in the hands of consumers so they can experience for themselves how our products can improve their scores and help them have more fun playing the game.