By Will Kent
Navigating the field of finding a golf instructor can often be a minefield, especially locally in the city of Dubai. There are many great professionals working at fantastic facilities, but how do you find the right coach?
As an average amateur golfer myself, I've had lessons from several pros in the past who have all had slightly different approaches. They've all helped – some more than others – but it's about finding the right person for you. You also need to be prepared that you may not see results instantaneously, which is something many struggle with when they are paying out large sums of cash to improve.
However, in Dubai, there's now a new coaching option which caters to those seeking a scientific approach to their golf swing. This is in the form of GOLFTEC, a US-based franchise who recently opened a state-of-the-art facility in City Walk, Dubai, marking its Middle East debut.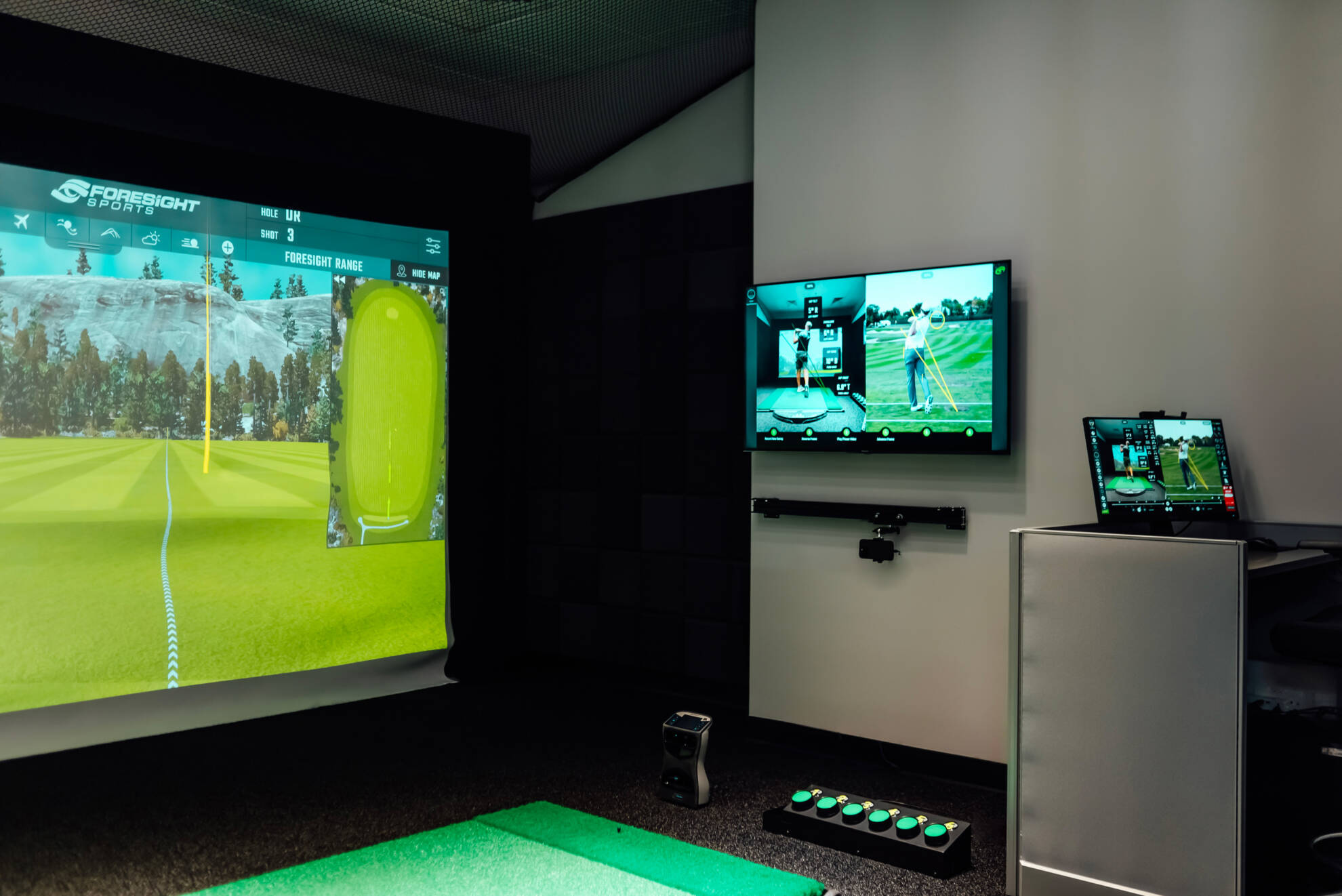 Established in 1995, GOLFTEC's grown into one of the world's largest golf instruction institutions, boasting 250+ global locations, including 180 in the US, with over 10 million lessons delivered and a remarkable 96% success rate, saving players seven strokes per round.
This new facility in Dubai offers golfers access to these successful teaching methods from the US. It employs cutting-edge technology for objective, fact-based instruction. PGA certified coaches use AI-powered OptiMotion Measurement analysis and TECSWING software to analyse swings, identify areas for improvement, and provide an accurate, goal-oriented roadmap for faster progress.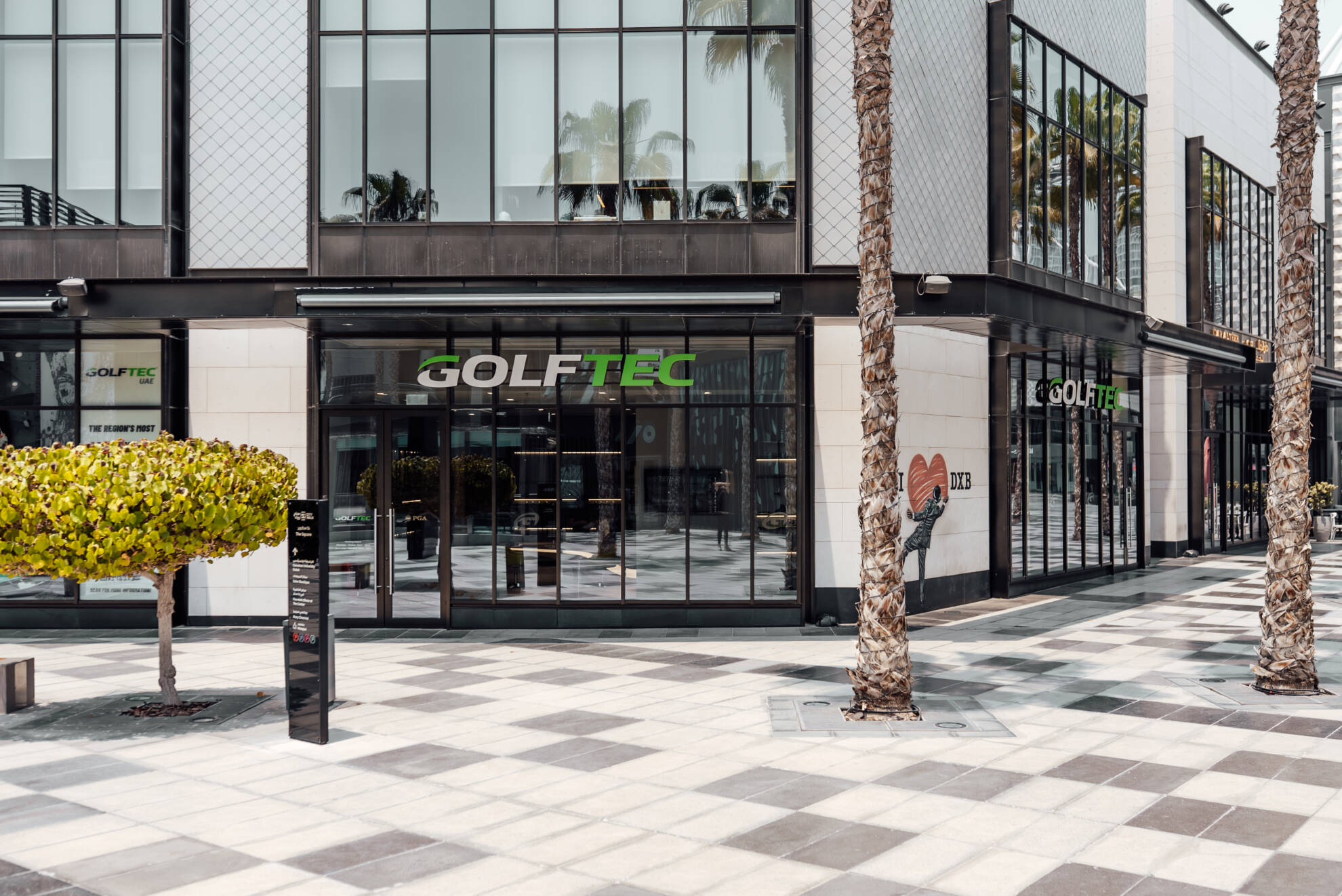 OptiMotion helps introduce some actual numbers and science behind the golf swing with an easily-digestible colour coding system to explain the faults – and the good parts – of each swing. It's powered by high-speed HD cameras, and it captures swings in 3D. It utilises a proprietary artificial intelligence model to gather an unprecedented 4,000+ data points in each movement.
In summary, the technology is impressive and the success rate is so high it's bordering on unbelievable. I had to go down and find out for myself.
MY EXPERIENCE
In my 60 minute session I discovered that I have a huge 5.2" shift off the ball to my right hand side in the initial part of the takeaway. I knew I did this, but not to such a big extent. It was quite eye opening.
Malcolm Young, GOLFTEC's highly experienced coach, displayed this data on screen to me to help guide me through how to work on fixing it and why this was causing big issues with my strike. I was very impressed, and I finally had some actual numbers in front of me explaining where I was going wrong, rather than solely listening to one person's opinion.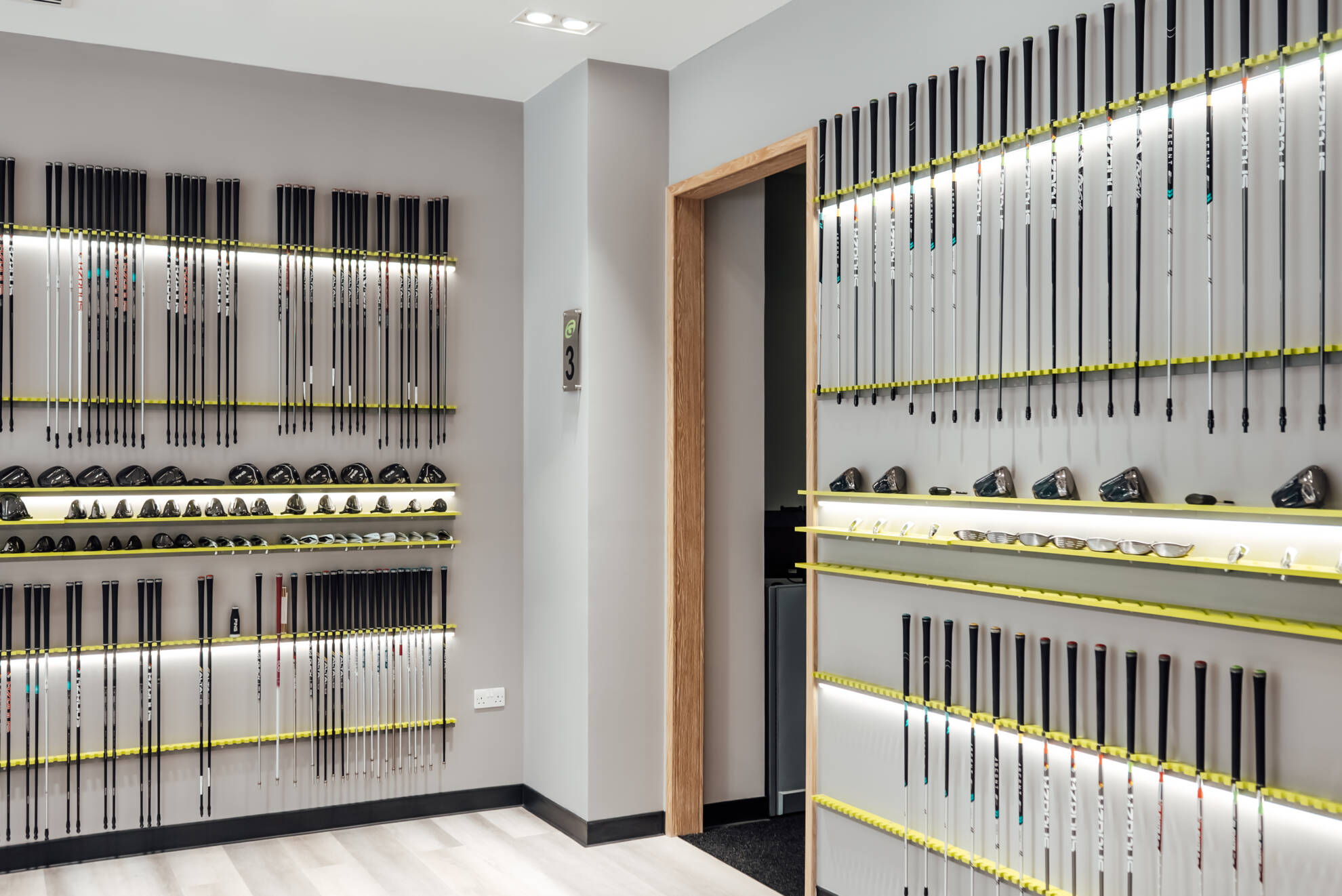 That's not to say human feedback isn't important. It definitely is. Some of the world's most renowned golf pros often don't use technology to help their players. It's only in the last 20 years or so where technology has made huge strides in coaching through launch monitor technology and video feedback. It's still relatively new to this sport.
But OptiMotion has taken it to a new level, explaining to the exact degree how open your shoulders are at P3, or even how closed your hips are at impact. There are a lot of things Tour players all do well, and us amateurs are always trying to copy them. This technology helps unlock the door and give real numbers to help make the journey just that little bit easier. I'm sure GOLFTEC Dubai is likely to be a massive success with golfers here and will likely spread beyond into other nearby cities.
ABOUT THE OWNER
Haya Ghassan Alsulaiman, a 31-year-old Saudi native, is the visionary owner of GOLFTEC's pioneering facility in Dubai. Relocating to Dubai three years ago amid the pandemic, Haya, daughter of a doctor and an entrepreneurial father who built a thriving automotive dealership, emerged as the lone female leader among 200+ male employees. Her diverse roles, including marketing director and Head of Risk & Compliance, fueled her entrepreneurial drive.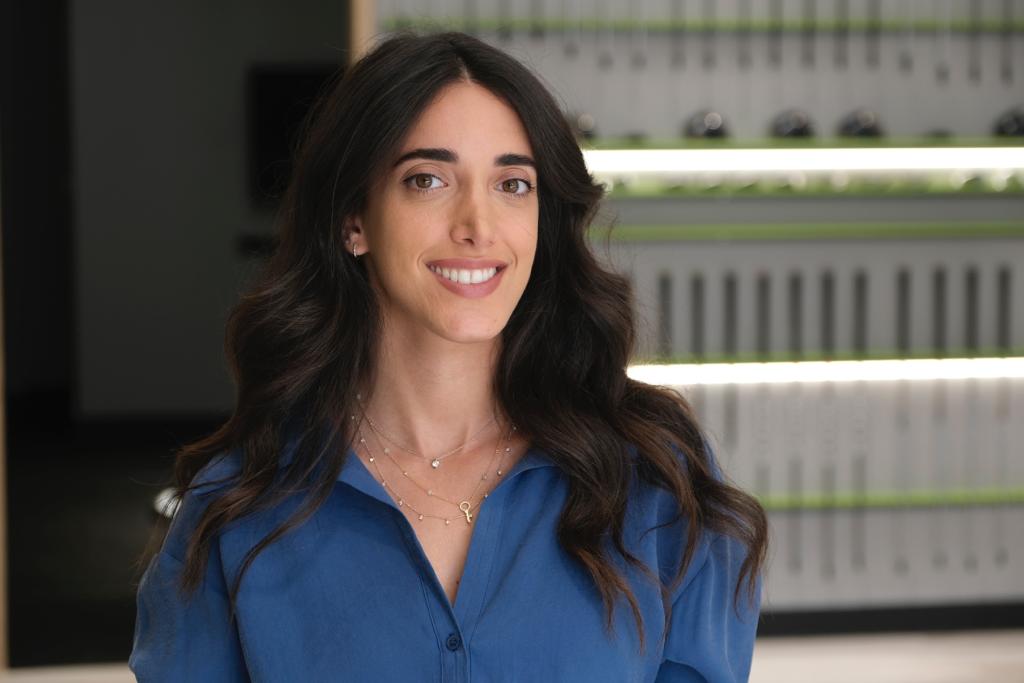 Inspired by her father's success, Haya ventured into golf and found love for the sport at GOLFTEC. As the first female golf business owner in the UAE, she established the Middle East's inaugural GOLFTEC facility in City Walk, aiming to make a significant impact in the male-dominated industry. Haya's ambitious vision includes initiatives to attract more females to golf through innovative programs at GOLFTEC.