The US Golf Association are known for creating what they perceive to be the ultimate golfing test at their US Open venues and they set them up in a way that the courses teeter on the brink of becoming unplayable – historically with very thick rough, thin fairways and fast, firm greens. In 2004 they pushed their luck too far and created a monster for the final round of that year's tournament at Shinnecock Hills.
The golf course was playing fair from Thursday through Saturday, with Retief Goosen leading heading into the final 18 on 5-under-par by two strokes from Phil Mickelson and Ernie Els. But by mid-morning on the closing day, the decision to not to water the greens at any stage between close of play Saturday and the first tee time on Sunday came back to haunt them.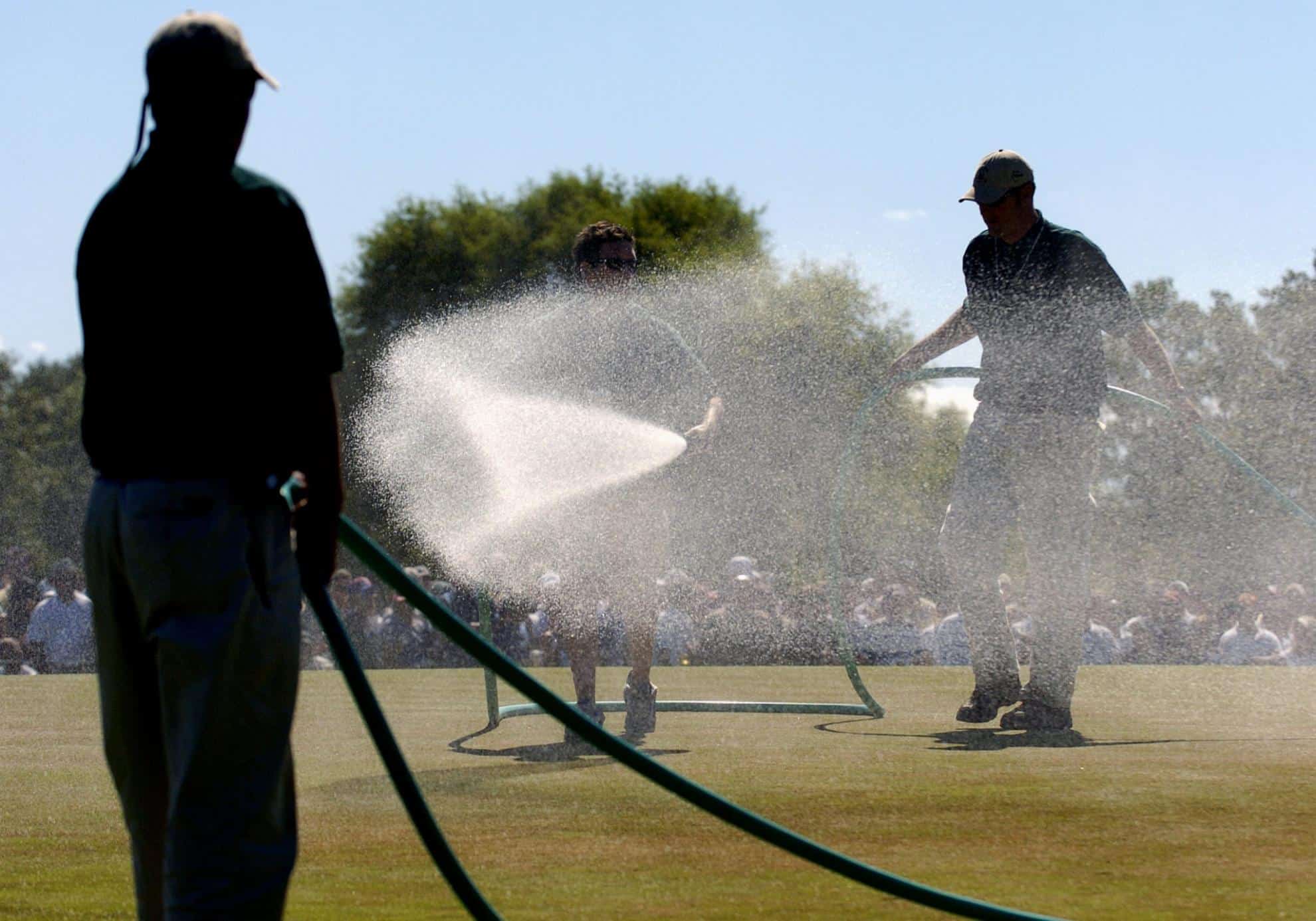 The course had become completely dried out by high winds and blistering temperatures and was bone dry, and the controversy arrived at the short 7th hole when the plight of the early starters was beginning to come to light. Players putted off the green and into bunkers, carding huge scores. After the first two groups to play the hole, three of the players made triple bogey and the other a bogey.Walter Driver, chairman of the USGA Championship Committee, decided to splash some water on the green but the damage was already done and the green was practically dead.
Warning Signs
The warning signs were there during the third round, as Mickelson putted off the green, but no water was forthcoming on the dancefloors ahead of the climactic day. "I don't even think the water even began to seep into the ground," said Mark Calcavecchia. "I think it just kind of beaded up and rolled off, like on a waxed car." It was chaos and Shinnecock Hills, one of the most historic courses on Long Island, were not happy with the negative coverage, caused by the USGA's heavy-handedness.
Ironically, Goosen's winning score of 4-under-par was lower than Corey Pavin's in 1995 and Ray Floyd's in 1986, but the club at Shinnecock were so aggrieved by how the 2004 event played out that it took until 2011 before they agreed to host another USGA event. Surely there is no way the USGA will lett his year's US Open get out of hand again…