While Rory McIlroy stole the pre-tournament headlines thanks to his second win of the season in Canada last week, there are plenty of unfolding storylines involving the leading players ahead of this year's US Open.
The tournament's organisers, the USGA, have been playing a dangerous game in recent years, often alienating the players with course set ups which have led to recent rumblings of a boycott among some of the biggest names.
Last year the classic layout of Shinnecock Hills became unfair as the third round went on – soft conditions in the morning but too difficult for the leaders in the afternoon. Back in 2015 the condition of Chambers Bay in Washington State was a step away from being embarrassing while a year later their rules snafu involving Dustin Johnson didn't become a watershed moment for the game because Johnson wound up winning by three shots.
Wins by marquee players Jordan Spieth, Dustin Johnson and Brooks Koepka (back-to-back) have papered over the cracks but that can't go on forever. After years of controversy it will be nice of the USGA to allow the players to be the main talking point, and not the way the course plays. With that in mind, lets take a look at five Major champions all with various issues to overcome at Pebble Beach.
Justin Thomas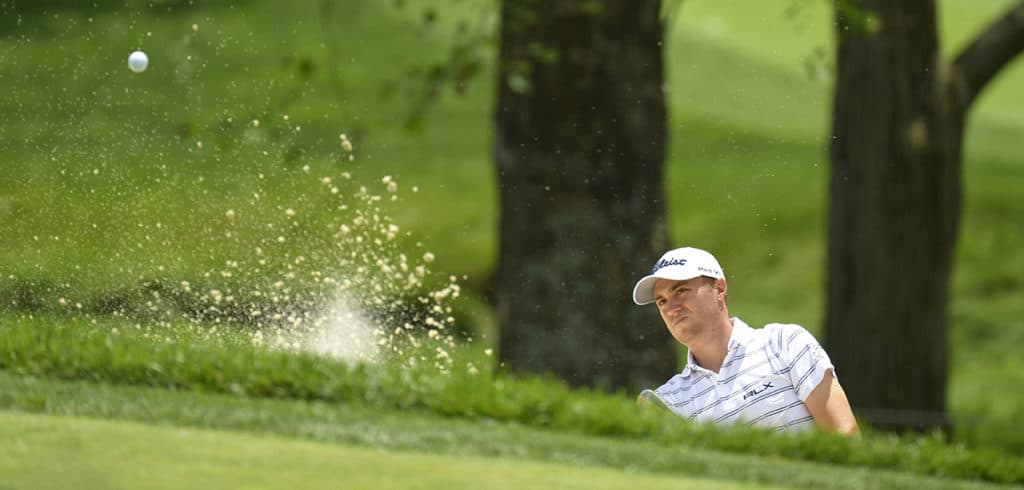 Thomas returned from a two month injury lay-off at the Memorial two weeks ago and a second round 80 saw him miss the cut. The set-up at Muirfield Village was similar to a US Open in that you don't have to go far from your targets to find thick rough. Thomas is ranked 119th in Driving Accuracy this year and you can't win US Opens without finding the fairway. Add in the fact he's lost a bit of touch on the greens (ranked 121st in Strokes Gained: Putting) and that he's only played the PGA Tour's Pebble Beach Pro-Am once (missing the cut in 2014), this year's US Open might not be a great fit for him.
---
Jason Day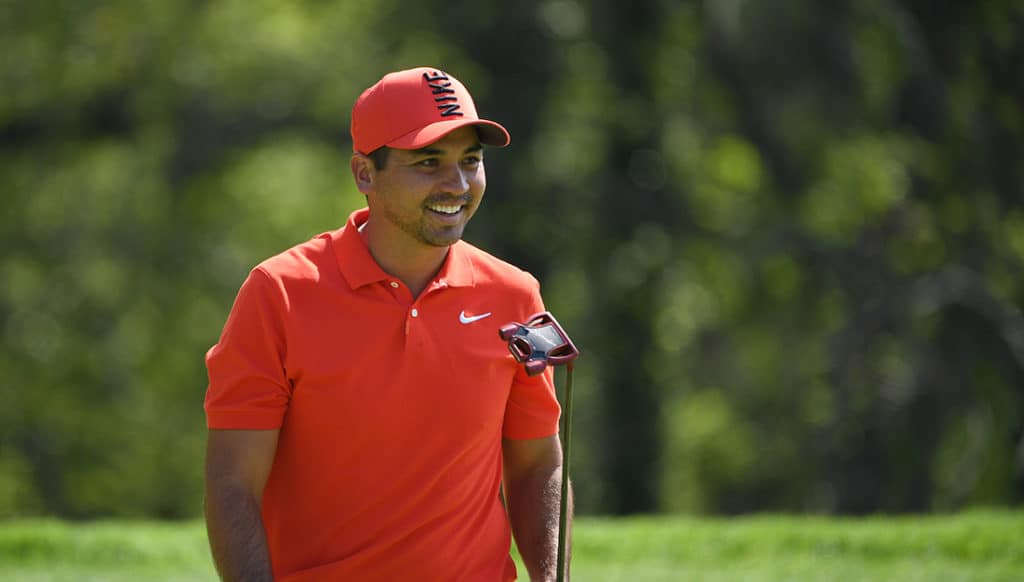 Day will have the services of Steve Williams on the bag this week – the man who helped Tiger Woods win 13 of his 15 Majors including the runaway US Open victory at Pebble Beach in 2000. Williams was also carrying for Adam Scott's maiden Major title at the Masters in 2013. Day, whose sole Major moment came at the US PGA in 2015, has good history at Pebble, finishing fourth in the Pro-Am earlier this year and runner-up last year.
---
Sergio Garcia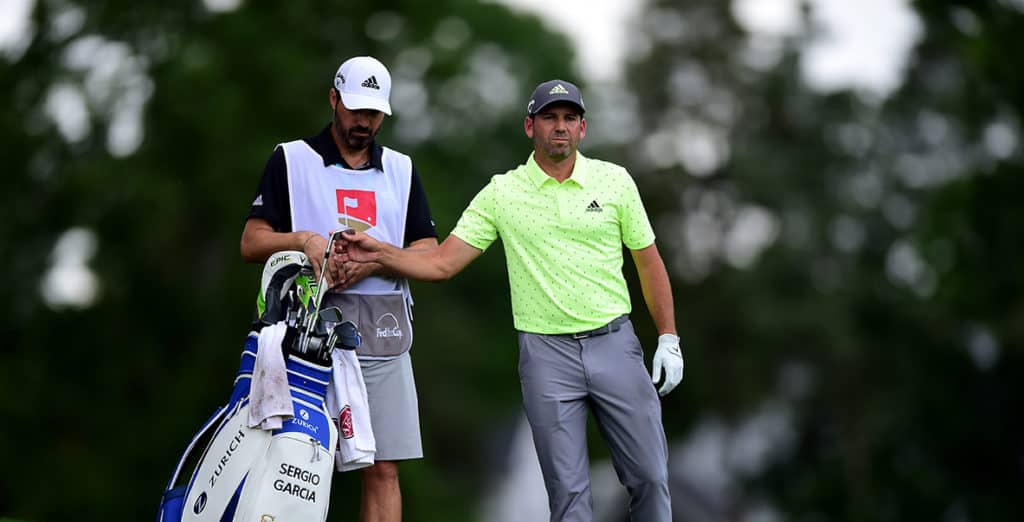 What has happened to the Spaniard? So often a safe bet for a top-ten in a Major, his form in the big events (Ryder Cup aside) has drastically fallen since he won the Masters in 2017 missing his last seven cuts. No real history at Pebble Beach to speak of and missed his last two cuts on the PGA Tour including the US PGA Championship at Bethpage. Can he turn it around?
---
Dustin Johnson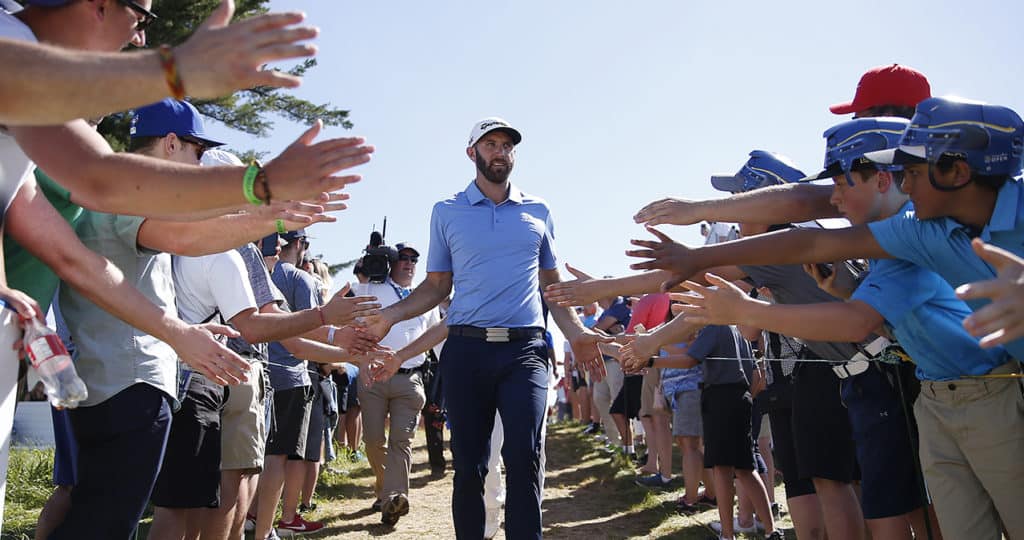 Imagine if DJ coughed up a three stroke lead with an 82 this coming Sunday. Well, that's what happened nine years ago at Pebble as Graeme McDowell stepped in to win. It was only Johnson's seventh Major start and he's since gone on to become a prolific winner and a top-ten machine in the Majors. But he should have won more than his single US Open victory in 2016. Runner-up at both the Masters and the US PGA Championship earlier this year and a past winner at the Pebble Beach Pro-Am (back-to-back in 2009-2010). Dustin should be a contender this week.
---
Martin Kaymer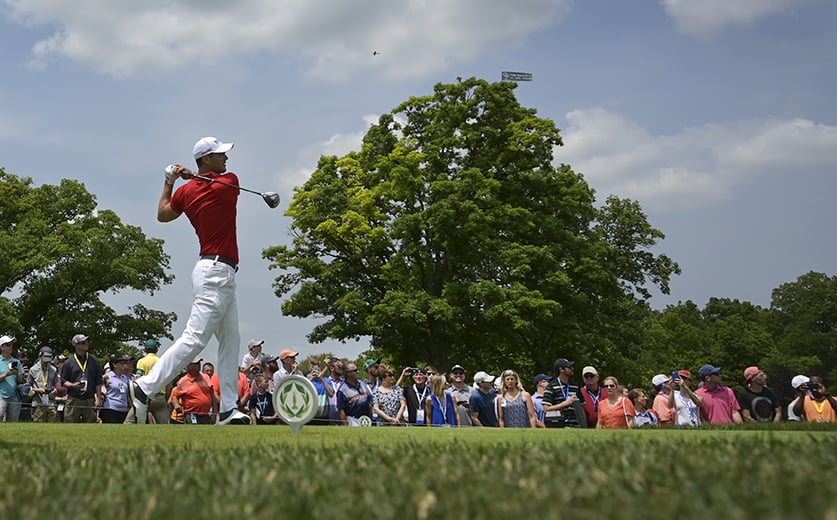 With two Majors under his belt, a Players Championship, a WGC and a winning Ryder Cup-putt to drawer on, Kaymer has hit a small purple patch of form after a few years struggling with his swing. The German, who won the US PGA in 2010 and marched to an unstoppable US Open win five years ago, finished T8 at the British Masters last month and was in the driving seat two weeks ago at the Memorial but stuttered in the final round to finish third. He hasn't won anywhere since that US Open triumph at Pinehurst and that run has to come to an end somewhere…