Power, precision, comfort and safety – what could be better? More than enough room for four sets of clubs and all your golfing essentials…that's what…and luckily the new Volvo XC60 delivers on all of the above with bells on.
Sitting in a class once dominated by the likes of Mercedes, Audi and BMW, Volvo has long since proved it more than deserves its place at the SUV / Crossover top table. The new XC60 marries a bold striking exterior with a luxurious interior and more technology than a NASA Space Centre. A large, 9-inch centre display with touch screen and 'head-up' projection display is main control unit while there is also a voice control feature allowing you to command and operate climate control, Sensus navigation, entertainment and your smartphone while both hands stay on the wheel.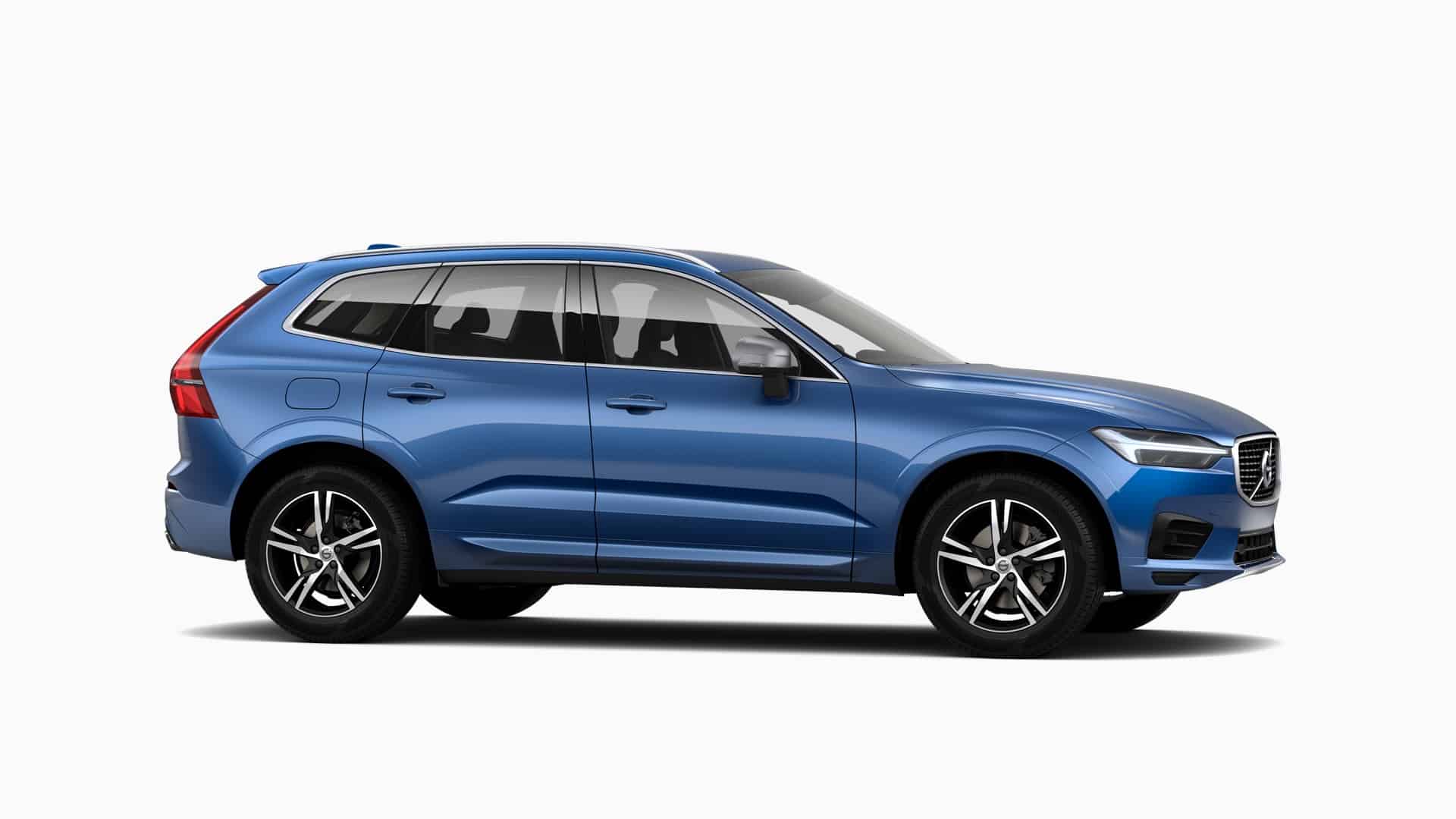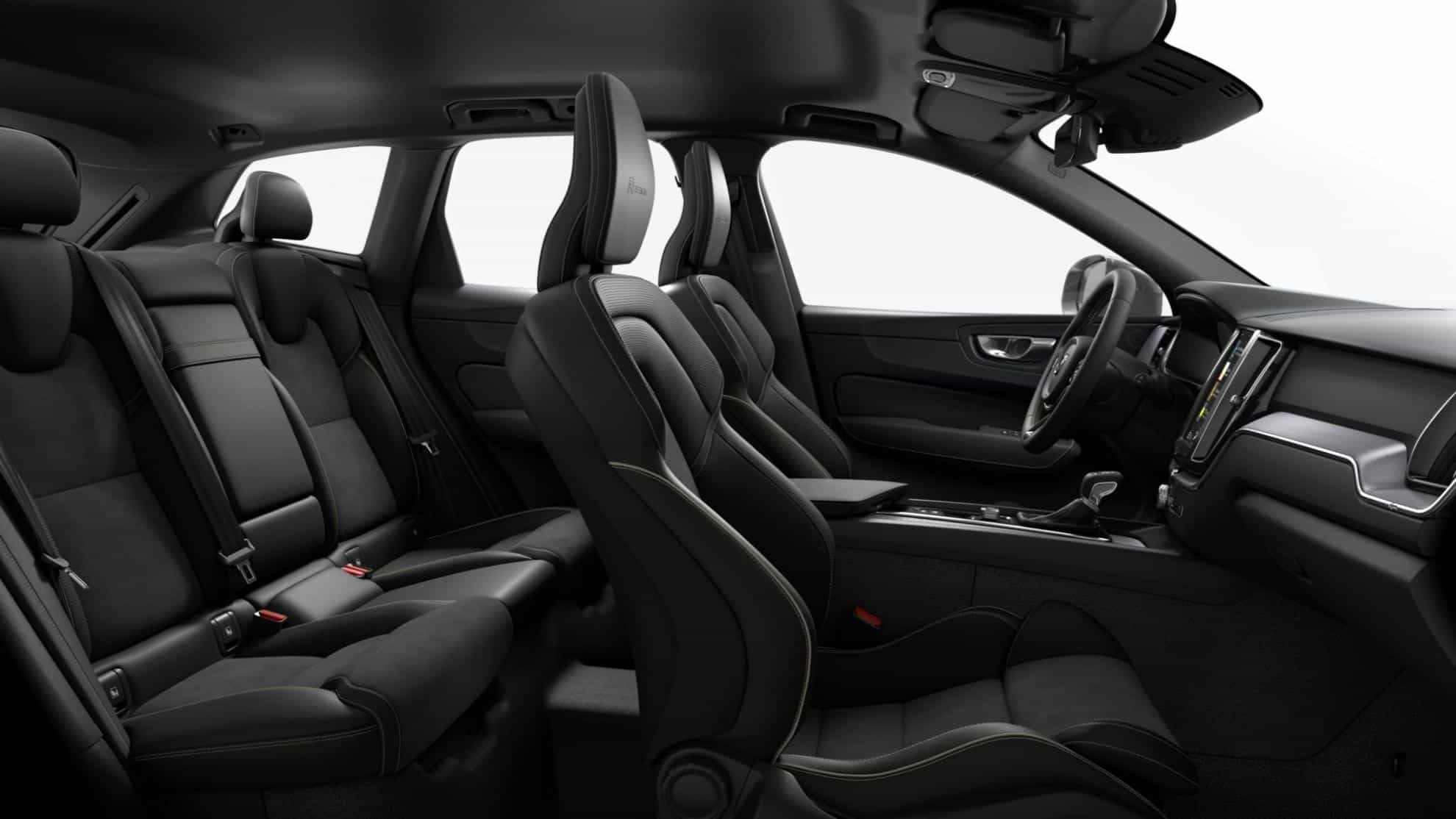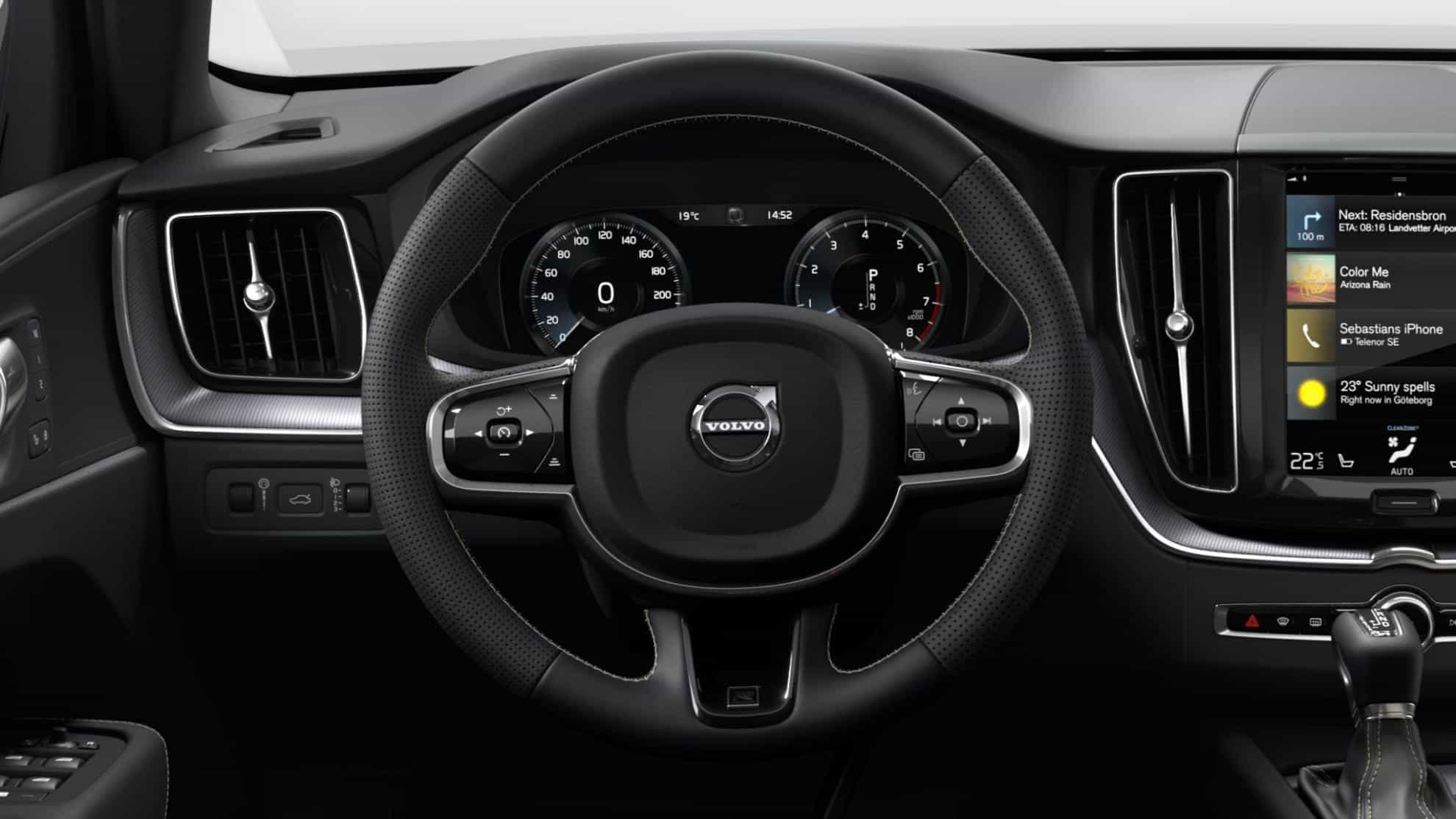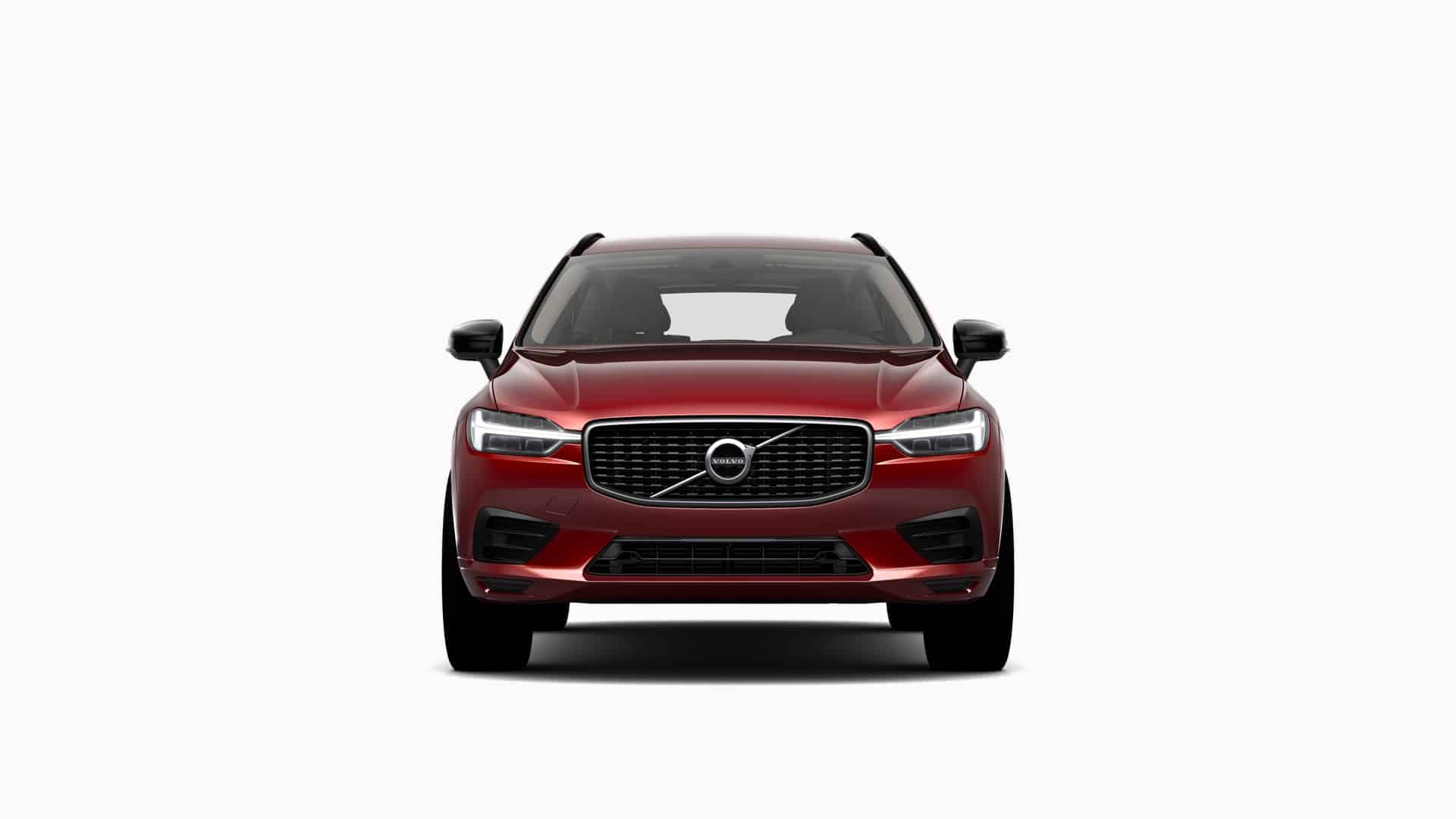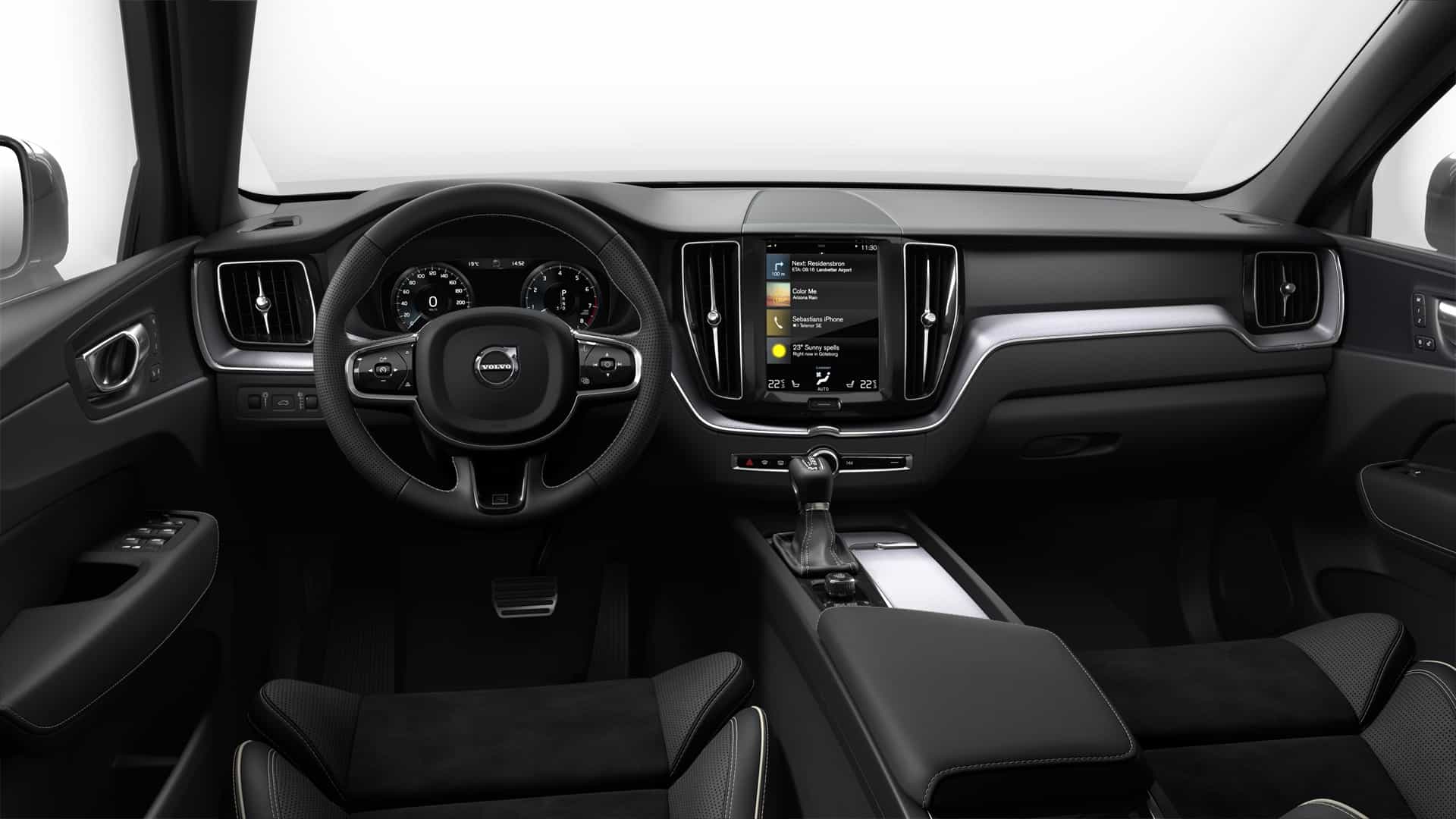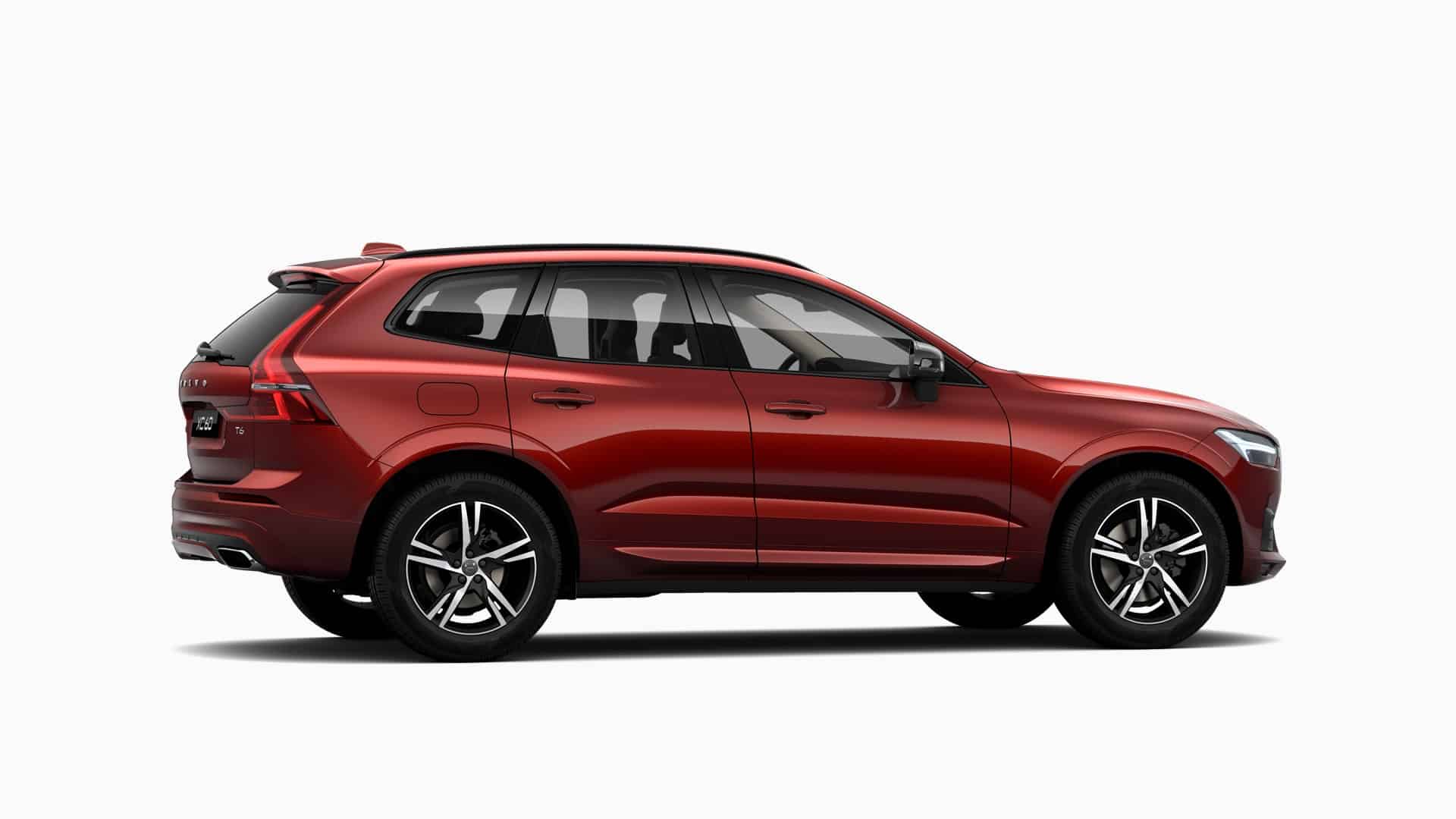 For getting in the groove on the way to the course there's a Harman Kardon® Premium Sound audio system which belts out the through 14 hi-fi speakers including an air-ventilated subwoofer that produces a bass sound you'll literally feel in your body.
---
Engine
The XC60 packs a punch as well so you need not worry when (inevitably) running late for your tee time.
A high-performance 310hp/400Nm T6 AWD petrol powertrain provides excellent driving dynamics without compromising on efficiency. This, combined with super-charger/turbo technology, responsive all-wheel drive and a smooth 8-speed Geartronic gearbox, means you really feel in control.
---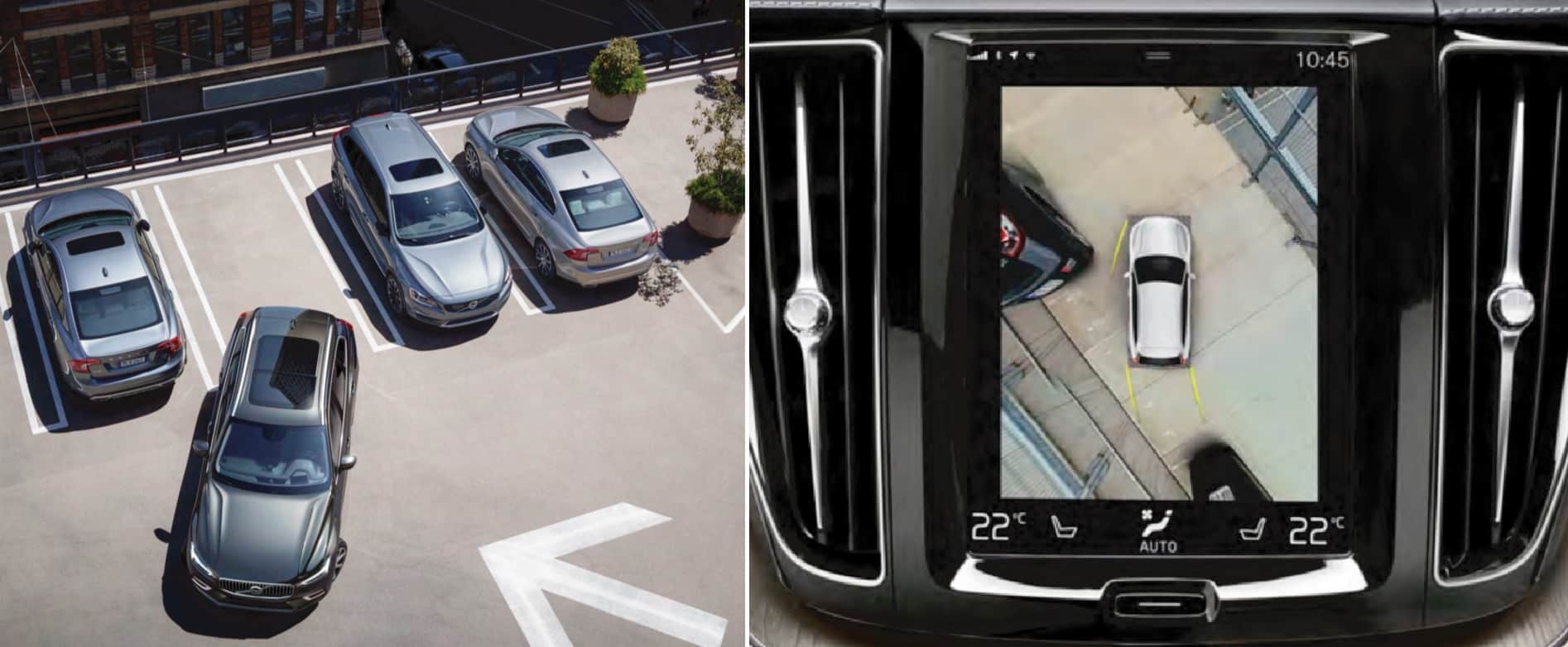 Bird's Eye View
The XC60 is available with a 360˚ Camera that helps to make parking a breeze by showing a bird's-eye view of your car and its immediate surroundings on the large centre display screen. It's especially useful when negotiating tight spaces, and can help you to avoid costly car park scrapes! There's even a Park Assist Pilot that uses sensors to assess the size of spaces as you drive past them and lets you know if they're big enough for the car to fit in. Welcome to the future people!
---
Safety first
A Volvo wouldn't be a Volvo without industry-leading safety features at its heart and the XC60 is full of them.  Ultra high-strength boron steel – one of the strongest types of steel available – forms a rigid safety cell around the car, while crumple zones front and rear dissipate energy in the event of a collision.

City Safety is one of the innovative features Volvo has introduced. It spots potential danger, and helps you avoid it. It uses radar and camera technology to identify other vehicles, cyclists, pedestrians and large animals ahead, day or night. It warns you if it detects an imminent collision and, if you don't react in time, City Safety will automatically apply the brakes to help avoid or mitigate a collision. In the XC60, City Safety also includes Steering Support, which helps you to steer away from danger as effectively and safely as possible.
There's a great feature called Run-off Road Mitigation which detects if the car is going to be steered off the road accidently and at speeds between 65-140km/h and uses steering and if necessary, braking, to guide the car back onto the right path.
---
Powered by Embed YouTube Video
Storage
And what about those golf clubs? Firstly, you can open the boot simply by waving your foot under the rear bumper – which is surprisingly useful when you're struggling with a set of clubs. Inside there's a large, evenly shaped load compartment that makes it easy to accommodate at least four sets of bats. Fold the seats at the push of a button and you get a fully flat load floor – and you can do this from the rear of the car, so you don't have to open the doors to fold the seats. A loading hatch in the seats means you don't have to fold the seats if you need more room, so you can still carry passengers on the free seats in the back.
So although you can't always rely on your golf swing to keep you on the fairway, the XC60 delivers a perfect drive every time!
The 2019 Volvo XC60 is now available with Zero % finance and unlimited kilometres warranty. Terms & conditions apply. 
Book your test drive in Dubai or Abu Dhabi visit: https://goo.gl/hhfHVf