Danny Willett is no stranger to putting on a show.
Over the years the Englishman has wowed fans with spellbinding performances to win some of the game's biggest events, including the Masters Tournament, DP World Tour Championship, Dubai Desert Classic and BMW PGA Championship.
So, it came as no surprise to see the 34-year-old become just the second man, after Lee Westwood, to host the British Masters for a second time last month. Like everything that comes his way, Willett took it in his stride and dived into the deep end to ensure a fantastic experience for fans and players alike as the tournament welcomed back spectators for the first time since 2019.
Here, Willett gives us an insight into the preparation that goes on behind the scenes into hosting a tournament, why he seems to be the man for the big occasion and his Ryder Cup ambitions for Rome 2023.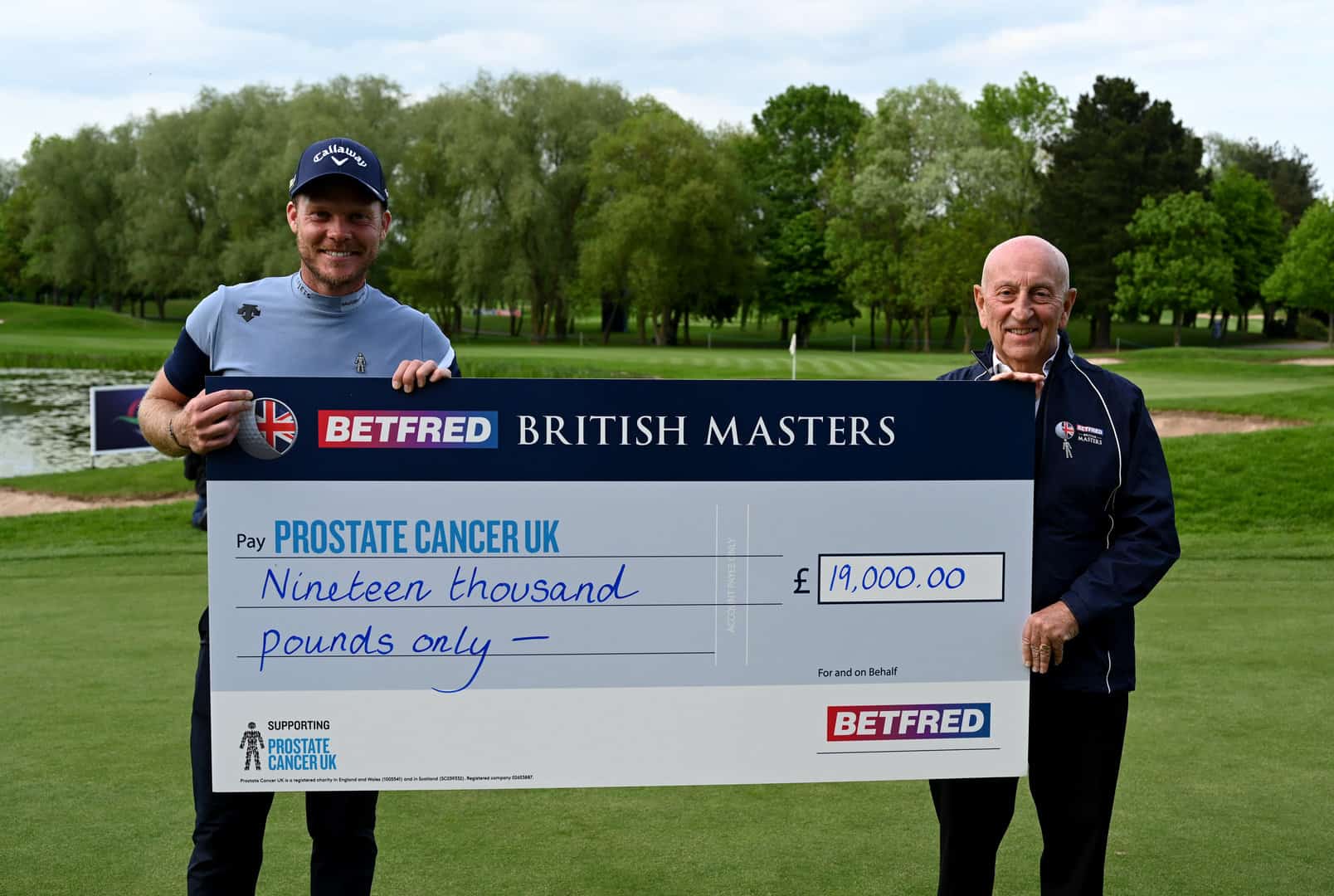 Worldwide Golf: As host of the British Masters on two occasions what have you learned about the preparation that goes into putting on a tournament of this stature?
Danny Willett: As a host you have a real behind the scenes overview of things and some of the biggest things I learned last year was what the tournament directors do, what the green staff do, how much prep goes in to getting a golf course ready for a tournament in May. I had some really good chats with Mike Stewart (Tournament Director) and the agronomy team at The Belfry. They made a few changes for this year's tournament with my help to make things a little tougher – giving a golfer's view of how we see things on a course and why we'd hit certain shots. It was nice to see how it was done last year and I really got my teeth stuck in this year to help make the event a special one.
WWG: How do you sum up last month's edition?
DW: The weekend was amazing. I think we probably had 30,000 people over the weekend which made for an amazing atmosphere around The Belfry. I had a lot of chances and didn't quite make them. I think all in all, everyone will say that it was a really successful week. Betfred are donating 19,000 to Prostate Cancer UK. Once again, an amazing contribution. Their help over the week was phenomenal and it's nice to actually get the guys in and watch some golf live and have some interaction with fans. It was a really special week.
WWG: I believe you don't live too far away from The Belfry– what memories do you have, if any, of the three Ryder Cups that have been hosted there since you were born?
DW: I live around an hour and 20 minutes from there. My first memory was The Ryder Cup in 2002, we went to practice with my PGA professional at the time Peter Ball. He took a group of four or five of us to give us a taste of what it was. We went to the Wednesday practice and it was chaos, there were so many people it was so loud. To have experienced a Ryder Cup there was really cool, with tens of thousands of people around such an intimate venue. We were stood at the back of the 10th and near the practice green watching guys coming through, that was one of my first memories.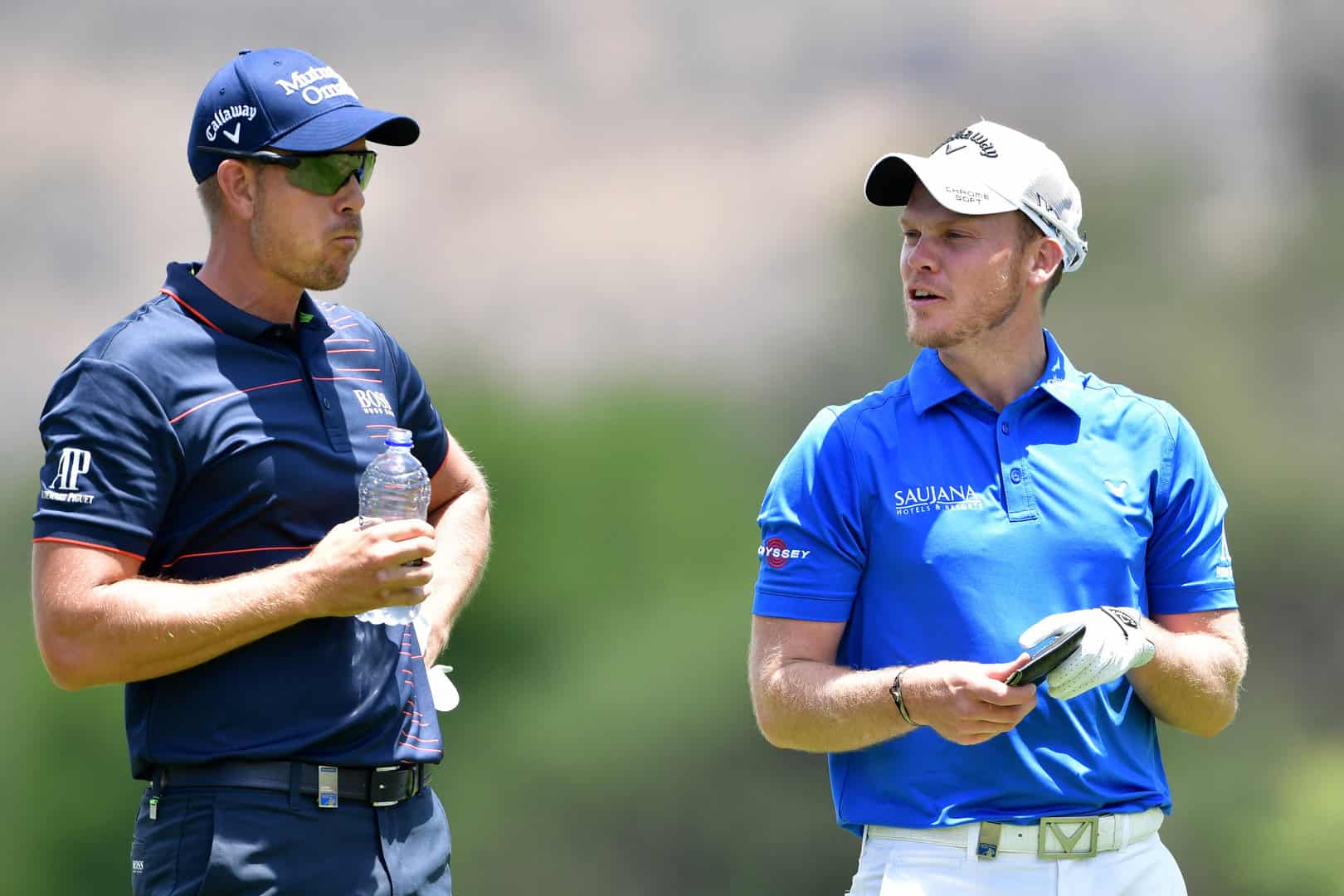 WWG: Henrik Stenson will be captain of the European side next year in Rome. What are your thoughts on that appointment and how much of a goal is it for you to make that team?
DW: A great captain has been appointed. The guys last year came up against one of the strongest American teams ever and watching it as a spectator just made me want to be in the team in Rome that little bit more. They are going to have a great team for a few years now because a lot of them are young and are hungry. Going forward that's a big part of what I want to do in the next 18 months. Hopefully I can keep my head down, play some good golf and qualify for the team.
WWG: You seem to be the man for the big occasion with three of your last four wins coming in Rolex Series events and a Major. You also won the Dubai Desert Classic in 2016 which is now a Rolex Series event. What is it about these big events that makes your game thrive?
DW: It does seem that I enjoy big events. When you get great crowds on great golf courses and with great fields, it gets the juices flowing when I'm in contention or helps me concentrate more when I'm not on my game and dig in a little deeper. Sometimes you struggle, sometimes it comes off. I'm pretty happy in my ability to perform under pressure and perform against anyone in the world. That's why I've had such good runs in big events at times. If I go there with my game in good shape, I'm happy to go up against anyone in the world.
WWG: You've got history with DP World having won the season-ending DP World Tour Championship in 2018. How integral have they been for the European Tour group in expanding the game with bigger prize pots and more tournaments across the globe?
DW: The collaboration with DP World can only help a lot of the younger lads at the tour in many ways. The ability to put more money into the tour to give us minimum prize funds of US$2million is great. It's been a tough couple of years for the tour with Covid-19 and the logistics of playing around the world, so this collaboration is one that I think will favour a lot of people. I'm playing on both the DP World Tour and the PGA Tour so to come back to Europe and play for good prize funds is a bonus, but it gives the guys who are starting out the opportunity to play golf around the world and make a living from that. It'll be interesting to see what the next few years bring.
WWG: You enjoyed another fine outing at the Masters earlier this year with a T12 finish. What's the feeling like going back to Augusta National as a past champion with the Champions Dinner, Green Jacket and all the glitz and glamour that comes with it?
DW: Augusta was brilliant this year: having all the patrons back, the golf course was in brilliant condition, a really good test, fast greens, wind whipping. It was my best result there since I won in 2016. I went there with my game in a nice place and it was nice to compete and be on that leaderboard all week. We had a few putts slip the edge on those last six holes, otherwise we could have had a nice push and a big finish. T12 around there, it's such a special week for me to go back, driving down Magnolia Lane gives me goosebumps. It's a reminder of why we practice so hard and what we do it for.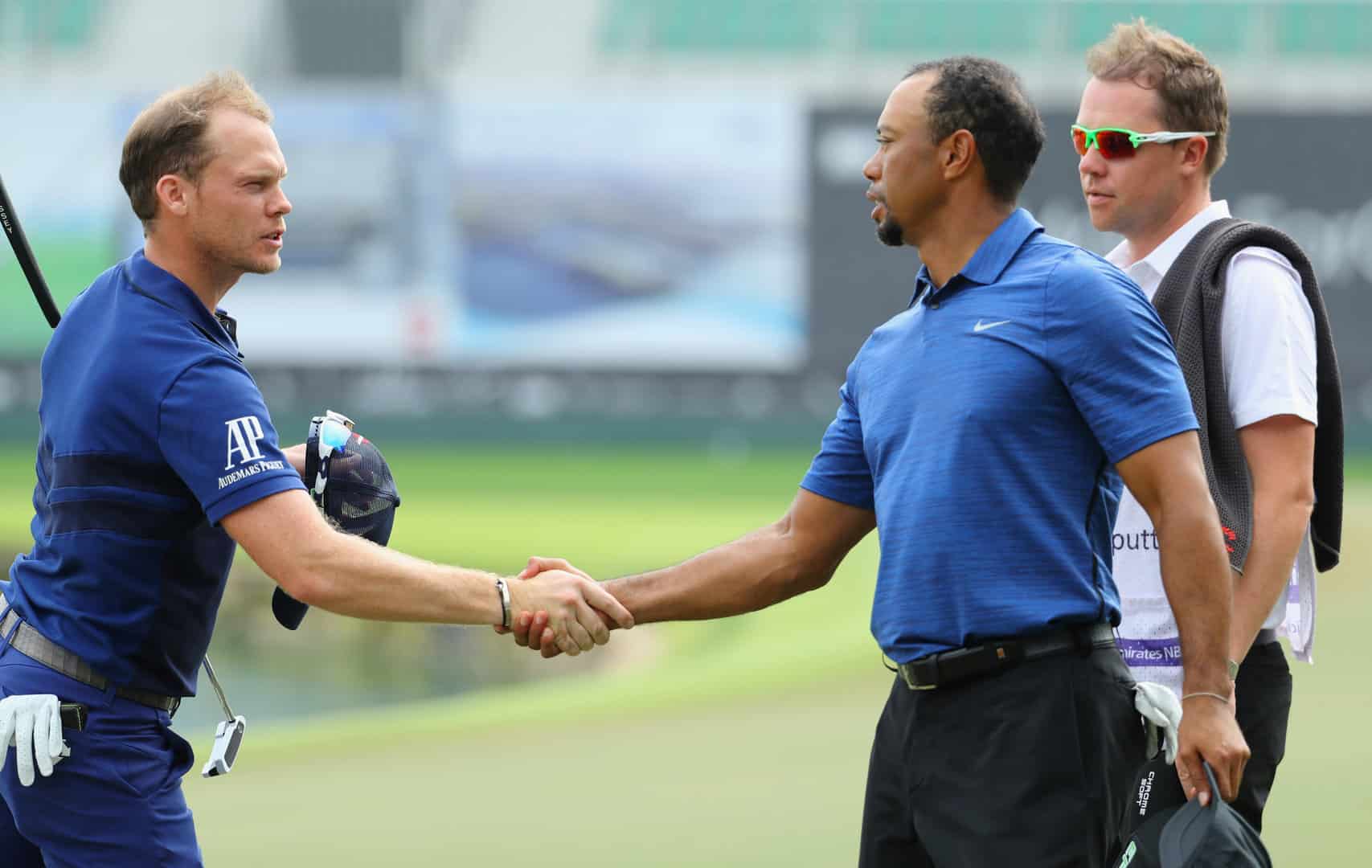 WWG: Obviously, Tiger made a miraculous return – did you get an opportunity to speak to him at all at the Champions Dinner?
DW: Tiger playing this year was amazing. The atmosphere was epic. He was three groups behind me on Thursday and Friday. The buzz around the place when Tiger's back is exceptional. For him to be nicely placed after two rounds was so impressive after what he's been through. I spoke to him in the locker room a couple of times after each day, he was struggling a little with the walking. His golf game is in a good place but the walk is a tough one. For him to compete in all four rounds, after a 16-month turnaround from what would have been a career-ending injury for a lot of people, I think a lot of people were impressed by that. It was just a brilliant week for everyone involved.
WWG: What does your schedule look like over the next few months?
DW: Busy. We headed straight back to Dallas after the British Masters and I will basically have to play a hell of a lot in America until the end of the FedEx to kind of keep the points up there and stuff like that. I'll come back for The Scottish Open and The Open and kind of have a little re-jig after the end of July, really, and see where we are at, and like I said, into the FedEx, see where you finish and then no one really knows the back half of the season.
Depends on the event, if the PGA Tour are playing the Fall Series the same as normal or if you're going to come back and do what I usually do and play the nice little run from kind of Crans onwards, which I've always really enjoyed obviously with the family and the results we have had in the back half of the season in Europe.