While Charl Schwartzel's victory in the 2011 Masters is mostly remembered for the way he birdied the closing four holes to romp to the Green Jacket, he quietly navigated his way around Amen Corner in level par to set-up his grandstand finish.
Holes 11 through to 13 make up the stretch famously known as Amen Corner and many a challenge has been ended by the hazards that lie waiting.
Last year Tiger Woods was the only player in the final group to stay dry on the treacherous par-3 12th as both Francesco Molinari and Tony Finau made a costly double-bogey after finding Rae's Creek.
In the penultimate group, Brooks Koepka was level alongside Woods when his 9-iron to the 155-yard 'Golden Bell' came up well short and bounced back into the water. Koepka, Molinari and Finau never fully recovered as Woods strode home to a fifth Masters title.
Here is the South African's guide to Amen Corner:
HOLE 11 – Par 4 – 505 yards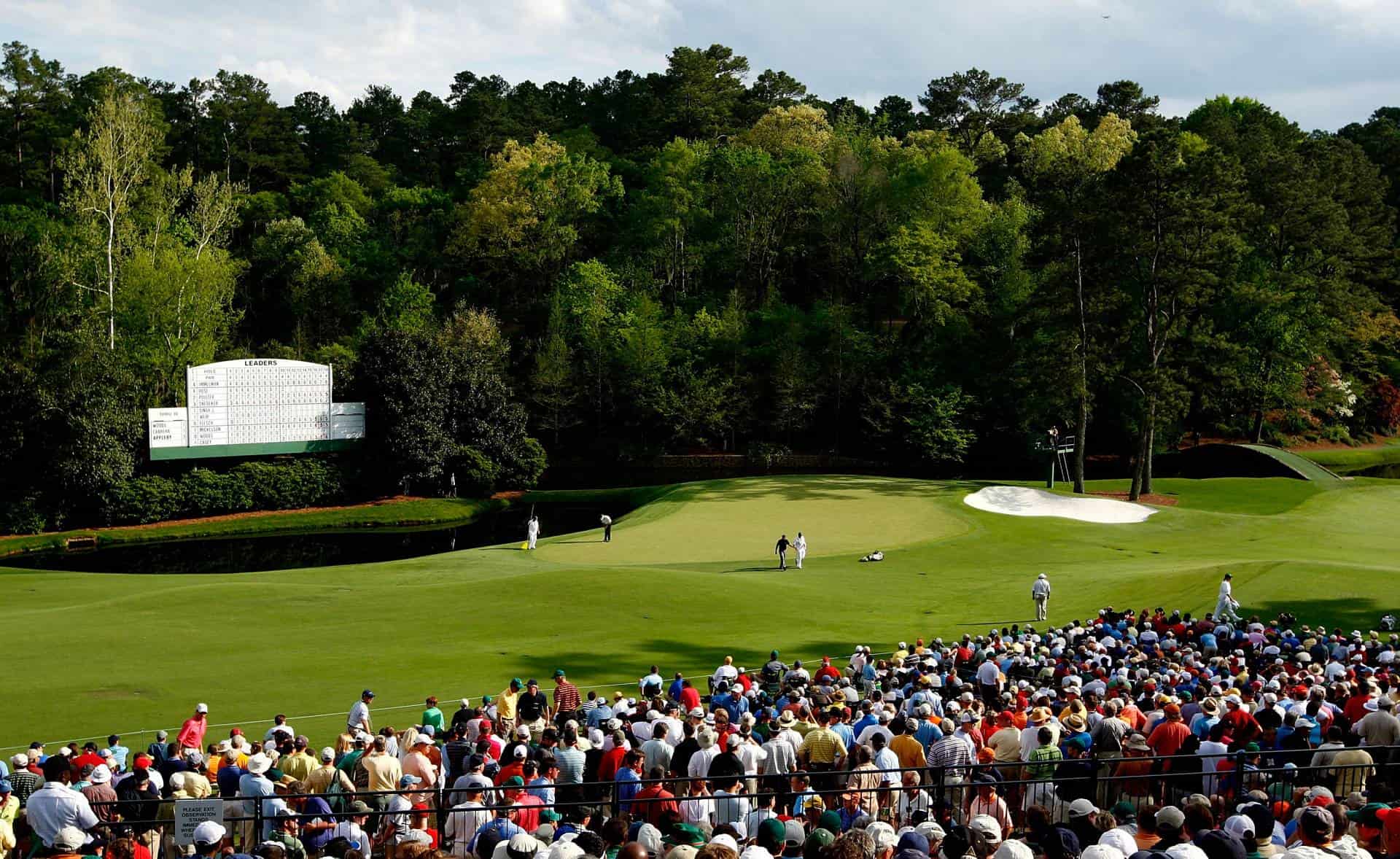 "I think what makes Amen Corner difficult is really the wind coupled with the situation. The situation plays a huge role, because if it's Sunday and you're in contention then the pressure is a lot stronger. I've played those holes around Amen Corner on a visit to the course in perfectly still conditions, and yes they are hard holes – but you just hit the shots and you hardly make a mess of it. But it's totally different in the tournament, especially if it comes to make-or-break time. The downhill approach to 11 is really hard and the bail out to the right of the green always leaves a tough up-and-down to save par."
---
HOLE 12 – Par 3 – 155 yards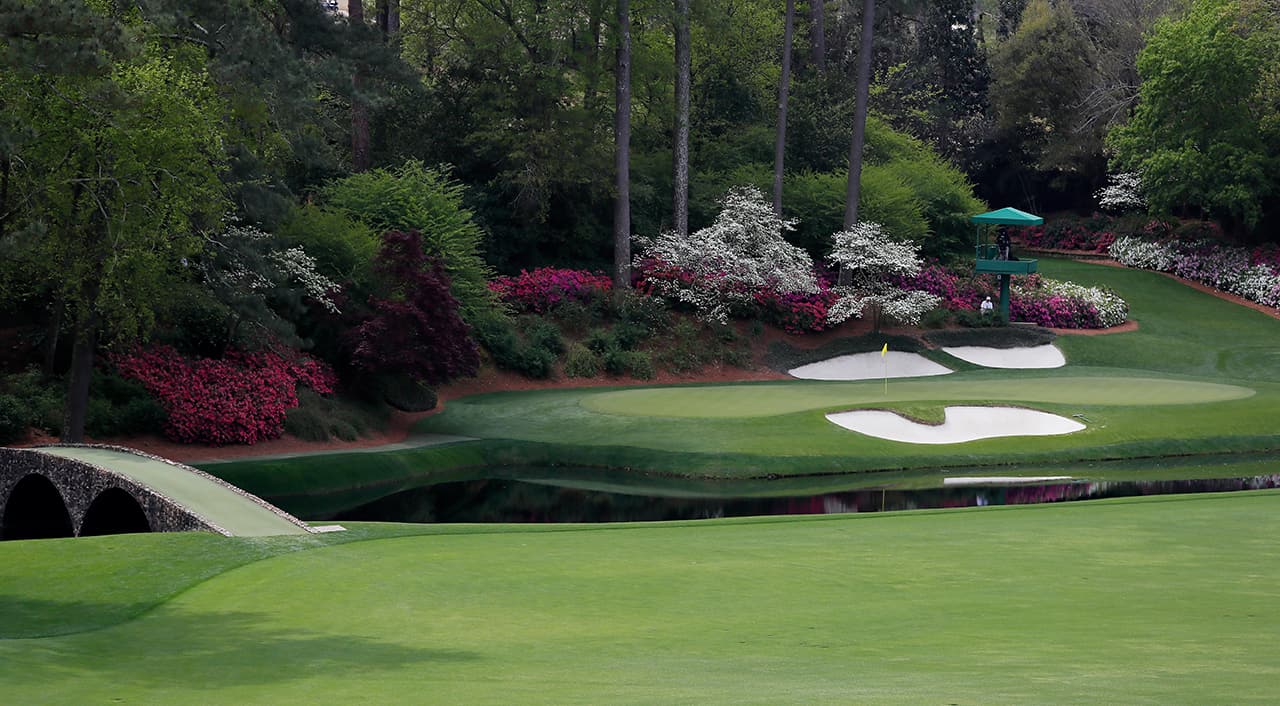 "If you get the shot right here it's a birdie chance. This is usually just a 9-iron of around 150 yards and normally, in a round at your home club, if you're a 9-iron away from the hole you expect to knock it to around 10-12 feet. So the percentage of making a birdie with a 9-iron in your hand is quite high. Coming up short is not an option and the safe play is always the centre of the green over the bunker. If the wind is really blowing it can be confusing, and it creates doubt. And as a golfer our biggest enemy is doubt. When we've got any doubt, there's more a chance of us stuffing a shot up, and that's what makes this hole so special."
---
HOLE 13 – Par 5 – 510 yards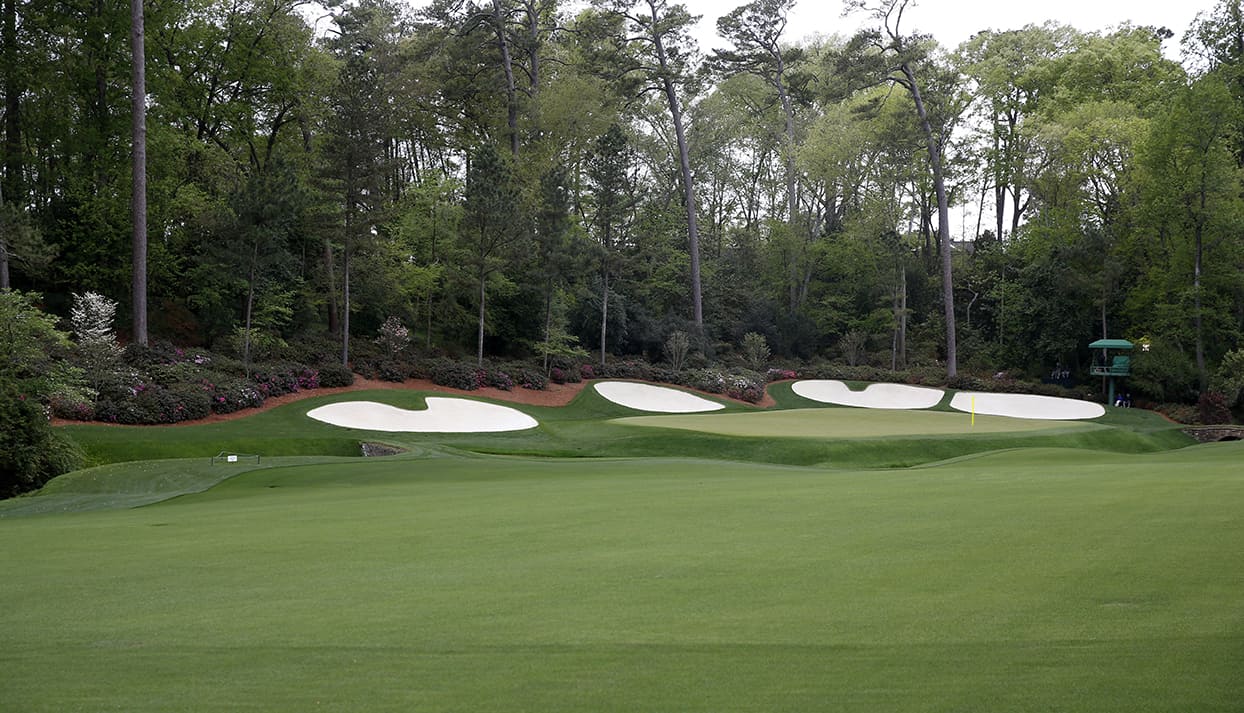 "This par-5 doesn't play as long as it used to with our modern equipment and most guys are going in to the green with a mid to long iron, so you should make a two-putt birdie if the tee shot is good. It's one of those stretches of holes that you can play in 1-or-2 under par, and your playing partner could play them in 3-over. It's an amazing stretch in such an important tournament."