Arabian Ranches Golf Club is one of Dubai's most established and best loved courses. It's a 'golfer's golf course'. Ask anyone who knows the game and they'll tell you that the Ian Baker Finch-designed track, which first opened in 2004, is a fantastic layout.
But as with any course that has been around a while – it was in need of a little TLC. Problems with drainage have proved a reoccurring issue for the club over the years and it would be fair to say that the greens had seen better days. So, the club took the brave decision to shut its doors at the beginning of June and set about the most extensive renovation in its 15-year history.
We caught up with Michael Neider, Cluster Director of Golf across Arabian Ranches GC, Dubai Hills GC and the Address Montgomerie to find out what we can expect from the new and improved Arabian Ranches Golf Club when it reopens on November 21st.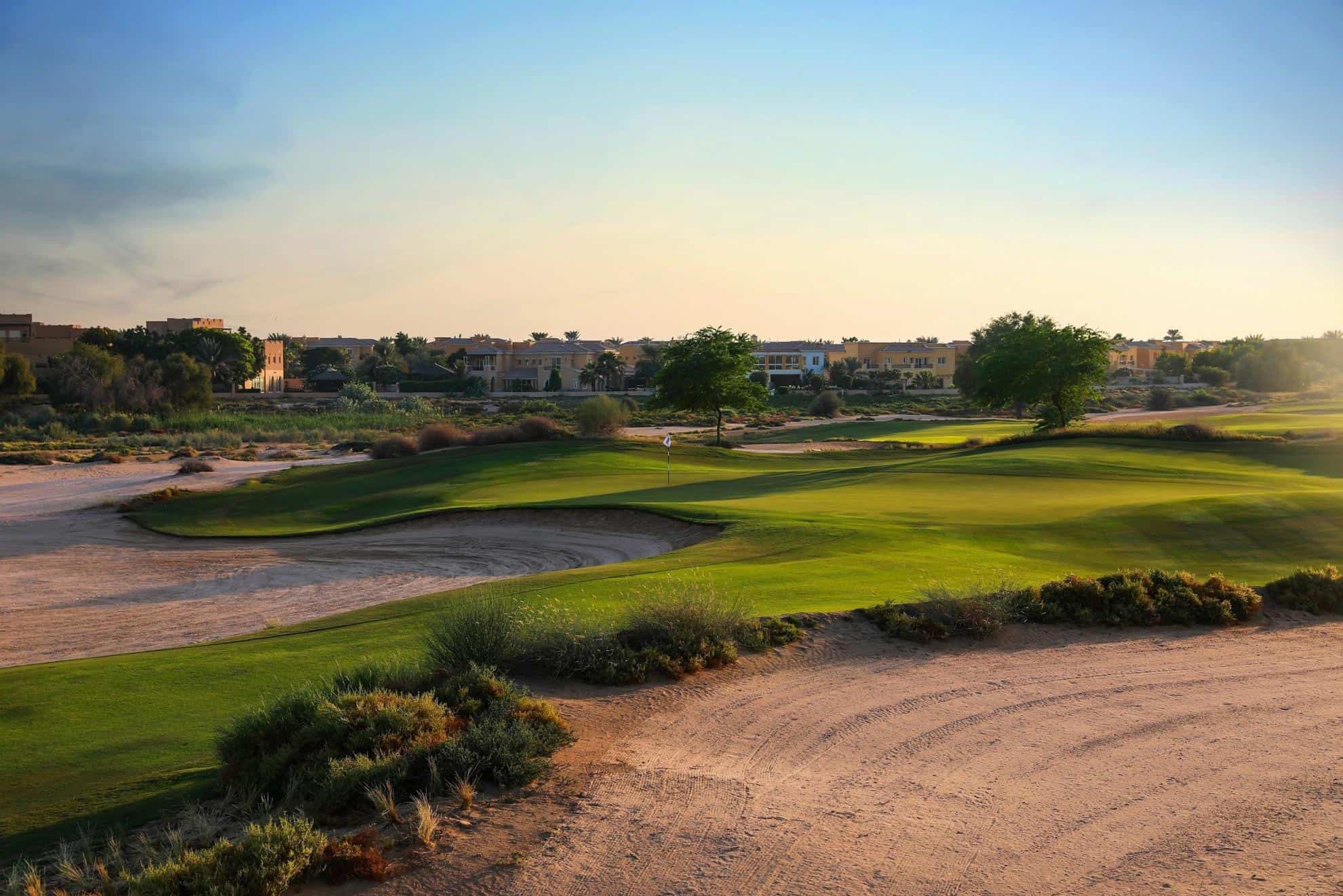 Worldwide Golf: This summer Arabian Ranches Golf Club has been renovated. Can you tell us what alterations have been made and what we can expect from the new and improved Arabian Ranches Golf Club?
Michael Neider: The renovations were primarily focused on the greens. All the greens have been completely rebuilt and reshaped to the original size and shape. The increased surface area to the greens will allow players to play the holes as originally intended and create opportunity for more variety of shots around them.
WWG: Which change are you most excited about and which will have the biggest impact on returning players?
MN: There are two holes I'm most excited about. Two and 14 both have very small top shelf areas to a back pin location. Prior to renovation, these areas had become so small we could rarely put a pin there. Now these areas are so much larger and it will create a new dynamic to how these holes can be played.
 WWG: Where did the idea for the changes and upgrades come from – was it driven by the members or was it something Emaar wanted to do and what was the reason?
MN: We had been having discussions to improve the greens for a long time. This was mostly due to their size being reduced by such a large percentage. Additionally, newer superior grasses are now available to help improve playability for golfers. It was a combination of these that instigated the project.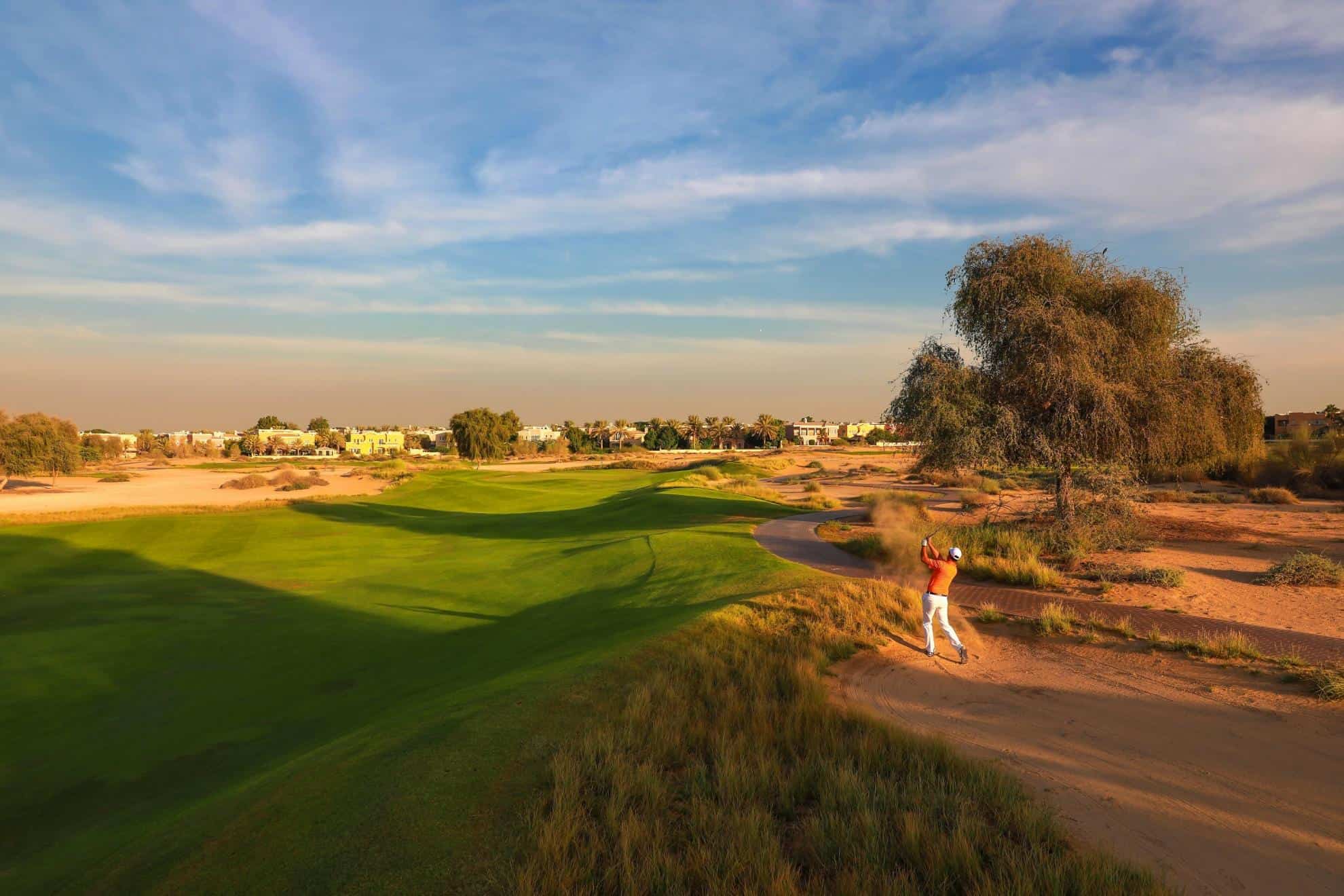 WWG: The changes have taken a bit longer than expected, why was this?
MN: We were ahead of schedule going into September, but unfortunately, we had a major pipe burst that was unrelated to the renovation project. This pipe having burst prevented us from watering other areas of the course for nearly two weeks. Once we repaired the pipe we pushed back the opening, to ensure the course is at the highest standard our members and guests expect.
 WWG: There are 10 courses in Dubai alone, what makes Arabian Ranches Golf Club stand out and attract golfers to play and to join as members?
MN: Arabian Ranches Golf Club is one of the most unique layouts that blends the Arabian Desert landscape into a golf course seamlessly. The way the golf course meanders throughout the property makes the course look so natural like many links courses. Additionally, Arabian Ranches Golf Club is a very family-oriented club set in the heart of one of Dubai's most popular family communities.
 WWG: What membership offers will you have and will there be any price changes? 
MN: We offer a variety of memberships for almost any golfer. The prices have not increased, even after such a large investment. Additionally, we have enhanced our offering with a membership for Young Professionals under the age of 35.
WWG: What about offers for casual golfers?  
MN: Absolutely, we constantly offer great rates on our website and the Troon App and are proud of having some of the best prices in town. Our local golfers have always been at the heart of our success and we will continue to offer competitive rates for them.
 WWG: Arabian Ranches Golf Club is part of the Emaar portfolio with Dubai Hills Golf Club and Address Montgomerie, what offers do you have for casual golfers, existing members or new members that allow them to benefit from these three great courses?
MN: Our reciprocal programme across the three clubs is one of the most attractive offers within Dubai. All members can avail reciprocal rates which are as low as AED 75 during the week and provides members the feel of membership at more than one course.
 WWG: Will you have any new coaching packages available when you reopen?
MN: Absolutely, our Academy has long been one of the most successful junior programmes in Dubai. The practice facility has also seen some improvements and we look to re-open it in December.
Just over a week to go until we re-open, and we can't wait to welcome golfers all over the UAE to experience the fabulously re-crafted greens! Head to our website to book your tee time now! #RanchesGolfClub pic.twitter.com/3iiiWewx0u

— Arabian Ranches Golf (@RanchesGolfClub) November 13, 2019