Regarded as arguably the greatest left-handed player to ever grace the game, Phil Mickelson has won 44 times on the PGA Tour including five Major championships.
Here Worldwide Golf has a look at 10 facts about the 49 year old which you possibly didn't know:
1 – Mickelson is second on the PGA Tour's all-time money list on $89 million. Tiger Woods sits first.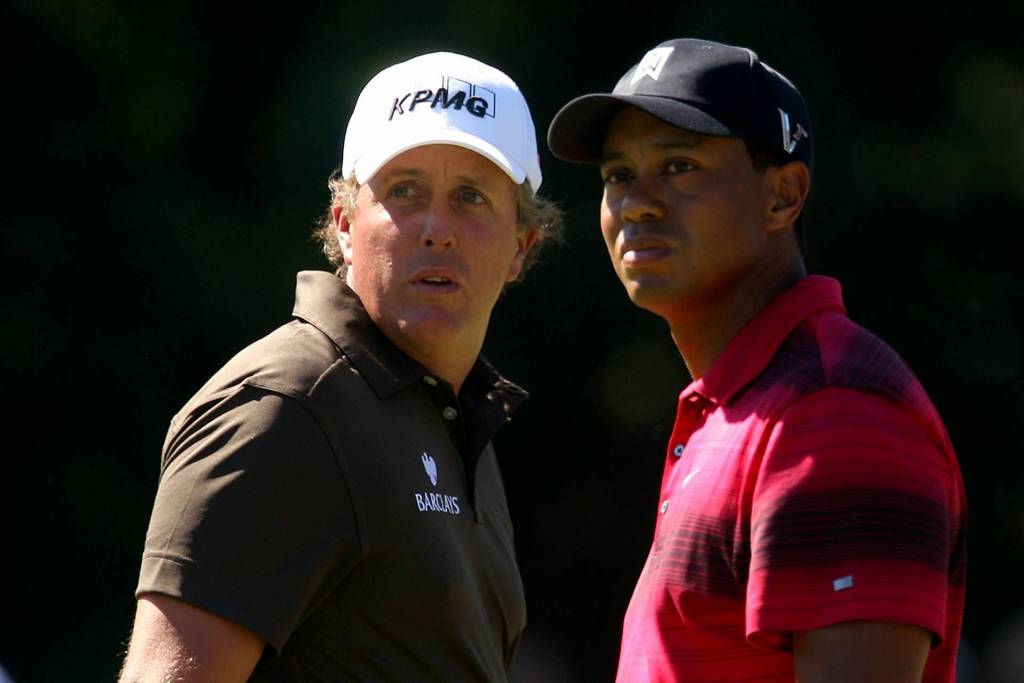 2- He started playing golf at 18 months old.
3- The only Major he has not won is the US Open which is a tournament he has been runner up in six times. Mickelson has had 27 top-fives in Majors.
4- Although Mickelson has won five Majors, he's surprisingly never been ranked World No.1.
5- In 2010, doctors diagnosed him with psoriatic arthritis that became so painful he had trouble walking on some days.
6- Mickelson's middle name is Alfred.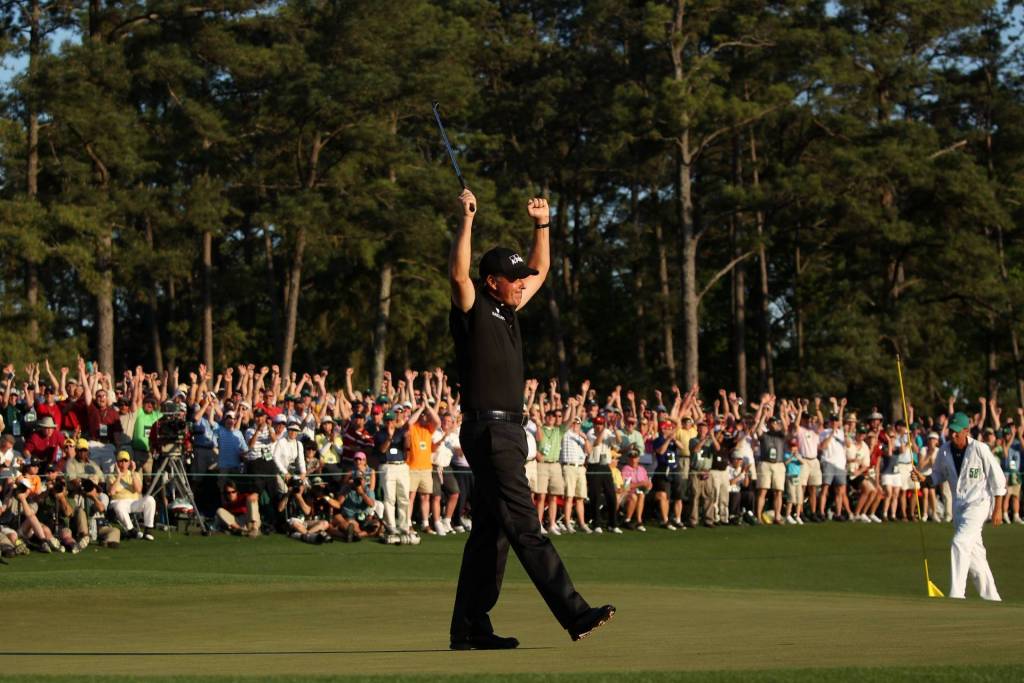 7- He fasted for six days in July 2019, consuming only water and a special blend of coffee he crafted with the help of performance coach Dave Phillips. As a result, he claimed to have lost 15 pounds.
8- Mickelson has played in 12 Presidents Cups and 12 Ryder Cups.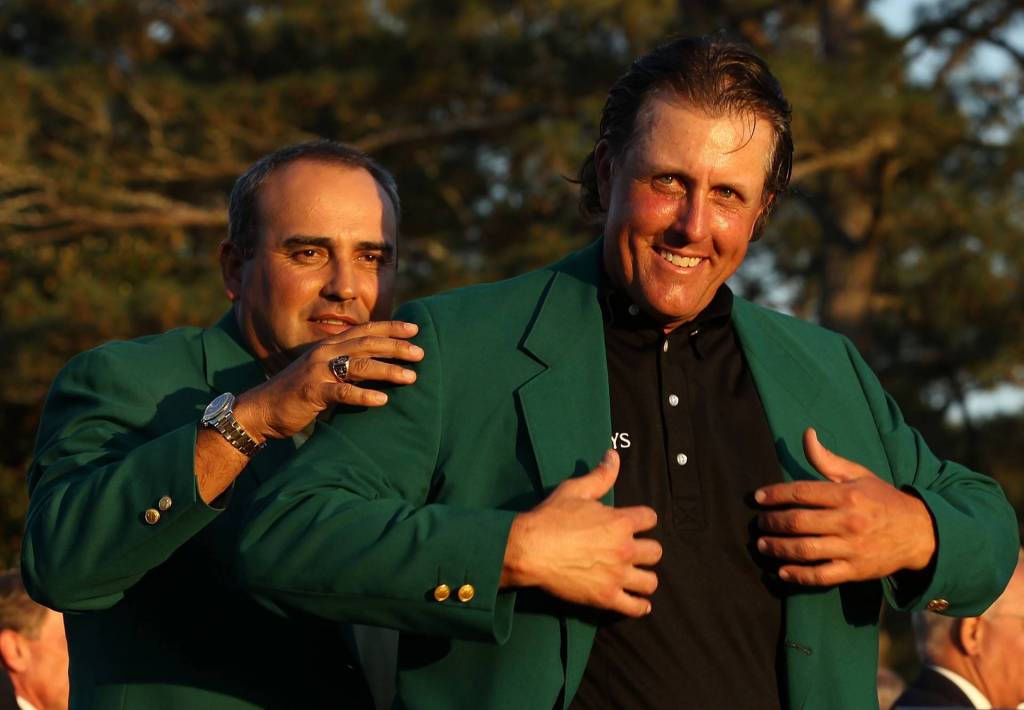 9- Mickelson has never been awarded PGA Tour Player of the Year. Out of his 27 full seasons on the PGA Tour, Tiger Woods has won this 11 times and 'Lefty' has never claimed it once.
10 -Phil is one of only five players to win the US Amateur and NCAA Championship title in the same season. The others are Bryson DeChambeau, Tiger Woods, Jack Nicklaus, and Ryan Moore.
---
Subscribe to Worldwide Golf magazine for FREE below: