With the UAE Scratch League underway, the spotlight falls this month on the defending champions, as we caught up with Trump's team captain Graeme Eglintine, to see how the squad is shaping up and the challenges he faces balancing the schedules.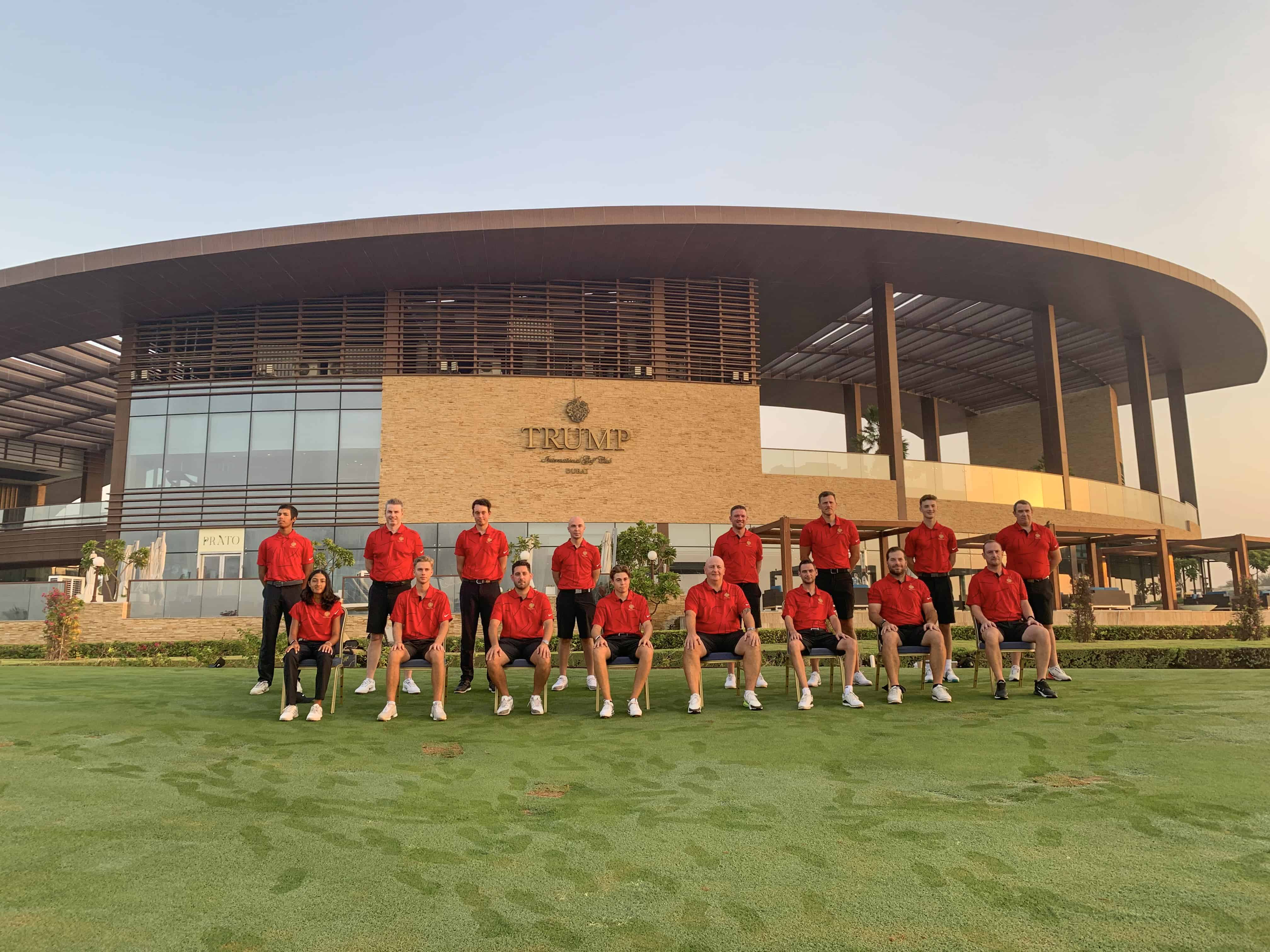 Like most successful captains, managing a golf team normally comes at the expense of our own game and that's certainly the case as Graeme explains: "I'd normally play all year round, but I haven't played that  much over the last month or so. I've been  getting the team to play against themselves to get them ready for the new season whilst trying different pairing combinations. So, I've been watching and following them, rather than playing myself."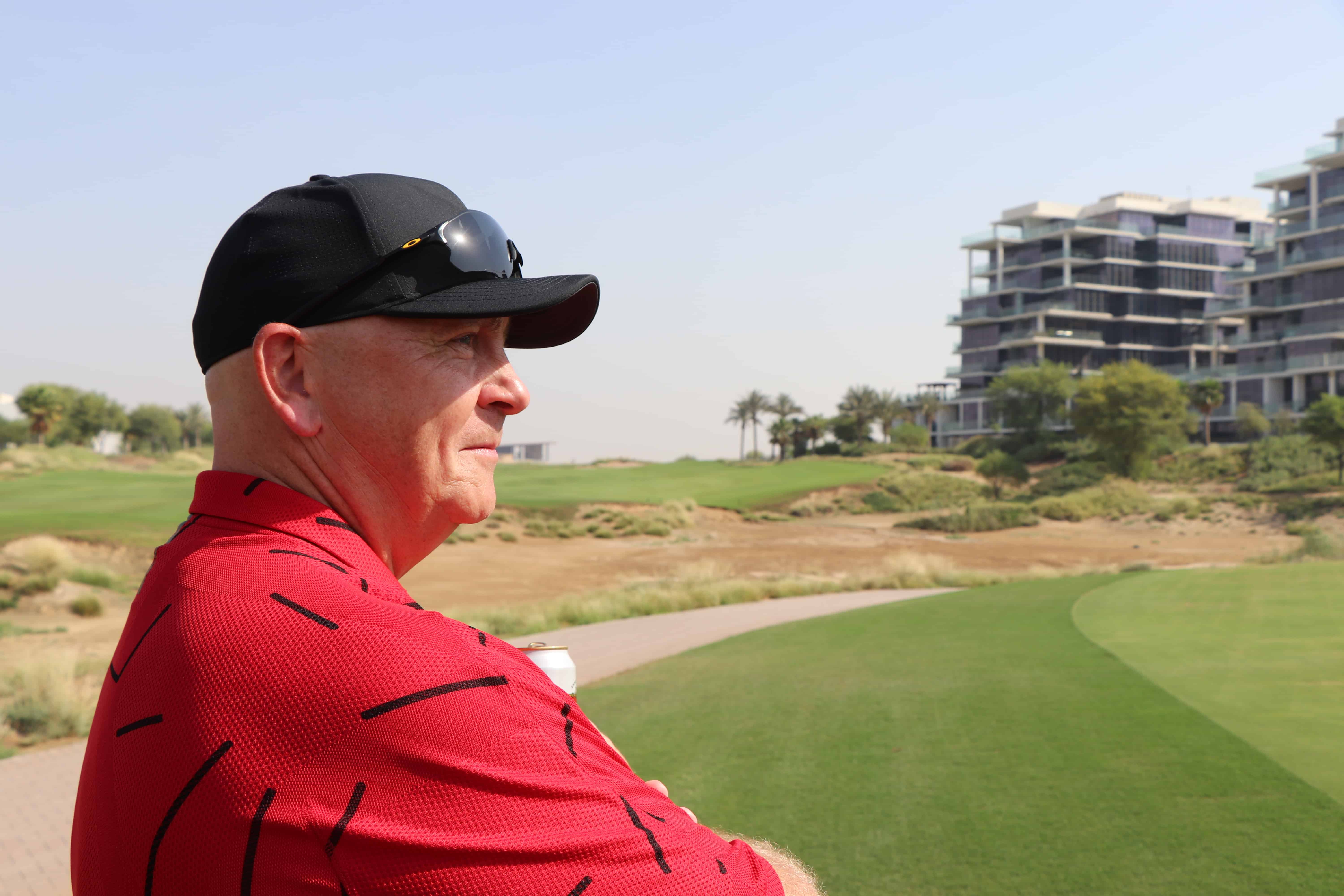 The Trump squad has great strength in depth with nearly all of the team being plus handicap players so the pressure is on Graeme and the team to retain the title.
"When you have that wealth of talent, you can only try and better what you did last year," added Graeme. "That's the mentality  of the team. The goal is to better what the Creek have done as they have won it six times, including five times on the trot. 
We beat them in last year's final, it was a tough battle with two good teams going head to head but we edged it and had great support. We want to try and create something at the club with a team that can do that again over the next ten years or so. The way to do it is to keep competition for places high and to bring the younger players through by getting them used to playing with experienced and high calibre players at an early age."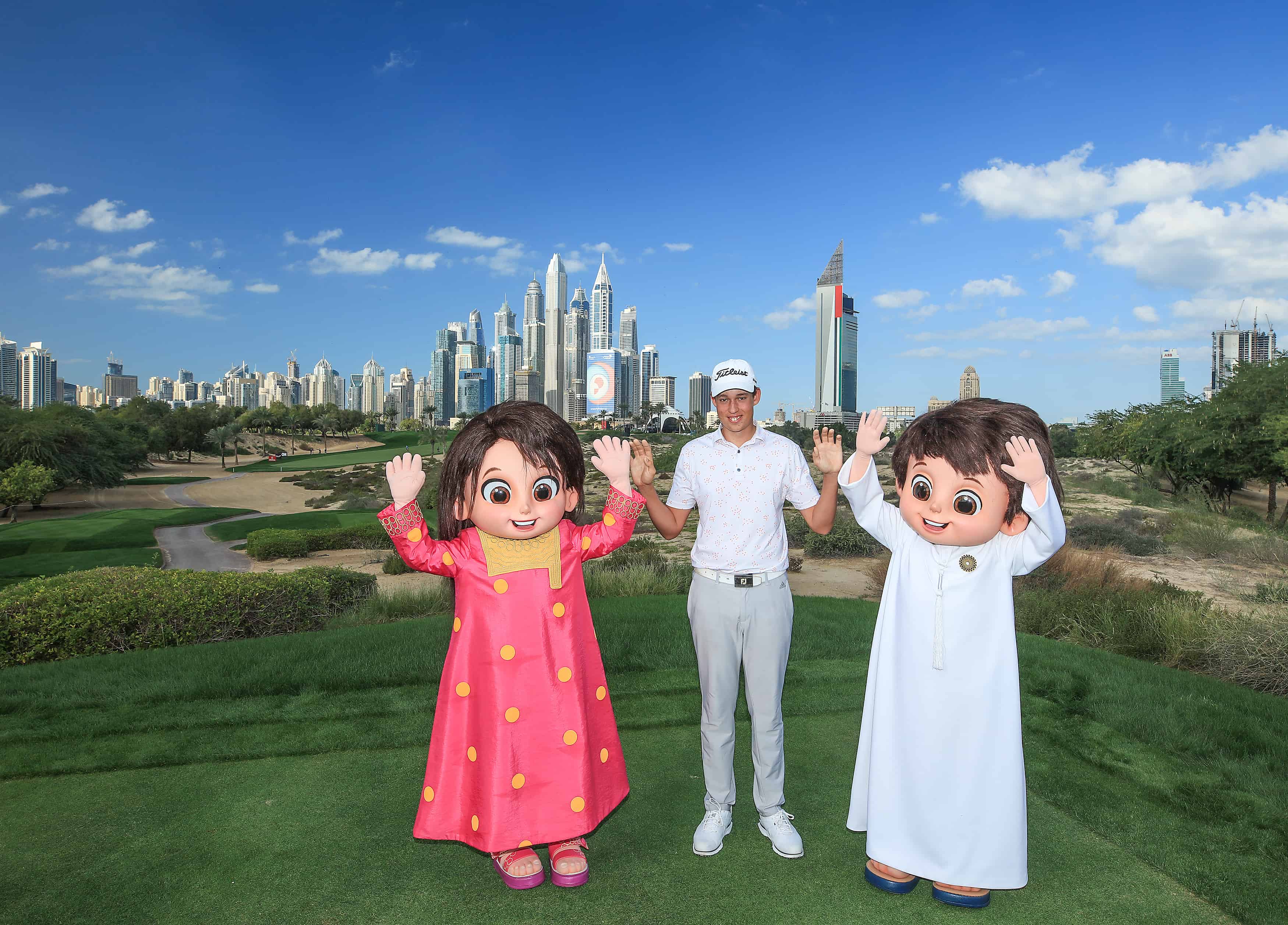 Role Models
In terms of role models for the younger players, Trump are spoilt for choice. Josh Hill; Toby Bishop; Arjan Gupta, Viggo Sorensen, Craig Vance and Steve Kelbrick are just some of the stars Graeme can call upon to guide and mentor the junior players in the club.
"We brought in a young guy this year, called Dominic Morton, he's 15, a scratch golfer and very, very talented," Graeme explains. "For the last two months he's been playing with the likes of Josh, Toby, and Craig in the inter team matches. So, he's getting used to playing at the highest standard. Eventually some of those players will move on and you have to have more golfers coming through.
"The exciting thing is, that by doing that with Dom, there are four or five more young talented players at the club and they've seen that there is a process in place where you can make the step up and they've responded. They're constantly out practicing and playing together. In preperation for next year we've already started to include some of them in the team practice matches, so they feel involved and know that next year they could be in Dom's position'.
Talent
Having all the talent doesn't necessarily make a good team, as we have witnessed in other team sports. The key to success, especially in match play is getting players to understand each other's game, not just their strengths but also their weaknesses. This is where captains have their work cut out. "Being a stroke play golfer does not cross over to match play," Graeme added. "This year we realised we needed to create strong pairings and have eight or nine different combinations that you can call on, because at some point during the season some players will be unavailable. Having players like Viggo, Toby, Arjun and Josh for example is great but they will not be available all the time due to other tournament commitments, so having an in-depth squad and plenty pairing combinations is the key to retaining the title."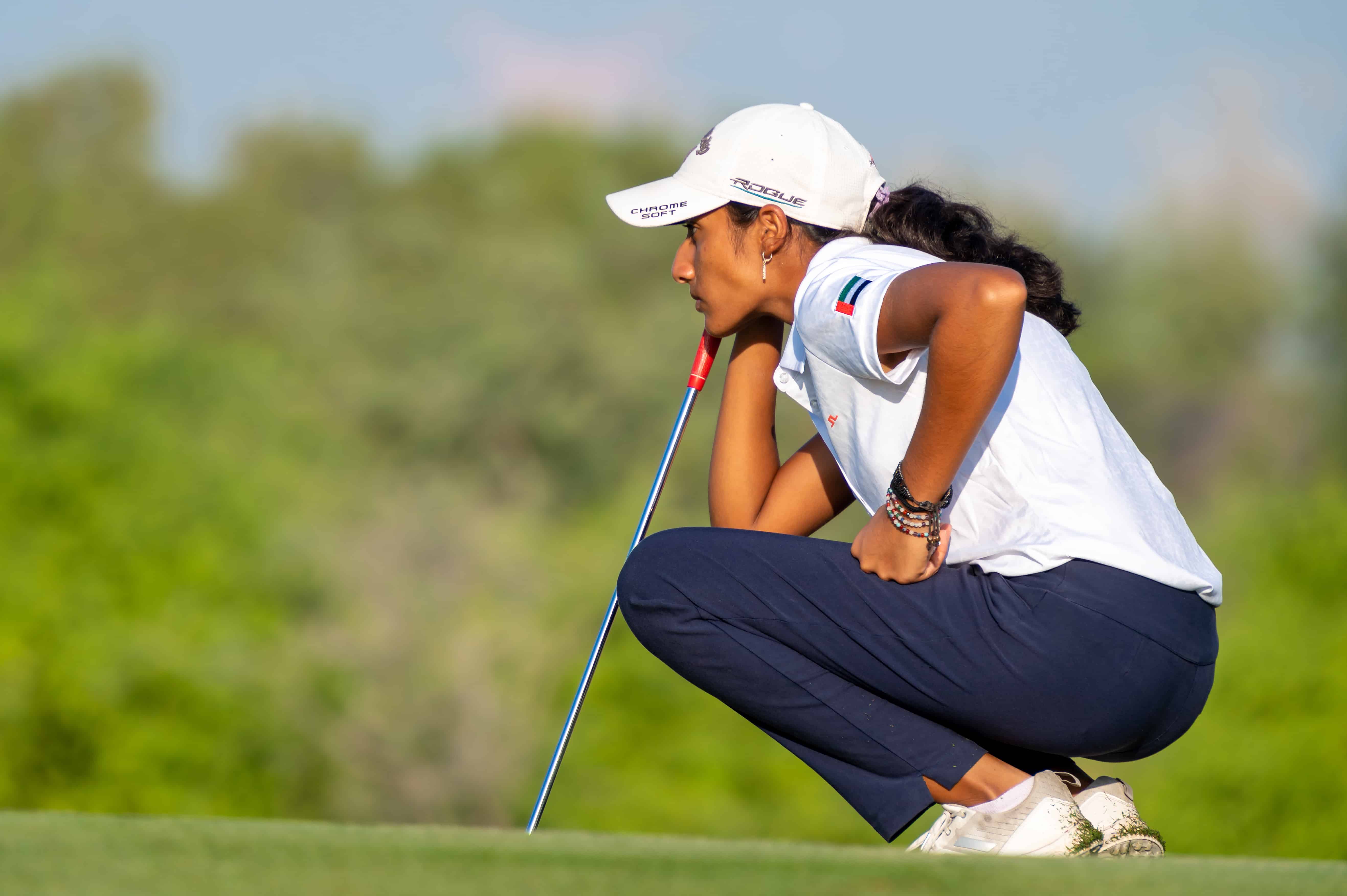 Ladies First
Trump has also become the first club to bring a lady golfer, Natalii Gupta, into their squad to compete in the UAE Scratch League. Something Graeme and the club are extremely proud of accomplishing for the local golf scene. But as Graeme explains it was far from straightforward: "When we got the rules, it clearly said that it had to be eight male golfers that would represent the club. So first on the agenda for me was to change that to just 'eight golfers'. So I put a case study together for it, using examples of different tournaments where males played against females.
"We see Natalii all the time at the club and she plays off the gold tees, against the likes of Josh, Toby and Arjun, and she can hold her own against them so she's good enough to play against other Scratch Team golfers in the UAE. But she simply couldn't, purely because she was female. We spoke internally at the club and we agreed that it didn't seem right. Particularly because there isn't a Ladies Scratch League where she could play against the same level of player.
"We saw no reason why, if she was playing off the same tees as the men, what impact that would have on anything. So we just thought it was time that we put it to the EGF and the Scratch League committee and see what their thoughts were.
Breakthrough
"In recent years the EGF have been trying to be more inclusive and modernise the game and it was agreed this season that women could compete in the Dubai Trophy. So the precedent was there. We put the case to them, and we're delighted that every club and not a single person had a concern about it. They all thought it was a brilliant idea. For me, it's a simple case of if you're good enough you should be able to play at that level regardless of your sex and age!
 "Trump is a relatively new club in Dubai and we want to create something special at the club with a one team mentality between the staff, members and scratch team and a real sense of pride and belonging.  We introduced a Scratch team and Staff vs members competition which we hold two or three times a year with the aim being to get the members involved and behind the Scratch Team.
"To have the clubs and the members support and access to some of the best facilities in the UAE is a huge benefit not just to the team but also the club, as we are starting to attract more talented younger players as they want to be part of what were trying to do and achieve.
"I cant explain how extremely proud I am to have been asked to be the captain this year and will give it everything i've got to establish us as a top team in the region and to help the team win the title again this year."n