Ryder Cup legend and DP World Ambassador, Ian Poulter, took time out of his European Tour schedule to surprise a group of youngsters when he attended a coaching clinic being hosted by DP World ahead of the Dubai Desert Classic.
 The Postman delivered coaching tips to children from Dubai Heights Academy with mixed physical and intellectual disabilities as part of DP World's ongoing inclusion programme, which aims to open up golf to people of all nationalities, ages, genders and abilities.
 Ian Poulter said, "It's amazing to see DP World providing a platform for children of all abilities to play golf. Being here today and seeing the work that DP World are doing gives me confidence that golf can lead the way in becoming one of the most inclusive sports in the world."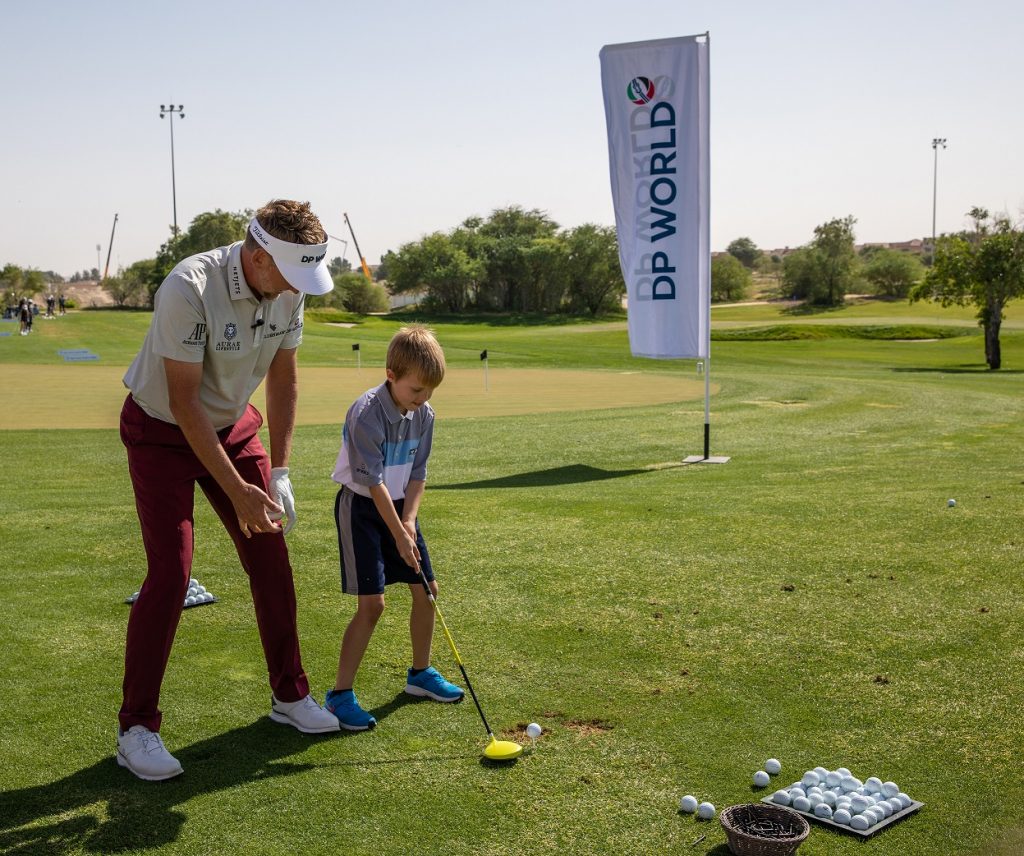 Danny Van Otterdijk, DP World Chief Communications Officer added: "For people with and without disabilities, many sports can seem a little daunting to try and learn. But golf really is a game for everyone and that's the reason why we have invested in the sport for over ten years through our partnership with the European Tour. As a business, we champion inclusion and we want to project the same values onto our partnerships by making the sport more accessible."
 The European Tour took a huge step in the direction of inclusivity in golf last year by holding the EDGA Dubai Finale at the 2019 DP World Tour Championship. The 36-hole tournament saw some of the world's best Golfers with Disability compete against each other and took place alongside the European Tour's season ending DP World Tour Championship.