The newly-opened Country Club at The Els Club is one of the most impressive facilities in Dubai which offers a vast array of training options, including a golf-orientated strength and conditioning programme. We caught up with Fitness Operations Manager Abbie Macey to get the low down.
WGG: What makes the Country Club such a special enhancement to The Els Club?
Abbie Macey: A facility of this caliber does not yet exist at any golf club in this region and I believe this is a strong step towards increasing awareness of the correlation between strength and conditioning training, the correct approach to nutrition, and enhanced golf performance. This is truly what I believe the embodiment of 'TroonFit' is and was a much-needed addition to our incredible golf club as it will facilitate the growth and improvement to both our avid golfers and those who are just starting to play and are eager to improve their on course performance.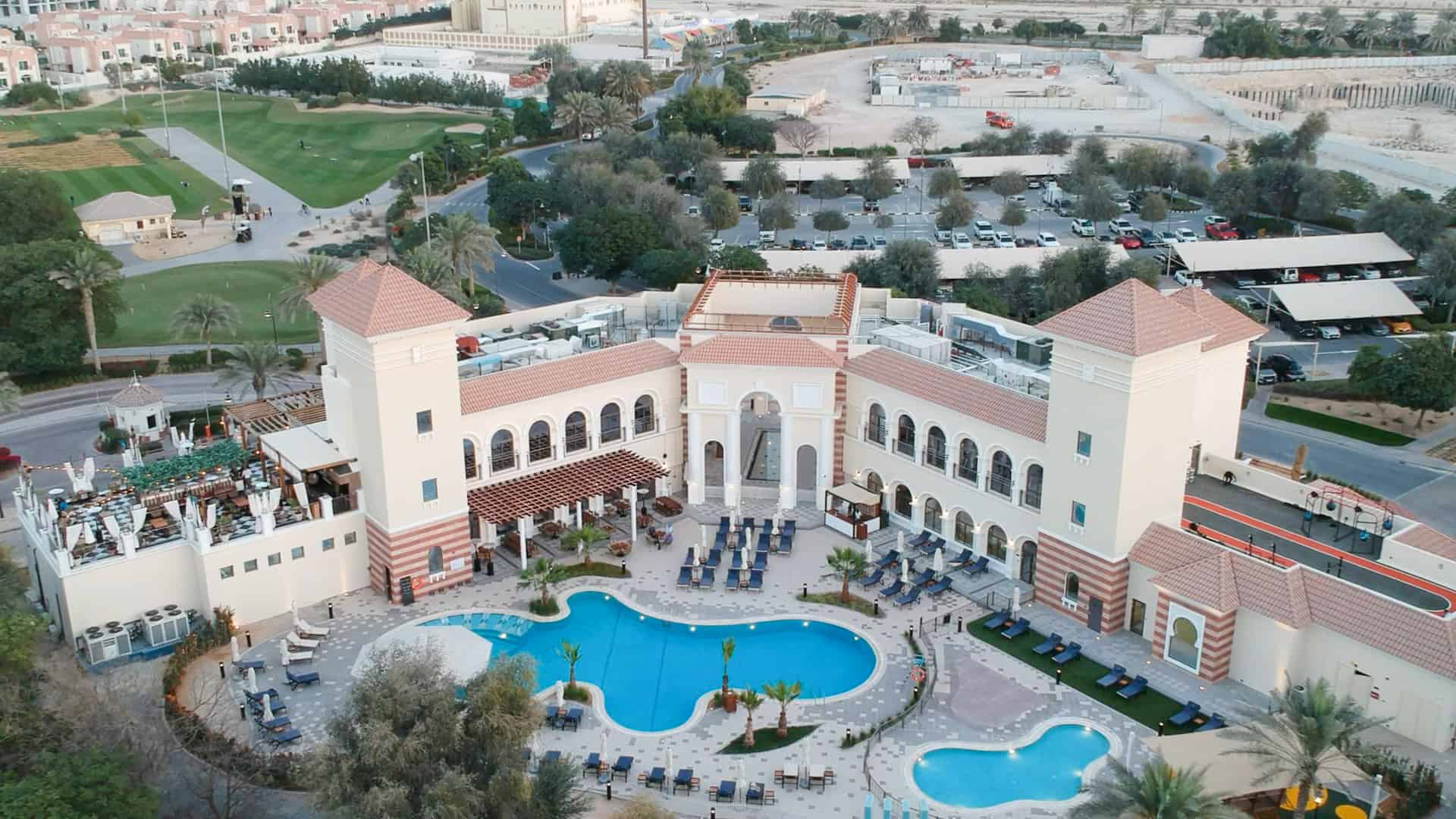 WWG: Can you run through the facilities that the Country Club has?
AM: Our stunning new Country Club includes a multi-storey urban chic gym that boasts large open spaces and an abundance of natural light. Our ground floor houses a hybrid studio, two relaxation lounges and locker room facilities. The first floor includes a large gym space, complete with a fully equipped spin studio. Outside you can find two resort style swimming pools and a dedicated children's play area and pool. For me, there is nothing better than sitting back and relaxing at our pool with a refreshing beverage after a game of golf – you can't forget the importance of recovery! Non golfers will still reap the benefits and education of the right approach to nutrition and experience how increased levels of fitness contributes to an overall better quality of life through our group exercise classes and personal training services.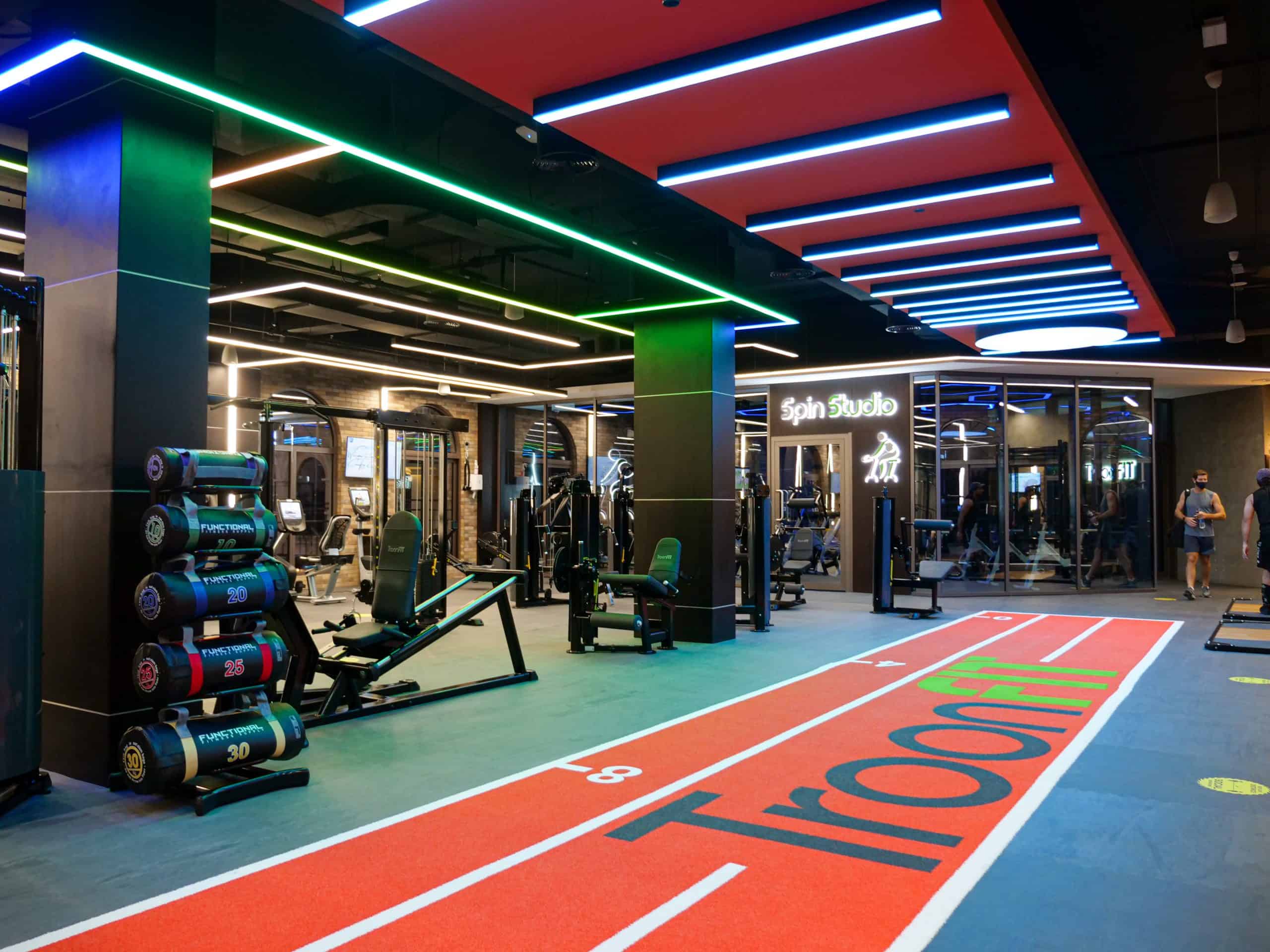 WWG: Is there any outside exercise space?
AM: Absolutely! We have a spacious outdoor fitness terrace on the first floor that our members have been taking advantage of during these cooler winter months. Additionally, we utilise this space for various high-energy classes that cater for all ages and ability levels.
WWG: Do Els Club members get to use the Country Club and is there an additional fee?
AM: Golf members can enjoy full access to the Country Club facilities at no additional cost. Furthermore, golf members can purchase an add-on for their families for a small fee.
WWG: Can non-golf club members use the club, if so, what kind of memberships are available?
AM: Non-golf members are welcomed with open arms to use our beautiful Country Club. There are several types of Country Club memberships available, including family and individual options, with the choice of paying upfront or in monthly installments. Additionally, we offer a variety of packages to non-members who would like to participate in our group exercise classes and/or undertake personal training.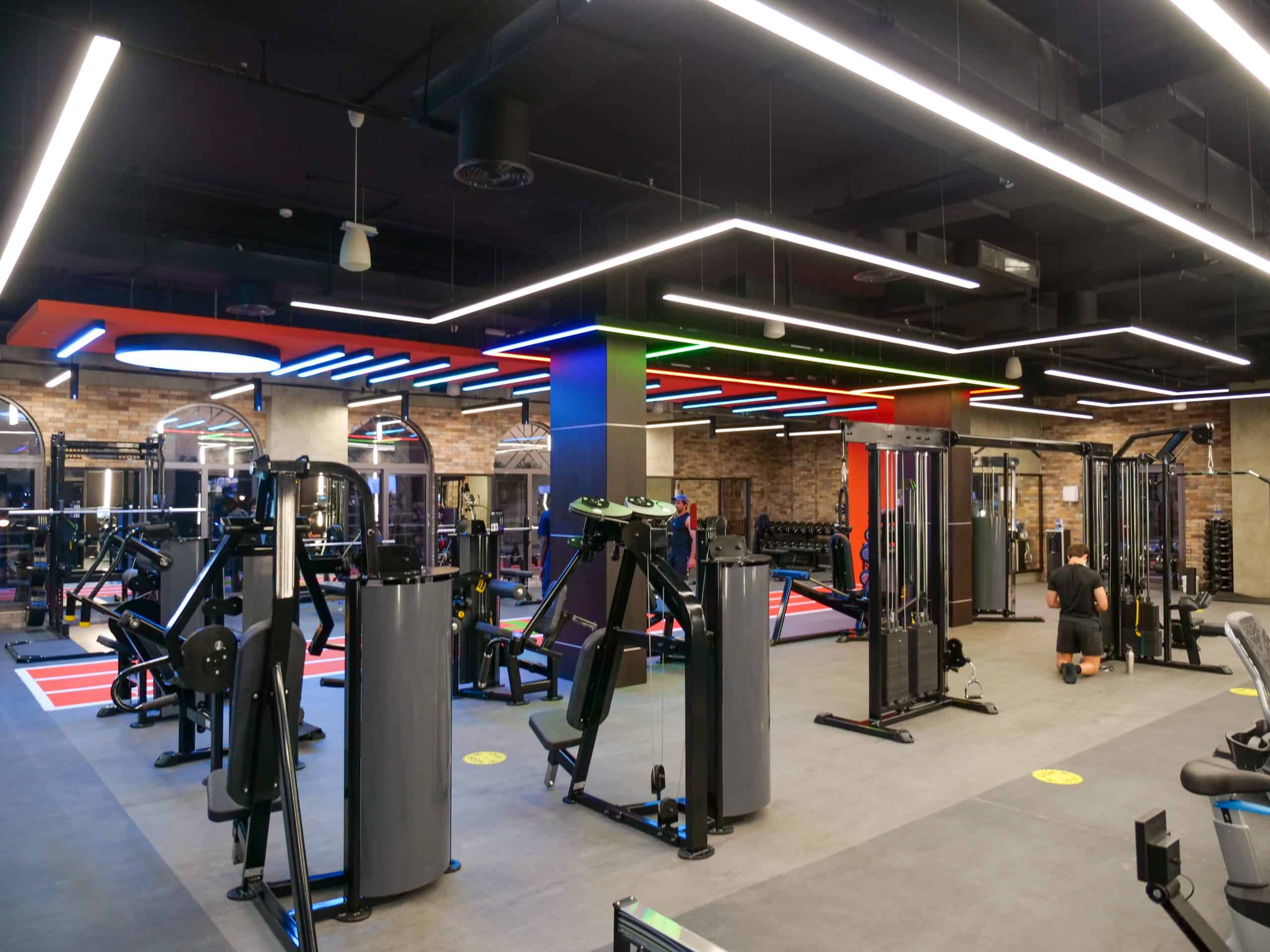 WWG: What golf-specific training and equipment do you offer?
AM: Regardless of level of ability or age, we have a variety of programmes in place to support and develop golf performance, a prime example of this is our TroonFit Bootcamp. The TroonFit Bootcamp is a fast-paced class that incorporates strength training, cardiovascular and muscular endurance, as well as flexibility and balance work to enhance your performance on course and reduce the likelihood of injuries. For our young avid golfers we have TroonFit Teens across two age categories – 7-11 and 12-15. Classes for ages 7-11 consist of fun circuits, battle ropes, plyometrics and drills, while the classes for ages 12 – 15 aims to educate them on how to safely and correctly operate strength and cardio equipment to develop strength and stamina, with a focus on golf specific strength and conditioning under the supervision of one of our talented TroonFit Personal Trainers.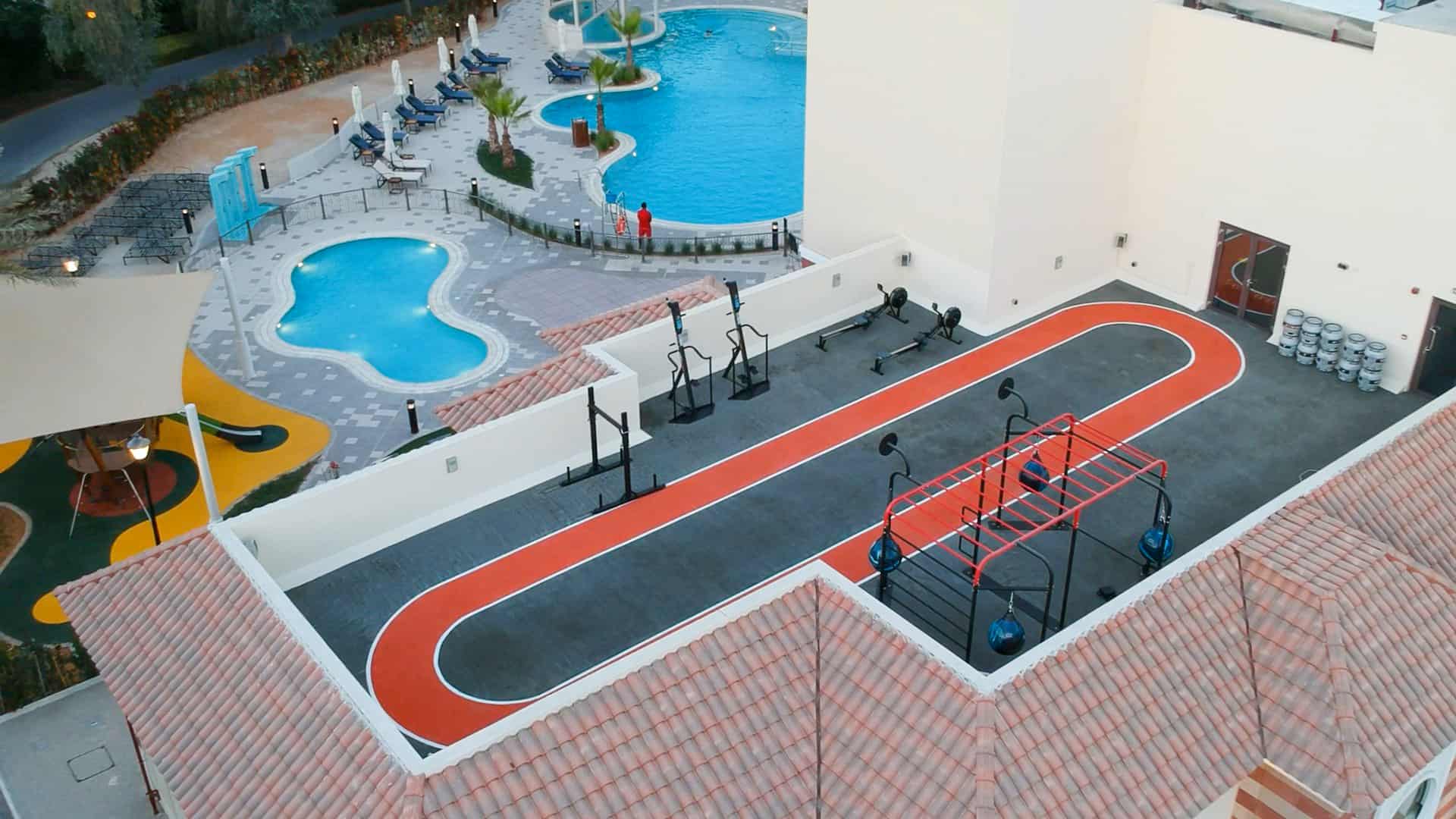 WWG: You've not been open long, what has the response been so far from people who have visited and how popular is the facility proving to be?
AM: Opening a new facility in the midst of a global pandemic has been challenging to say the least. Our focus has been to implement and adhere to strict social distancing measures with routine sanitisation and cleaning schedules to ensure the wellbeing and safety of our members and guests. The feedback for the facility has been overwhelmingly positive with our members and guests and it's proving to be a very popular hotspot for some of the world's best golfers.
Watch the video here: