Saadiyat Beach Golf Club has witnessed the sighting of an extremely rare subspecies of migratory bird called the Steppe Whimbrel.
The bird was spotted by the lake on the 18th hole and has created a lot of excitement around the facility.
The Steppe Whimbrel was formally known only by museum specimens taken in late 1800s / early 1900s and formally declared extinct in 1995.
In the early 2000s, a small number of the birds were found at breeding sites in south central Russia and later discovered on wintering grounds in Mozambique in 2016.
The global rarity of the bird is reflected in the fact tat no more than 19 breeding pairs have been located at three breeding sites, and the maximum number ever seen together is 11, on migration to the Caspian Sea, which highlights the importance of the find in Abu Dhabi.
The significance is amplified by the fact that this specific sighting is the first ever juvenile Steppe Whimbrel identified and photographed in the field, and the first ever sighting in the Middle East.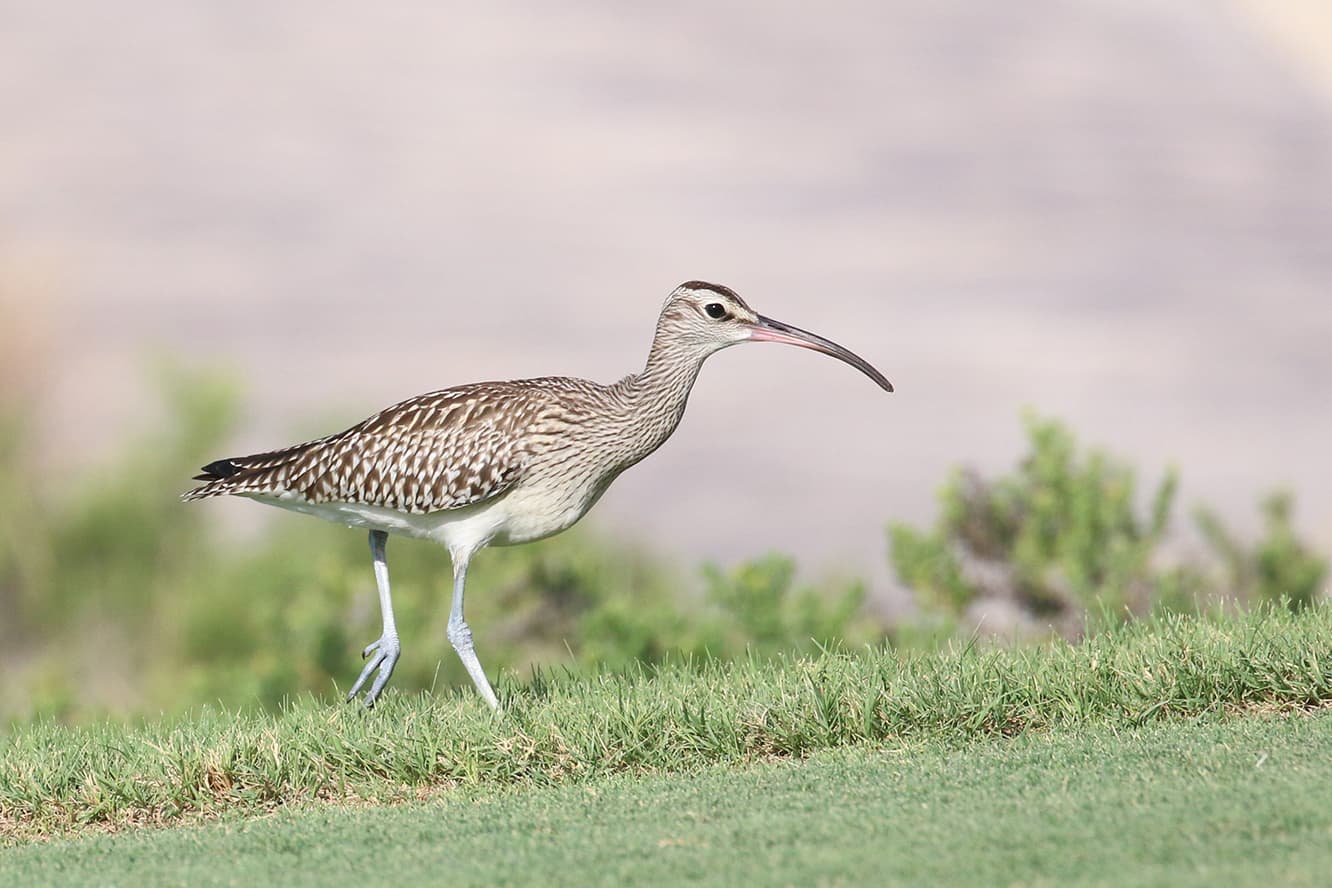 Earlier in the year Saadiyat Beach Golf Club, managed by Troon Golf, was proud to announce that it achieved and was recognised as an Audubon Wildlife Sanctuary Certified property.
Troon Golf, which prides itself on creating extraordinary member and guest experiences, was delighted to hear the positive ecological news at one of their properties in the Middle East.
The sighting of the Steppe Whimbrel showcases the constructive impact a well-managed, sustainable golf course can be in such an environmentally impactful location.