Team Qatar got their hands on the GCC Golf Championship trophy after Jaham Al Kuwari, Ali Al Shaharani, Saleh Al Kaabi led the team to glory on the final day of the 72-hole tournament at Abu Dhabi Golf Club.
Team Saudi Arabia finished second, Bahrain third, hosts UAE in fourth, Oman in fifth and Kuwait sixth in the six-nation regional team event.
It was double joy for Al Kaabi, who also claimed the Men's Individual title with rounds of 71, 66, 75 and 79 sealing a four stroke triumph over Saudi's Faisal Sahleb. Emirati Ahmad Skaik, who is ranked 29th in the World Amateur Golf Ranking, finished four shots further in back in third.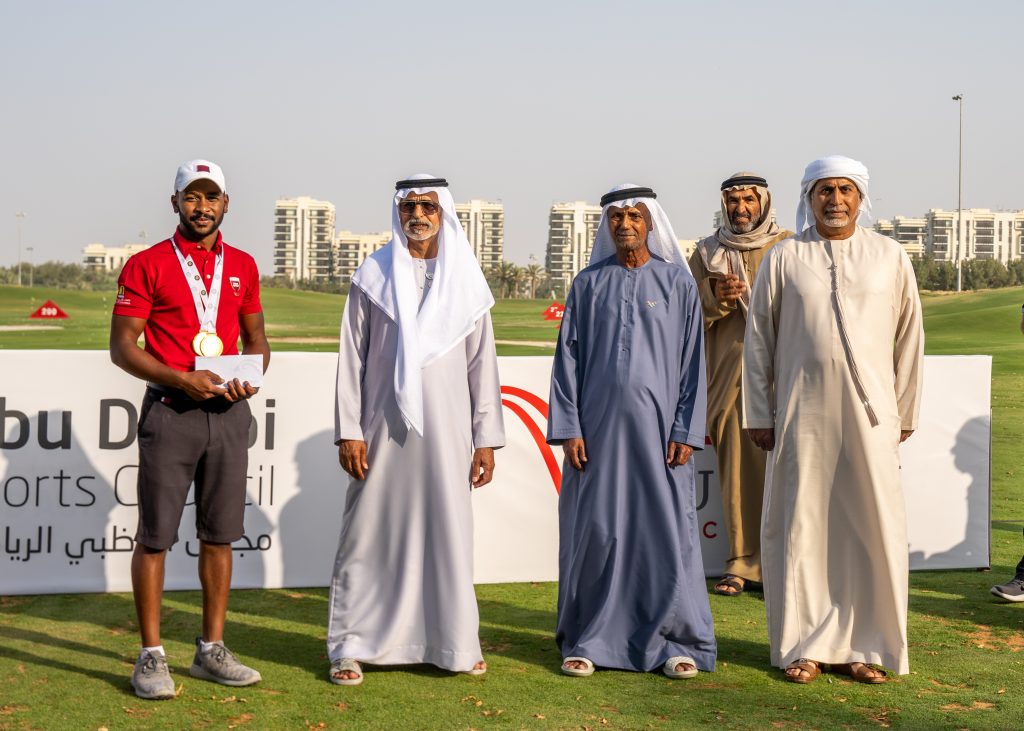 Al Kaabi and Salem Alabkal, who finished top of the Junior Division yesterday, were awarded Honorary Memberships of Abu Dhabi Golf Club in recognition of their achievements.