Mousa Shana'ah showed his brilliance once again after finishing tied first with Dominic Morton and Max Hibbert at the latest event on the Junior Masters Summer Open Tour.
Shana'ah, who currently holds the Green Jacket for his triumph in the series last year, finished with a score of 75 alongside Morton and Hibbert on a scorching summer day at Trump International Golf Club, Dubai.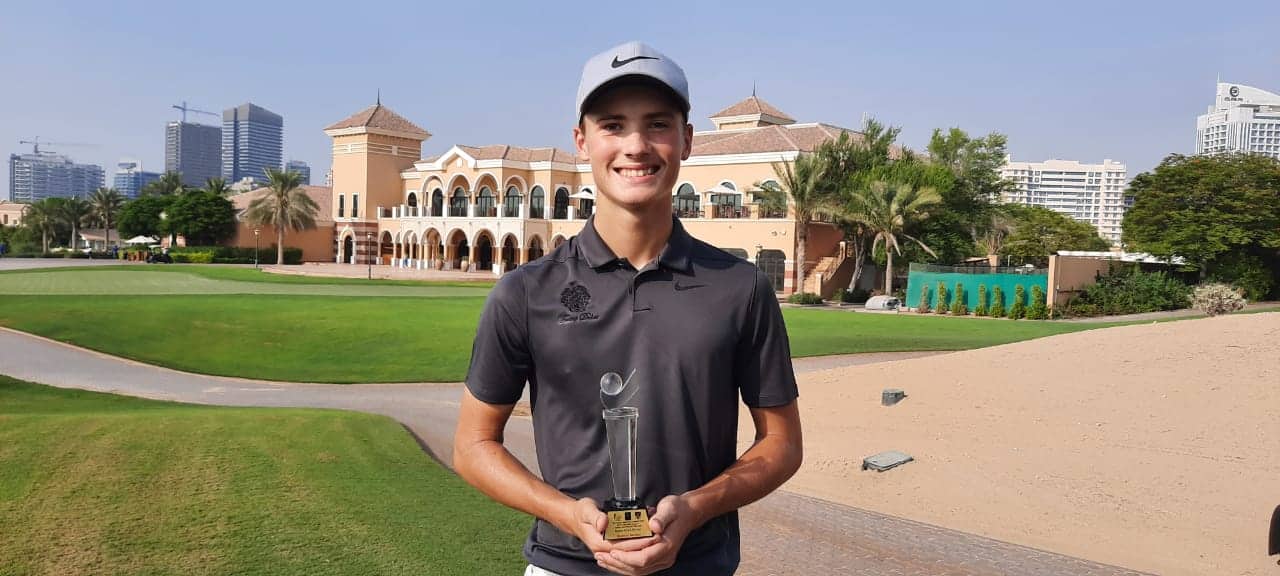 Englishman Liam Mullen narrowly missed out on a share of first after finishing with a score of 76, while third place went to the Dutch player Fedde Wassink on 80.
In the Girls Gross Division, Aasiya Saleem came out on top with a score of 81 with Siti Latifah three strokes behind in second. Aishwarya Bridgman was crowned the Girls Net Division champion closely followed by Salwa Khalil in second and Fatiya Khalil in third.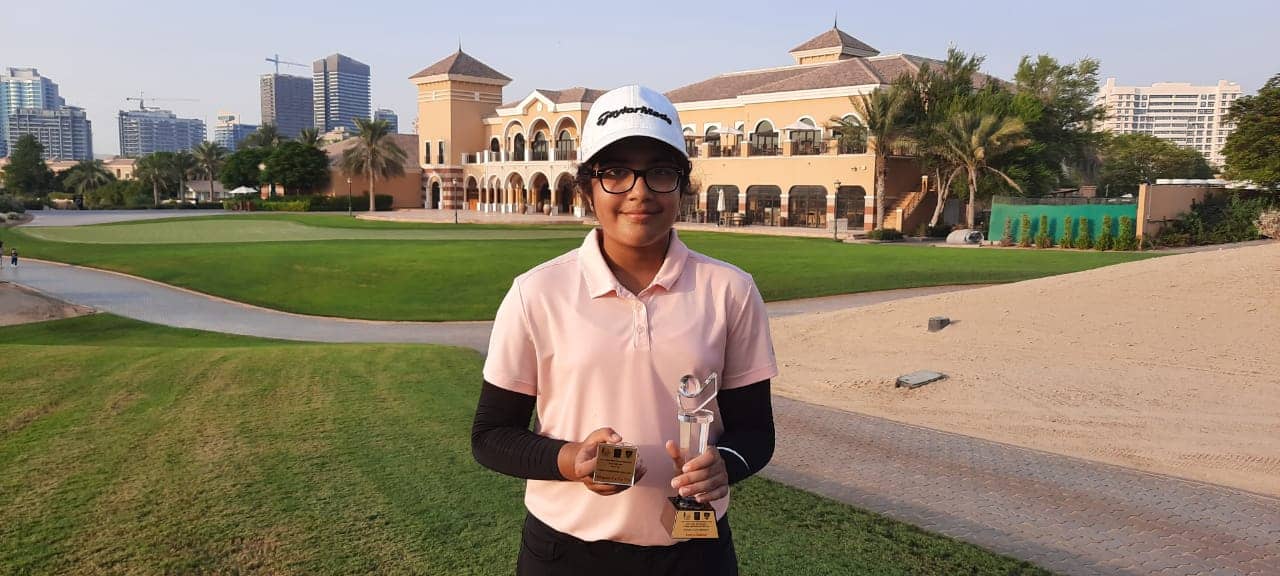 The Boys Net Division once again had an array of talent on display with nine year old Jordanian player, Hashem Shana'ah, securing top spot alongside Sean Widor. Emirati player Abdulla Kalbat, Syed Haalif Shah and Javier Figueroa shared the spoils in second while third place went to Rio Hunter.