Mousa Shana'ah got his hands on more global ranking points after securing a two-stroke win in the latest Junior Masters Summer Open Tour event at the Address Montgomerie.
The 13 year old, who secured the Green Jacket in the Junior Masters Open Golf Tour last season, finished the tournament on one over par which included a birdie on the fourth and two dropped shots on the sixth and eighth before playing the back nine at level par in the humid conditions.
English duo Dominic Morton and Liam Mullen shared second spot after both players posted three over par, while third place went to the Swedish player Adrian Larsson with a score of six over par.
In the highly competitive Girl Gross Division,  Aasiya Saleem won with a very impressive score of 71 at her home club.  Second place went to the Jamie Camero with a score of 78 while Maya Bridgman completed the top three after posting 88.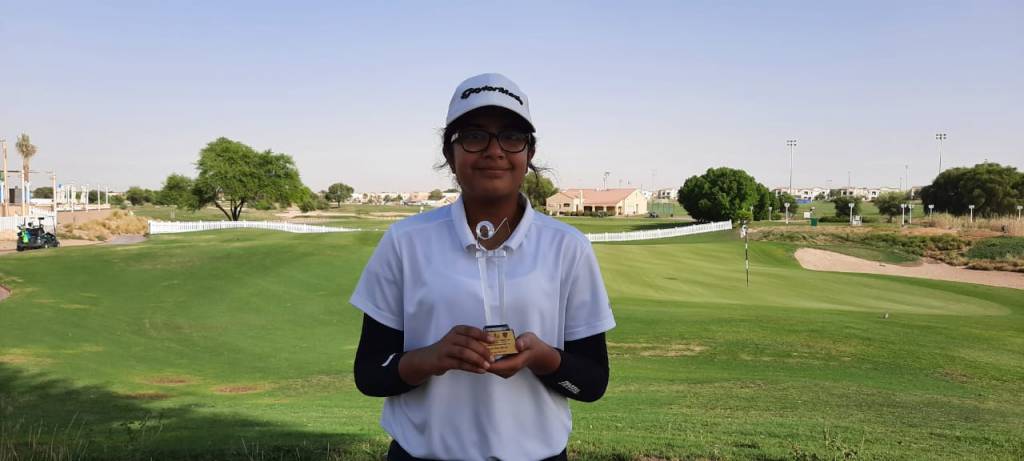 Jordanian player, Hashem Shana'ah, continued his fine form as he took home the Boys Net Division and was followed by Aodhan Fitzgerald in second and Emirati player Abdulla Kalbat in third. Aishwarya Bridgman topped the Girls Net Division with Siti Latifah in second and Karma Bridgman in third.