Two of Dubai's most prestigious institutions, The Els Club and The Royal Grammar School Guildford Dubai, have announced a unique branding collaboration, aiming to provide top-quality education and world-class leisure experiences for students, parents, and teachers alike.
A leading British curriculum school in Dubai and sister school of one of the most prestigious schools in the United Kingdom, The Royal Grammar School Guildford Dubai (RGSGD) is a vibrant and welcoming school that offers a British education to pupils aged from 3 to 18 years old and empowers its pupils to flourish and grow into future-ready young people.
"As a school that is passionate about pupil development through sport, we are delighted to be partnering with The Els Club Dubai so we can offer our community the incredible opportunity to experience the superb facilities and services available at The Els Club." said Clare Turnbull, Principal at the Royal Grammar School Guildford Dubai.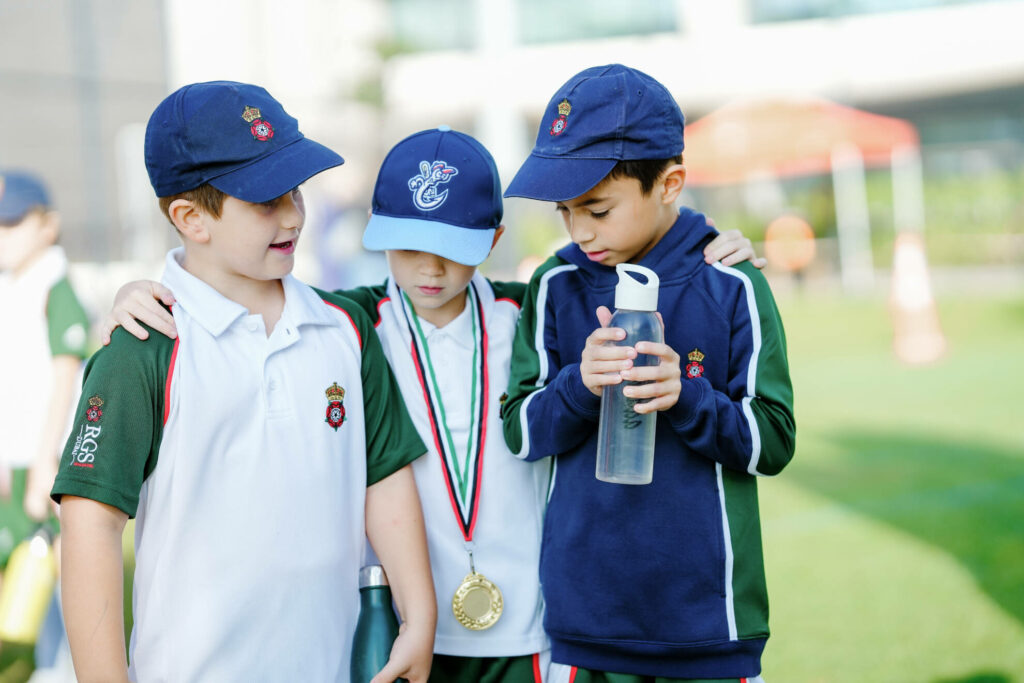 Tom Rourke, General Manager of The Els Club, shares the same excitement, stating, "We are thrilled to welcome The Royal Grammar School Guildford Dubai as our exclusive education partner. We are confident that our partnership will provide an unparalleled experience for all our stakeholders, combining top-quality education with world-class golfing & leisure experiences."
Managed by Troon Golf International, The Els Club boasts an 18-hole championship golf course designed by legendary golfer Ernie Els. The course features characteristics from some of the best courses worldwide, making it one of the most renowned golf courses in the UAE. The Els Club also offers the ultimate 19-hole experience at the 261 Bar & Restaurant, where guests can enjoy the breathtaking views of the course while unwinding. While Meat lovers would enjoy The Big Easy Bar & Grill an unpretentious bar & grill hailing from the stunning Western Cape region of South Africa – inspired by the lifestyle and spirit of Ernie Els.
Aside from golfing, The Els Club provides a 5-star leisure facility, which includes an urban-chic gym, a stunning restaurant, two swimming pools, and a segregated pool-bar. The Country Club is an ideal place for families and friends to relax, have fun, and create memories.
The partnership between The Royal Grammar School Guildford Dubai and The Els Club Dubai represents a unique collaboration between two world-class organizations committed to providing the best educational and leisure experiences.