Liam Mullen beat some of the region's finest golfers to get his hands on the latest Junior Masters Summer Open Tour event at the Els Club with a score of level in par while Jamie Camero beat the heat to win the Girls Gross Division after posting a very impressive round of one under par. 
Mullen edged out young hotshot Mousa Shana'ah to the title after the Jordanian bogeyed the last to finish one shot off the lead. Englishman Dominic Morton completed the top three in the challenging conditions after finishing on four over par.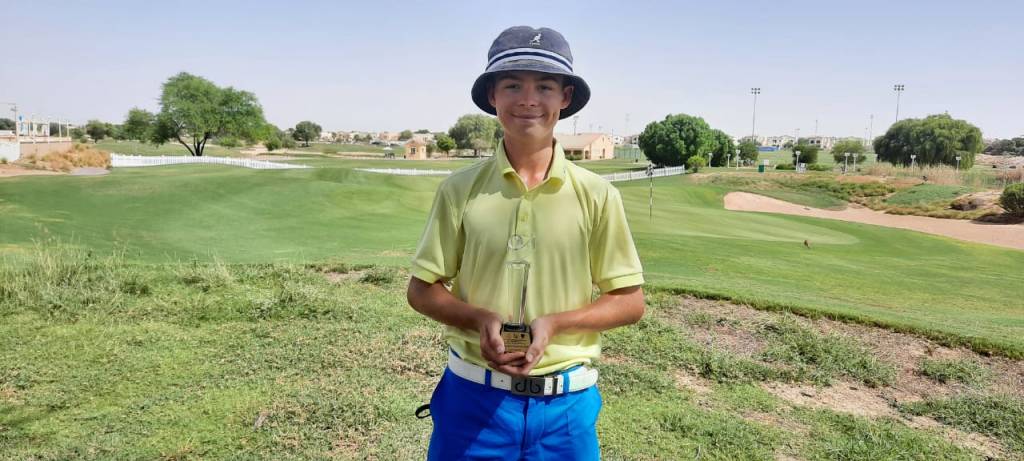 Camero dominated the Girls Gross Division as she finished ten strokes ahead of Aasiya Saleem in second, while third went to Canadian sisters Maya and Karma Bridgman who both finished with a score of 89.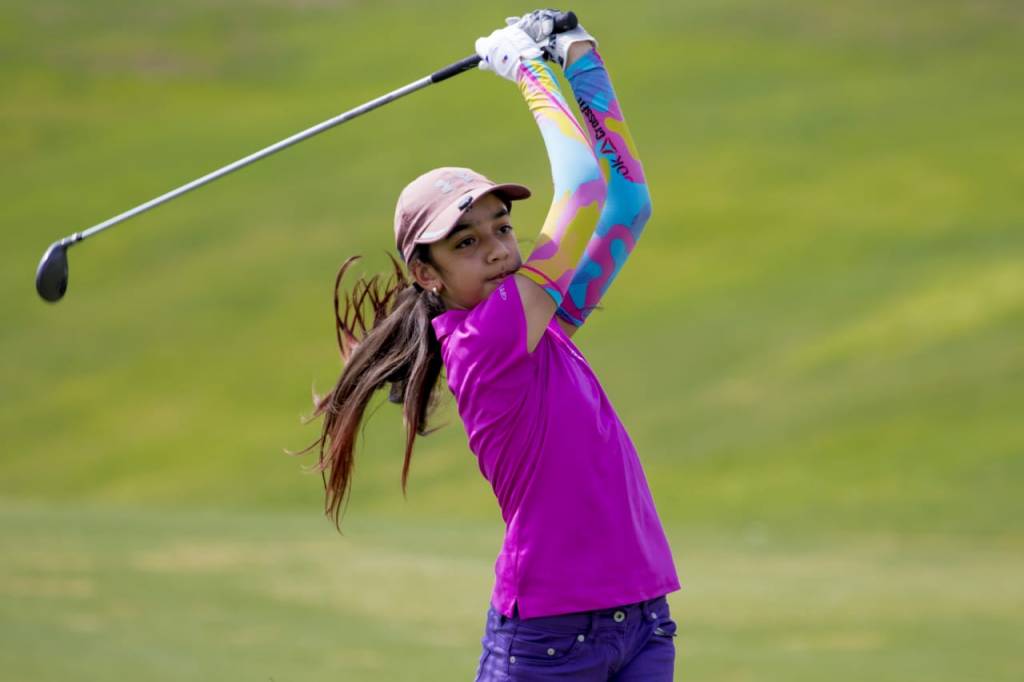 In the Boys Net Division, Hashem Shana'ah secured first place followed by Abdulla Kalbat and Ewan Widor in third. Salwa Khali claimed top honours in the Girls Net Division with Siti Latifah claiming second while Fatiya Khalil completed the top three.