Eddie Pepperell has experienced all the highs and lows in golf but you can tell he is feeling good about his game when he is comparing himself to European Tour poster-boy Henrik Stenson. The Englishman has had four top seven finishes in his last five tournaments which has seen him catapult up to 49th in the Race to Dubai with a DP World Tour Championship berth all but secured. 
The 26 year old, who had to earn his Tour card through Q-School last year after losing it, is delighted with his recent form as he expresses in his latest entertaining and insightful blog:
"My recent run of form is down to a number of things, none of which more important however than the obvious fact my golf swing is in a better spot than where it was six months ago," says Pepperell. "I've largely focused only on my set up and takeaway since May, and this simplicity has led to much more consistency. Me and John Daly now have something in common; We both believe the left arm (lead arm for right handed player) is the most important function of the golf swing.
"Probably the most exciting part of my recent form is what it's actually built on in terms of me playing. And that's a strong 3 wood I have in the bag. I'm not saying I'm the English version of Henrik Stenson, but I feel like Henrik Stenson out there at times, just with a prettier face… I would say though that I am comfortable hitting my driver now, whereas I wasn't a few months ago.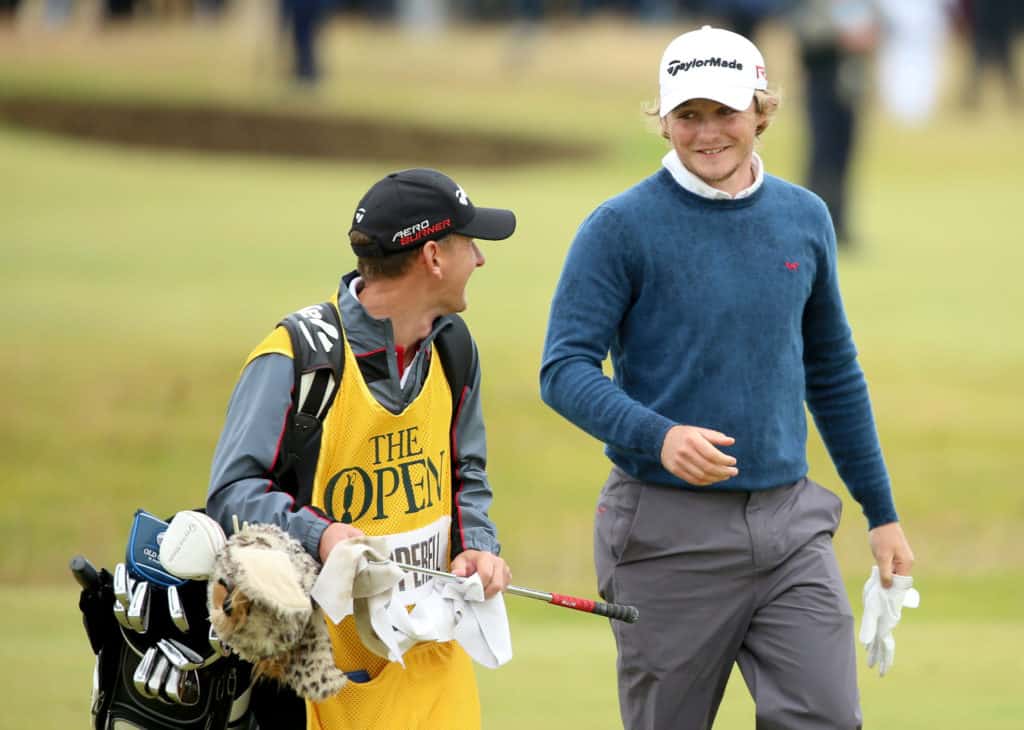 "There are still certain tee shots with specific wind conditions however that make me slightly uneasy and that's when I turn to the 3 wood. This setup has meant that I am pretty much always in play. And then it's just a matter of how well I play from there, and that's down to iron play but also sheer golfing ability. I've never doubted my ability to play golf, or my iron play, whereas in the past I've certainly doubted my driving. That swamp is gradually being drained thankfully."
The outspoken golfer still has days where he detests the sport (like we all do at times) which he compares to a similar trait that Victor Dubuisson possesses! However, it appears this negative mindset is in transition as he constantly keeps producing some of the best golf of his career. Nice one Eddie!