By Stephen Deane, Head Professional, Emirates Golf Club
Great news for Dubai Golf and our Academies this month. For almost ten years we've been The Dubai Golf Academy in association with Master Professional Peter Cowen, but we are absolutely delighted to now be known as The Peter Cowen Academy Dubai.
This fantastic announcement across Emirates Golf Club and Dubai Creek Golf & Yacht Club is a significant step forward and globally recognises the quality of instruction available at both Academies. Following on from our previous articles discussing some of Peter Cowen's signature drills we will now analyse the basic chip and pitch shot during the next couple of months.
Wrist Hinge
IN order to develop a great short game you have to understand the mechanics of the wrist. The wrist moves four ways i.e.
• Up (cocking),
• Down (down cocking),
• Side to Side (hinge back and hinge
forward).
For chipping we use a wrist hinge rather than
a wrist cock!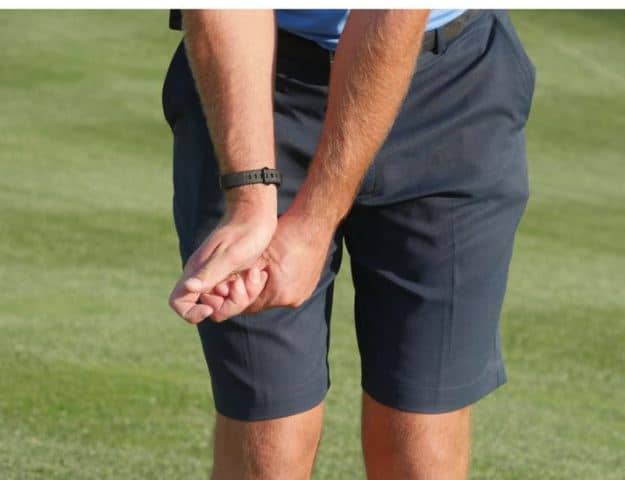 Vertical Setup
WE prefer a more vertical set-up as discussed in previous articles with the shaft. Even feeling the heel sits slightly off the surface. This just makes it easier for the club to drop onto the ball during the downswing/impact phase.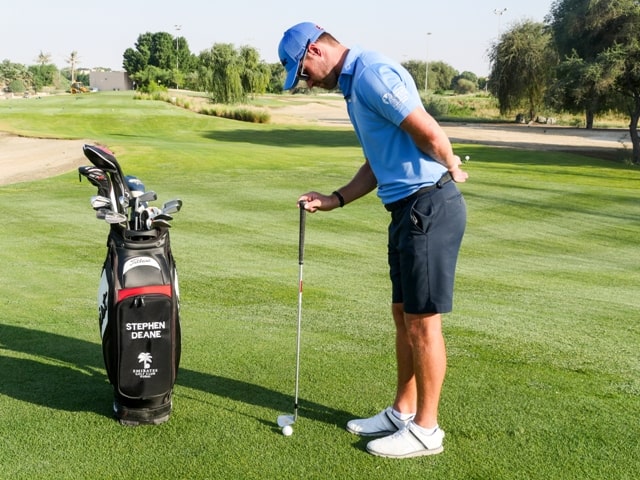 The Choice Is Yours
FOR this shot you can use anything from a 5-iron to a pitching wedge, depending on the slopes you're faced with and the amount of rough grass you have to fly before the ball reaches the truer rolling fringe or putting surface.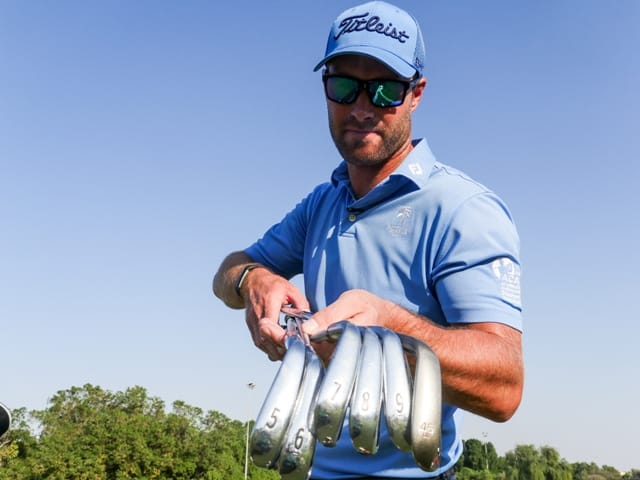 Picture one shows the mechanics of the wrist used during the backswing phase of the chip shot. A right wrist hinge matched with a subtle left wrist hinge is perfect! A this point the heel is slightly off the surface.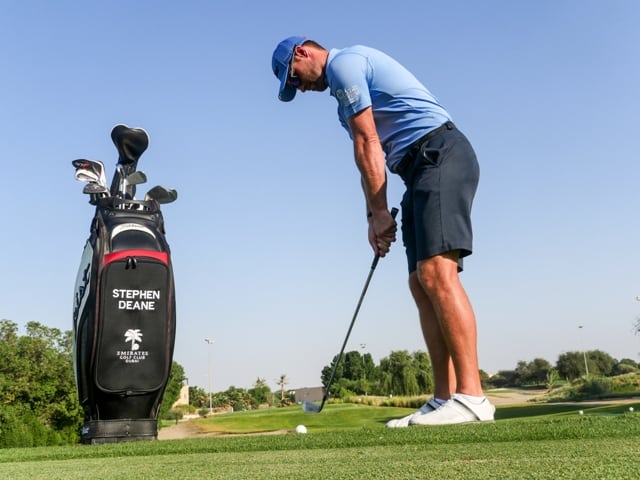 From this position, you simply let the weight of the club drop onto the ball, giving you the characteristic of a rolling ball rather than a flighted approach, which would be the technique from further away from the pin. Downswing/Impact – the ideal strike will happen if you let the weight of the club naturally drop onto the back of the ball so you don't add too much power and over-elevate the ball.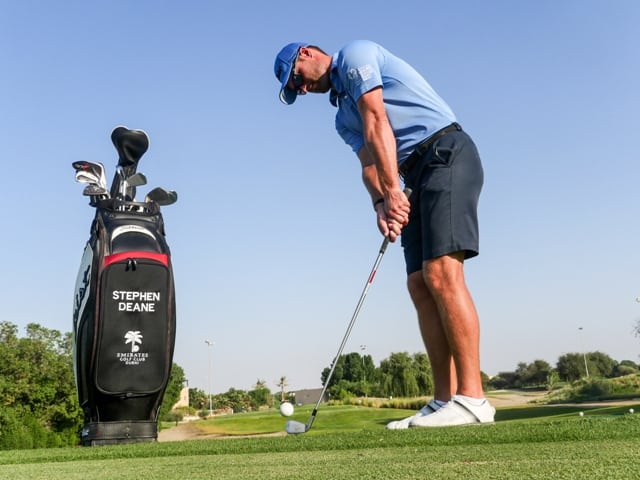 During the finish the butt end of the club points towards the left pocket as a result of the hinging back and forward mechanics of the wrist. This allows the natural force of the club to drop on the ball and start it rolling with ease.