Thailand, a destination known for its amazing eateries, martial arts, picturesque beaches, fascinating temples and outdoor adventure…along with some of the world's most renowned golf courses. If you're looking for a holiday destination that offers something for everyone, then Thailand should be your next stop.
The stunning country boasts some of the finest golf courses in Asia, and continues to grow in stature to consolidate its position. Golf has been played in Thailand for almost a century with tournaments recorded  at the Royal Bangkok Sports Club as early as 1905! The sport has become a leading tourism attraction in recent years due to its luscious greenery and beautiful scenery, not to mention value for money and perfect golfing weather.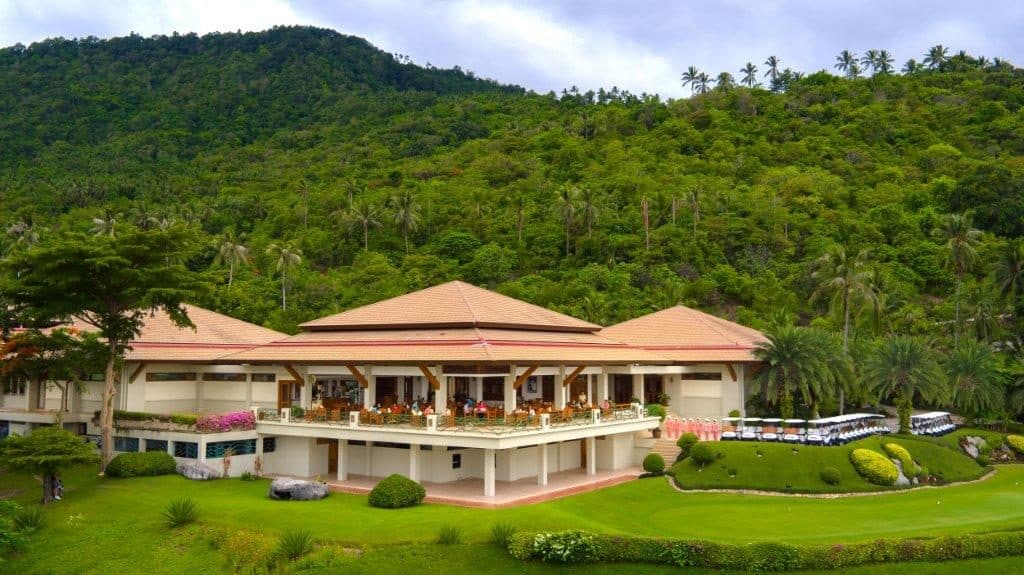 Elegant Hua Hin
The Kingdom offers more than 250 courses across the country from the buzzing city of Bangkok, through the elegant region of Hua Hin and onto the serene South. There's a wide variety of well manicured courses with some of the most picturesque views imaginable. Accomodation choices are plentiful and no matter where you find yourself, there is something to suit every budget – from lavish five-star hotels to more authentic modest Thai-style bungalows. The cooler season, which runs from November to February, is the ideal time to book a golfing holiday, with light breezes and constant sunshine.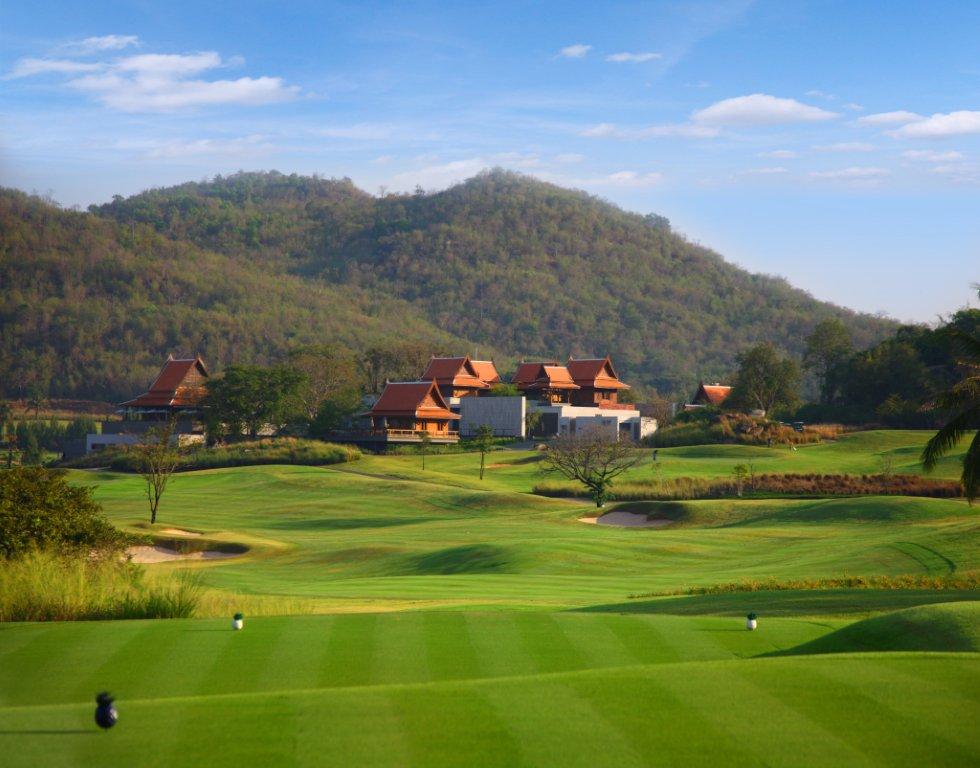 Even the summer months provide acceptable golfing conditions, especially when compared to the red hot temperatures in the Middle East. Another thing Thailand is famous for is its food. Thai cuisine provides a truly mesmerising fusion of Asian, Indian and Western influences and there's also plenty of international restaurants for those who prefer a taste from home. Over the years, Thailand has welcomed millions of tourists looking to tee-off on one of the superb courses in the midst of sensational scenery. Some of the greatest course designers have left their mark on Thailand's golfing scene, including the legendary Greg Norman, who designed the Thana City Golf & Country Club in Bangkok.
Warm Welcomes
Another reason Thailand continues to surge in popularity as a golf tourism destination is the local people and their warm welcomes. Thai people are regarded as some of the friendliest in the world, hence the country's moniker – 'The Land of the Smiles'. This includes the unique and memorable service that caddies, who are predominantly female in Thailand, bring to any golfing experience. They provide an unforgettable level of service which, again boasts amazing value for money compared to just about anywhere else in the golfing world.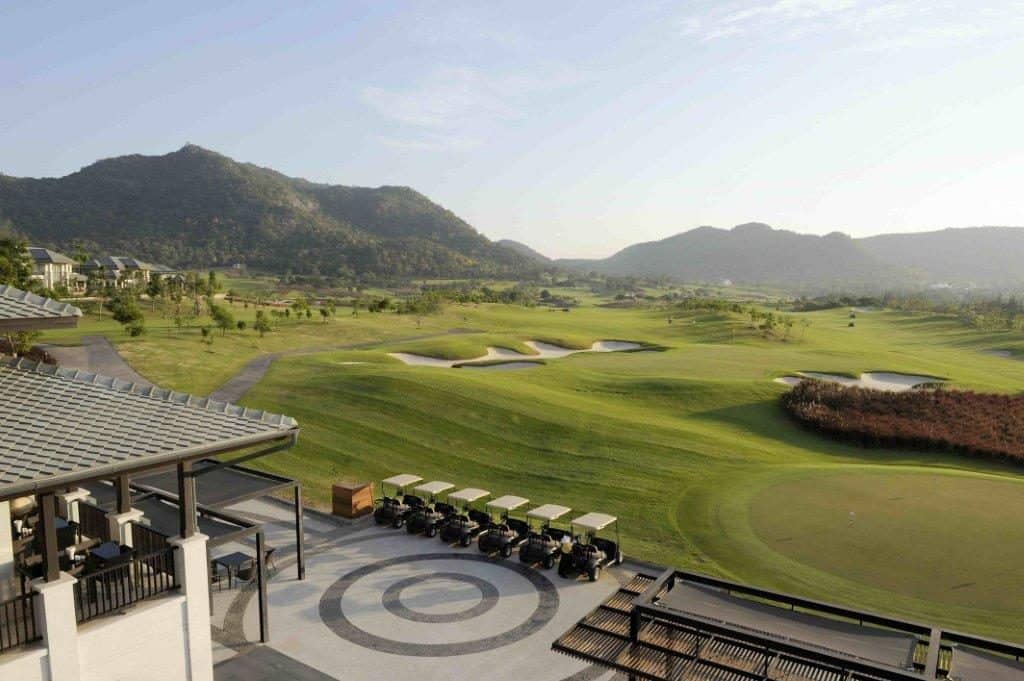 From accommodation and golf, to shopping and dining options –all at a price that will not break the bank – there are many reasons Thailand makes a top choice for golf holiday. Yet, ultimately, it's the everlasting memories that this beautiful part of the world creates for all who visit it.