This is your chance to win a custom fit Titleist TSi Driver in association with the Titleist National Fitting Centre at Jumeirah Golf Estates.
Titleist drivers are the number one choice for players on the PGA Tour and you can get your hands on one of the brand new TSi metals by simply liking and sharing our Facebook post along with filling in the competition form below.
Click here to Like and Share Facebook post
Swing Sequence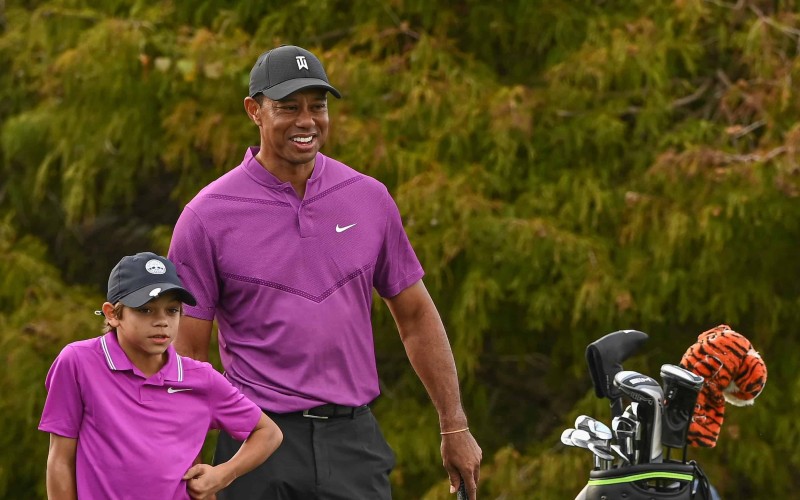 "It's great to see Tiger hitting balls again and even more...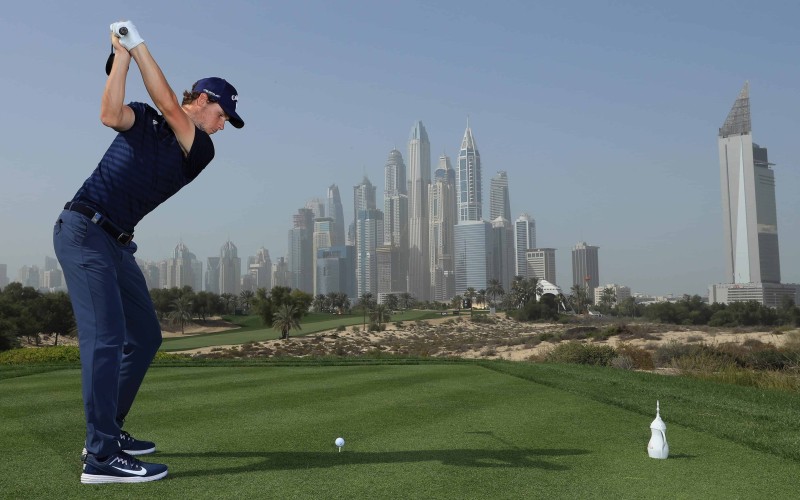 I've been working with Thomas since he was 12, after I...