Spanish sensation Rafa Cabrera Bello was the guest of honour at the Waldorf Astoria on Monday evening to celebrate the return of the Challenge Tour's Ras Al Khaimah 2017 Golf Challenge which is set to take place at the stunning Al Hamra Golf Club from October 25-28.
The Ryder Cup player, who is a former Challenge Tour graduate, spoke of his fond memories of the tour and credited his time on it as providing the perfect springboard for his glittering career.
"I believe that the Challenge Tour is the real Qualifying School," said the Spaniard, who won this year's Aberdeen Asset Management Scottish Open, one of the European Tour's big-money Rolex Series events. "I was very grateful for the opportunities it gave me and the way it prepared me for the rest of my career."
Beginning your first year as a professional can be difficult and daunting even for the very best players but Cabrera Bello admitted he had a helping hand to help him settle in his first season.
"I remember my Challenge Tour years fondly, some of my best memories in golf were from that first year on the Tour. I was starting to live my dream of becoming a golf pro and travelling all over the world when you're 21 years old with just your golf bag and suitcase is something I will never forget.
"I was very lucky because the same year I started playing a lot of my Spanish friends also had a Challenge Tour card so we would see each other every week and share rooms together, there was a great camaraderie around the Challenge Tour."
The first Ras Al Khaimah Golf Challenge took place last year and saw Englishman Jordan Smith roar to victory to seal top spot on the Road to Oman Rankings. Now enjoying his rookie season the European Tour, Smith has already secured his first title at the Porsche Open and currently stands at 16th in the Race to Dubai Rankings with his spot in the season-ending DP World Tour Championship at Jumeirah Golf Estates, open to the top 60 ranked players, already secured.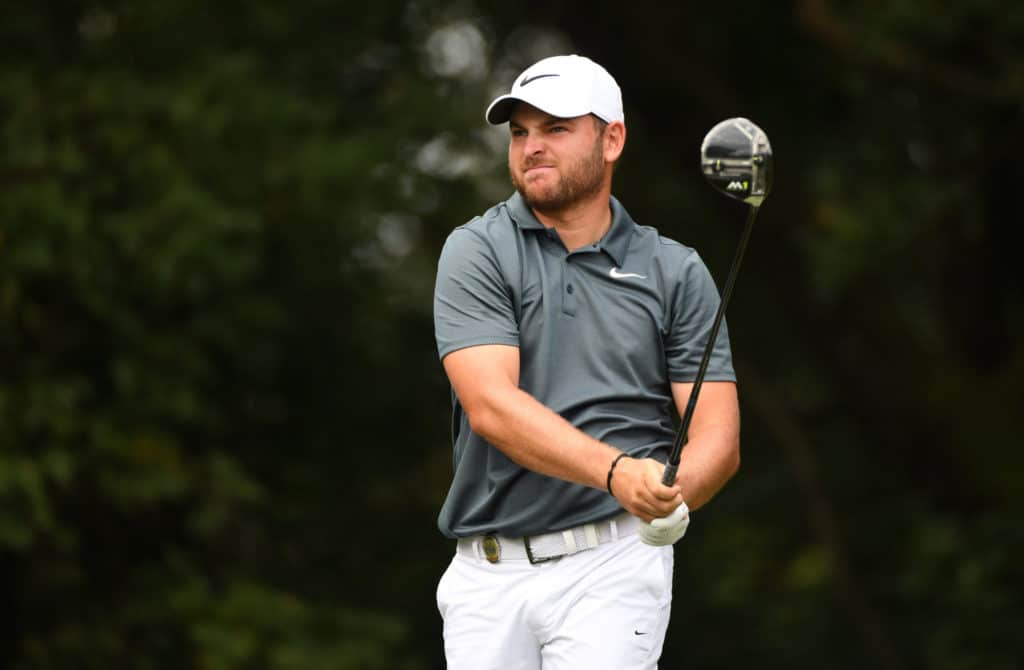 Cabrera Bello had two stints on the Challenge Tour, 2006 and 2008, winning one title each season before picking up the first of his three European Tour titles upon graduating for a second time in 2009, and the 2012 Dubai Desert Classic champion believes that his time on Europe's second tier tour provided the ideal environment to prepare him for sustained success later in his career.
"The Challenge Tour gave me an opportunity to become a better player, after completing my first year and gaining my European Tour card I felt so much readier to perform," said the 33 year old Dubai resident.
"I wouldn't swap gaining a place on the Challenge Tour to have an extra year on the European Tour, it taught me what life as a pro was like and it was a nice place to learn the ropes and have an opportunity to work hard and progress to earn my European Tour card."
This year's Ras Al Khaimah Golf Challenge will take place from October 25-28 with the Challenge Tour stars aiming to secure their place in the top 45 in the Road to Oman rankings to gain a place in the season finale at the NBO Golf Classic Grand Final. The top 15 ranked players on the Road to Oman rankings will all receive a European Tour Card for next season where they will have the chance to follow in the footsteps of Cabrera Bello and Smith.