As golf oldest Major beckons at Royal Birkdale in Southport, Merseyside from July 20-23 we're looking back at the unforgettable moments of drama that unfolded during the nine previous occasions the famous venue has hosted The Open. 
THOMSON DEFIES THE CRITICS
Seven years after his last Open victory at Royal Lytham and St Annes, and 11 years since his first triumph at Royal Birkdale, Peter Thomson defied the critics who had continually asserted that his run of dominance in the tournament had come during a period when the best players from America had begun to wane in their enthusiasm to travel so far from their homeland to compete.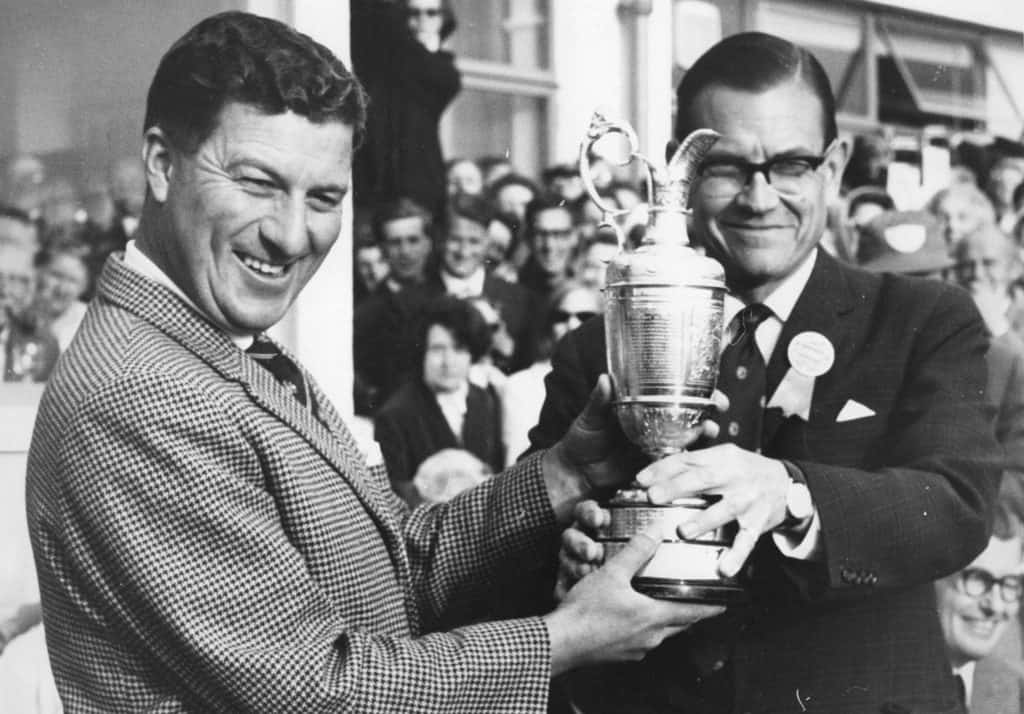 A galaxy of stars like Arnold Palmer, Jack Nicklaus, Tony Lema and Gary Player now dominated game but the 35 year old Thomson proved his enduring talent for links golf by outdoing all of them to win his fifth and final Open.
"I have no hesitation in calling the 1965 Open by far the greatest of my successes," he said later. "I have achieved a great ambition by winning with the American big three (Palmer, Nicklaus and Lema) in the field."