Irish golfer Shane Lowry is a focussed and tranquil character on the golf course but you soon find out that he's different off it.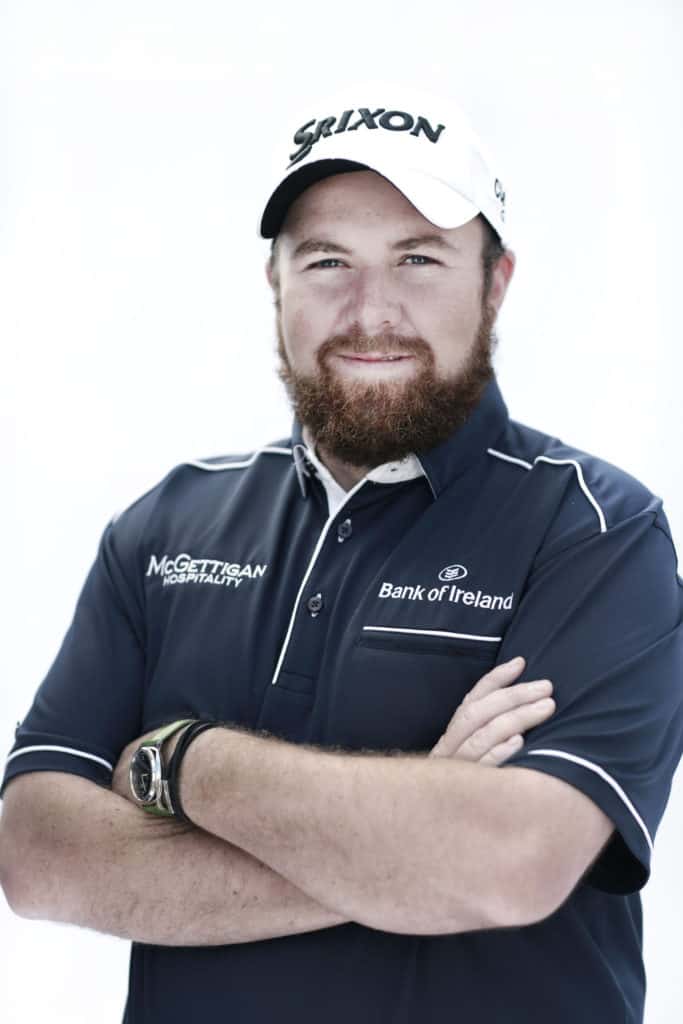 I love coffee! I am actually very lucky because in Dublin we have quality coffee shops.
I am a big sports fan. I used to play everything when I was a kid such as Gaelic football and soccer. My favourite thing to do during the weekends is to go and watch my local team play football.
People may see me as a happy-go-lucky and upbeat person but when I am actually on the course I can be quite moody and I am sure my caddie will vouch for that.
The only time I have been star struck in my life was when I was watching a testimonial and I was sitting right behind Prince William.
The best round of golf I have seen was when Ross Fisher nearly shot a record-breaking round of 59 in the Irish Open in 2010 but just missed out and finished with 61.