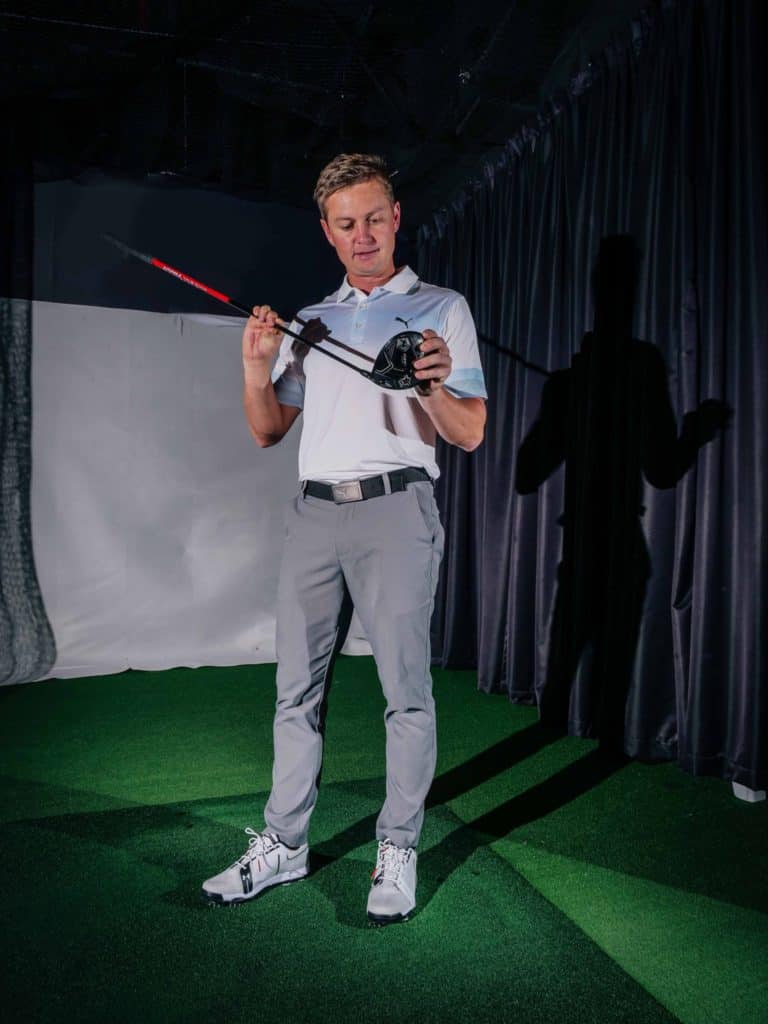 To hit the ball further you need to be aware of your spin rates and smash factor. Too little spin and the ball will fall out of the sky and you will lose carry distance. Too much and it will balloon up and stall. Anything between 2,000 and 2,800rpm is where you want to see a spin rate. Smash factor needs to be between 1.47 and 1.5. This shows that you are striking it near or on the sweet spot.
My problem shot has been a heel strike with a driver, which was clear to see after a few shots on the TrackMan using a standard length TaylorMade M2 driver. Moving to a 43" shaft instantly moved the strike area towards the centre of the club and the smash factor climbed to 1.43. However, we started to see a drop in swing and ball speed due to the reduced shaft length. Middle ground was quickly found at 44.25" and we were getting a consistent strike, but the M2 driver was just spinning too much. I was carrying it 255 and getting it out to just over 280 yards. Which is about right for me. But the idea of this test was to get some more distance, and I wasn't finding it. I found more consistency with the shaft fit but it would have been great to have found a few more yards.
At this point Reg said: "We've just got the new Cobra F8 driver demo and this thing is amazing. The smash factor is high across the face and the spin is low. Lets put a 44.25" in the head and see what we get."
---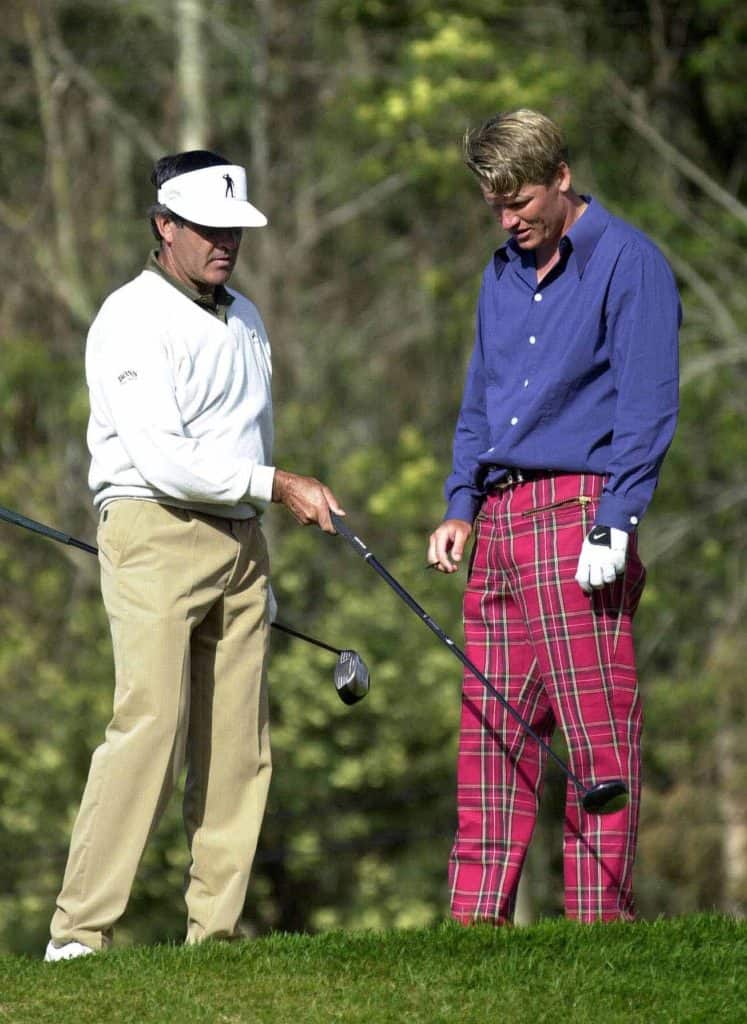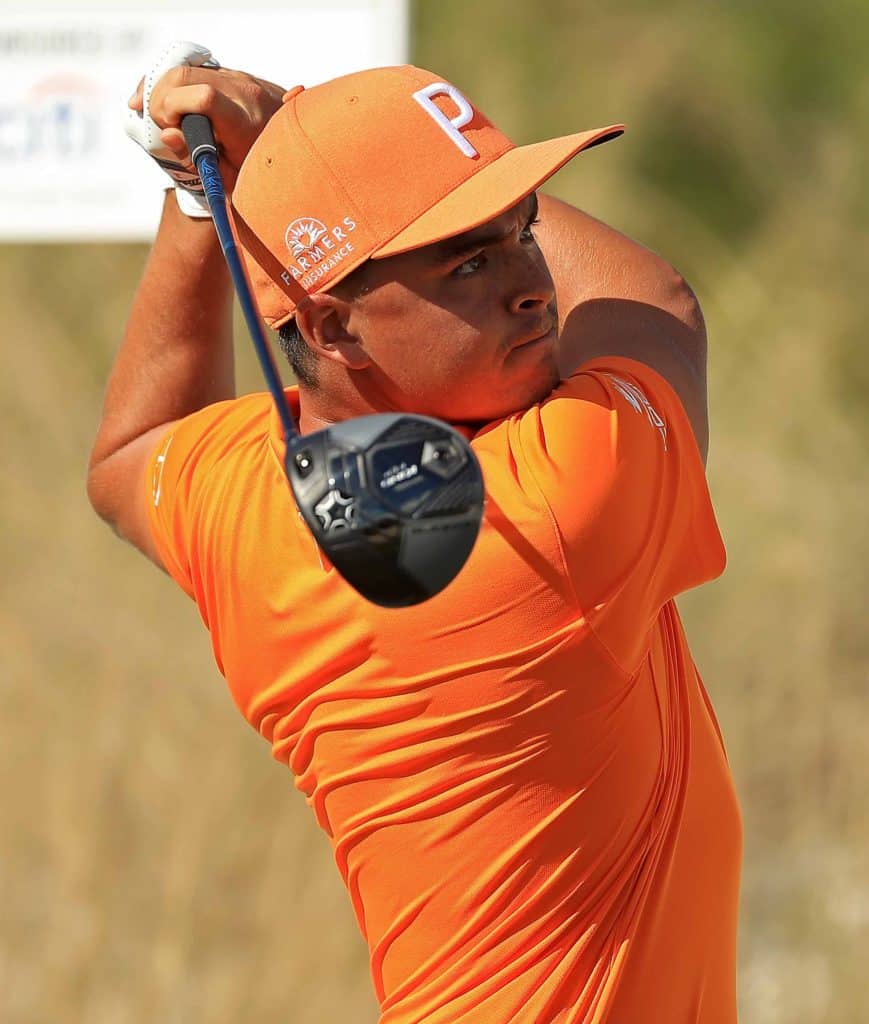 ---
I hit about 10 balls all of which had a smash factor higher than 1.46. Even one off the toe was 1.47 and my ball speed was way up on average. The carry was averaging 275 and rolling out to over 290. I caught one a little low on the face, which brought the spin to 1,700 rpm and it end up at 297.3 yards. That was a freak reading but it highlighted how much spin effects the overall distance.
Reg quickly picked up on this reading: "What many people forget is that loft increases spin. The roll on a driver face means you can have 8° at the bottom on the face and 14° or more at the top. What I noticed was that even though you struck the ball well it was still too high on the face. This was one of the reasons why you are launching it between 16 – 17° and generating too much spin. By fitting you with a high kick-point and firmer stiff shaft we were able to lower the launch to 14° and the spin rate instantly dropped below 3,000rpm. The shaft length of 44.25" gave you a consistent strike and the Cobra F8 head really got some strong results. I believe if you could hit the ball slightly more on the up and lower the strike on the face then the spin rate would drop further and you should be seeing drives close to 300 yards."
Watch the Long Drive champions and you'll notice that the competitors all have extra long driver shafts to generate additional clubhead speed. I even recall watching Jarmo Sandelin tee it up at the Dubai Dessert Classic with a 52" driver! But times have changed, and just last month Rickie Fowler won the Hero World Challenge with a 43.5", 3 wood length shaft, in his driver. Many Tour players these days tee it up with a shaft no longer than 45" as they are looking for control over clubhead and ball-speed gains. But for an amateur, how do you find the right length? I called in to eGolf Megastore and booked a session with Regardt Van Rooyen to see what happens when we play around with shaft length.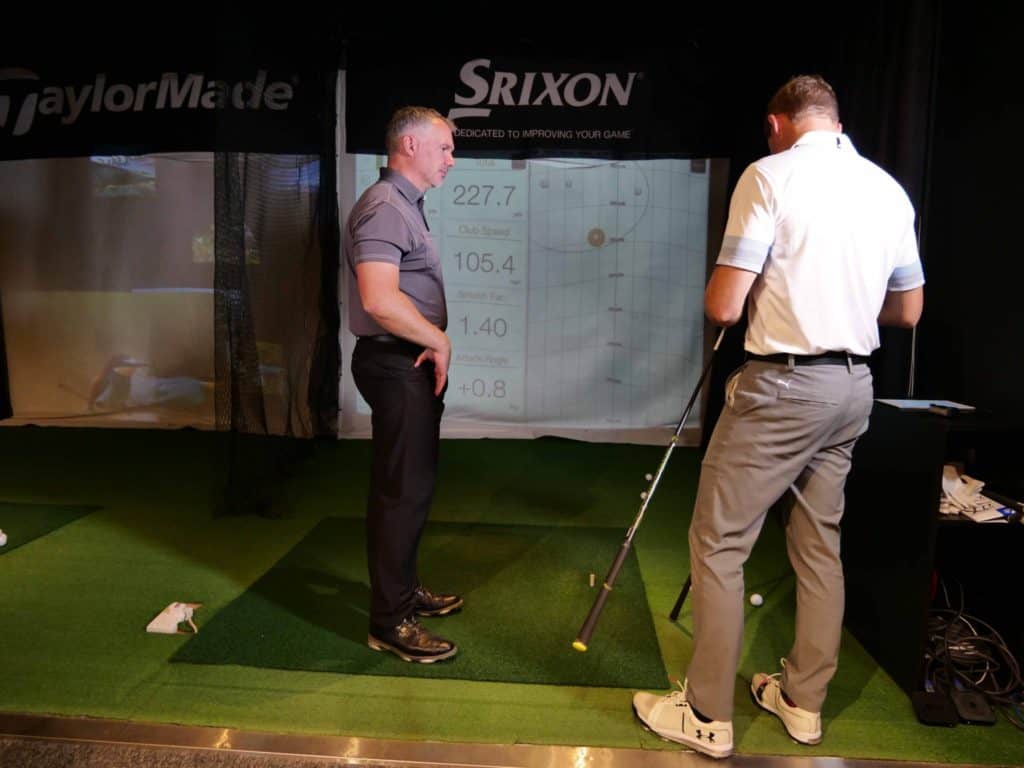 These figures were great to see and Reg made a lot of sense, but hitting a ball into a net is one thing – you can't beat seeing the real thing. So I headed up to the Jebel Ali Golf Resort to take on the ninth hole. At 540 yards it's not the longest but it's tight and I've never been able to reach it in two. In the past if I go after a drive my spin rate climbs and my draw becomes a slight hook bringing the trees and rough into play. The 44.25" shaft in the Cobra head gave a new look to the hole. The low spin straightened out the draw and the flight was more penetrating than my previous drives. Out of three drives the shortest was 285 yards and the longest 293. One found the rough on the right and the other two gave me the opportunity to go for it!

Conclusion
Getting fitted for a shaft is one thing but understanding the numbers is essential. The TaylorMade M2 is No.1 on Tour and many amateurs have got serious yardage gains from the club. I ended up paired with a Cobra head, a brand I'd never seriously considered before. That's why going somewhere like eGolf Megastore is perfect, as you can try the various head and shaft combinations.