By Alex Gallemore, Worldwide Golf Editor
Cobra has made some good drivers in the past but recently taking the fight to the likes of TaylorMade and Callaway has been tough going. That has all changed thanks to their milled face on their King F8 and F8+ drivers. The face is all about the SMASH! It punches like nothing else I've ever hit. We tested the F8 with just a stock stiff 60g Project X shaft and had to keep the swing speed to 104mph to control the spin, so I was not trying to gun it 110mph+ and warp the results. The averages were over 290 yards, thanks to the Smash Factor never dropping below 1.48 – even from mis-strikes. I chatted to Regardt van Rooyen (Reg) from Cobra Middle East to find out more about the F8 and it's serious firepower.
Why is the smash factor so high with the F8?
Reg: Cobra has produced the first CNC precision-milled forged titanium driver face, making it thinner, hotter, and more precise. CNC precision milling ensures that every driver face is machined to precise specifications to achieve optimal performance. In addition, they have also introduced Dual Roll technology which utilises different curvatures on the top and bottom of the face to optimise launch and spin for shots hit above or below the centre of the face. These two attributes make the face so forgiving, which is why you manged to get such good distance from areas that would normally punish distance.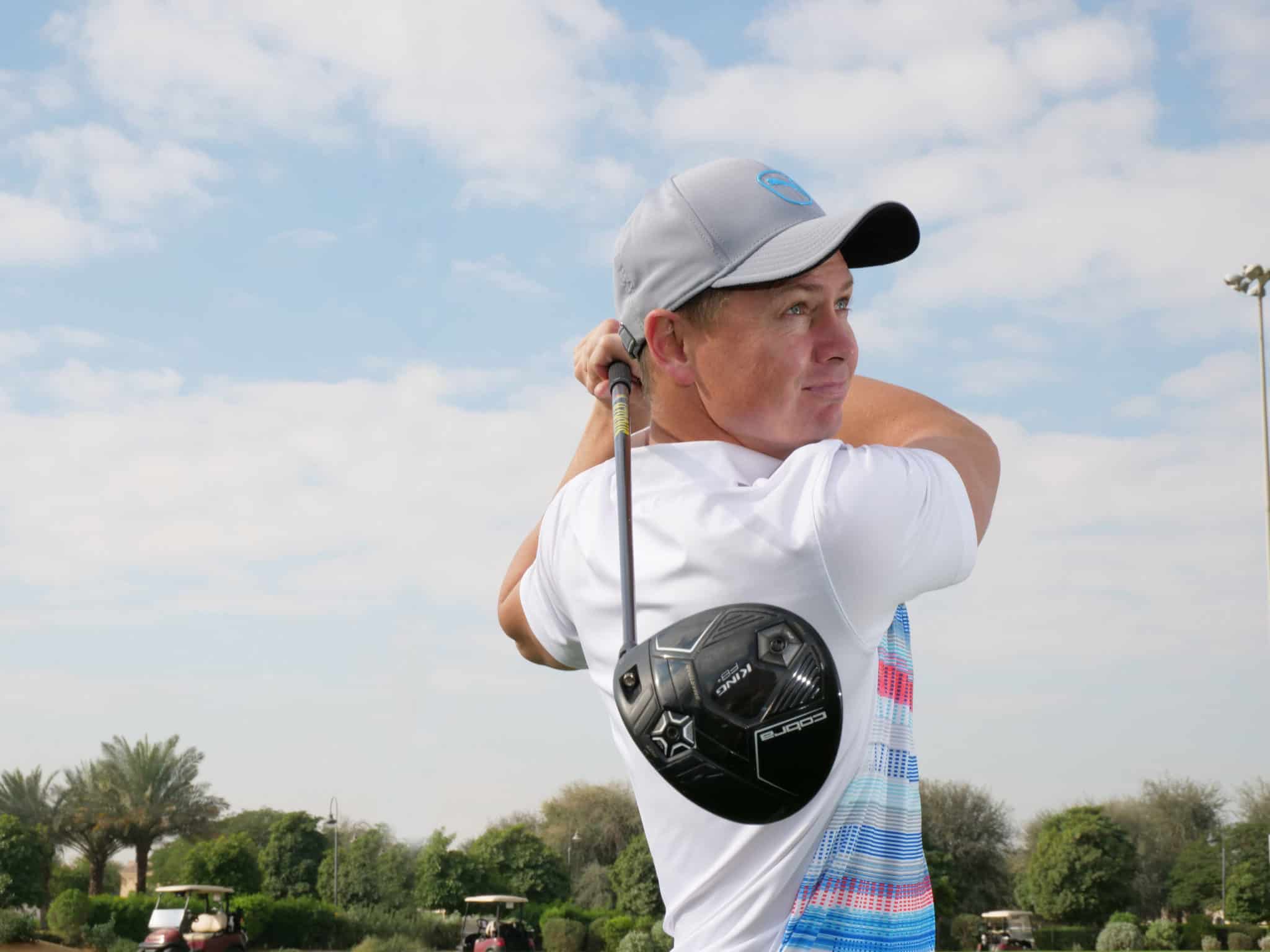 My swing speed was around 104mph, slightly down on my average, but I was still getting it up there to 294 yards.

Reg: Your best was 304 – good, considering we just tested stock shafts and we were without an X flex. It gave a better feeling of the distance that could be achieved by players with slower swing speeds. It's all about the Smash Factor that picks up distance and not just swing speed.
What's the difference between F8 Plus and F8?
Reg: This year they have gone with two colours, a carbon composite crown material in black or 'nardo grey' finishes. The F8+ is the smaller version of the club which suits the better players. The club has heavier weights on the front and the lighter weights at the back which reduces the spin. Both drivers feature an adjustable Centre of Gravity system, allowing you to tune your trajectory and spin to maximise distance. The F8 adjustment is for height and draw bias, whereas the F8+focuses on players who want to work with the trajectory.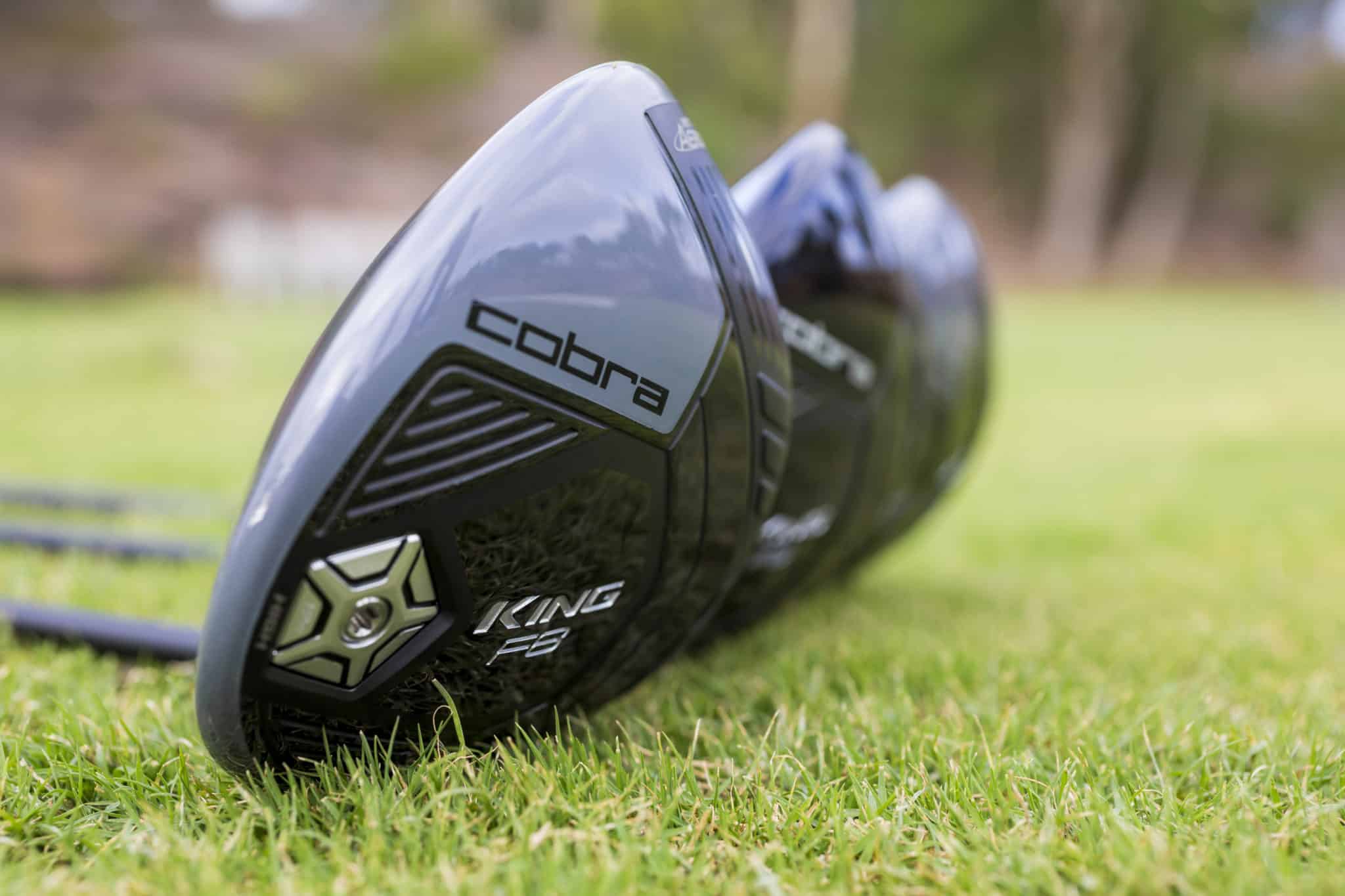 How adjustable is the loft?
Reg: Its very simple. They've got a smart pad feature which keeps the driver square and when you change the loft you simply take the screw out and it shows you on the driver – 9.5, 10 etc and I've measured this on our loft and lie gauges and the loft measurement is really accurate.
What is the feature on the back of the grip?
Reg: That would be COBRA CONNECT which is inspired by Arccos, a free app that you can download on your phone that automatically collects distance and dispersion data which you can later review post-round. It will also collect data and tell you what setting, loft and spin you should have on your driver to enable you to improve your tee shots.
Can you talk us through what the stock options are for the shaft?

Reg: Cobra have really gone all out this year and have selected some high-end shafts. They've gone with Project X HZRDUS Yellow, which is a low spin shaft in R,S and X. The Blue Tensei shaft is another option which is currently used by Tiger Woods (White option). The new Aldila NV range is the other shaft available in R, S and X Flex. That's three great shafts that cover different spins and launches.
Which staff players are going to be putting this club in their bag?

Reg: The first name that comes to mind is Rickie Fowler. He tested the new F8+ the week of the Hero Challenge and went on to use it during the tournament, which he then won. His driving distance and accuracy was pretty remarkable considering he uses a 43.5 inch shaft.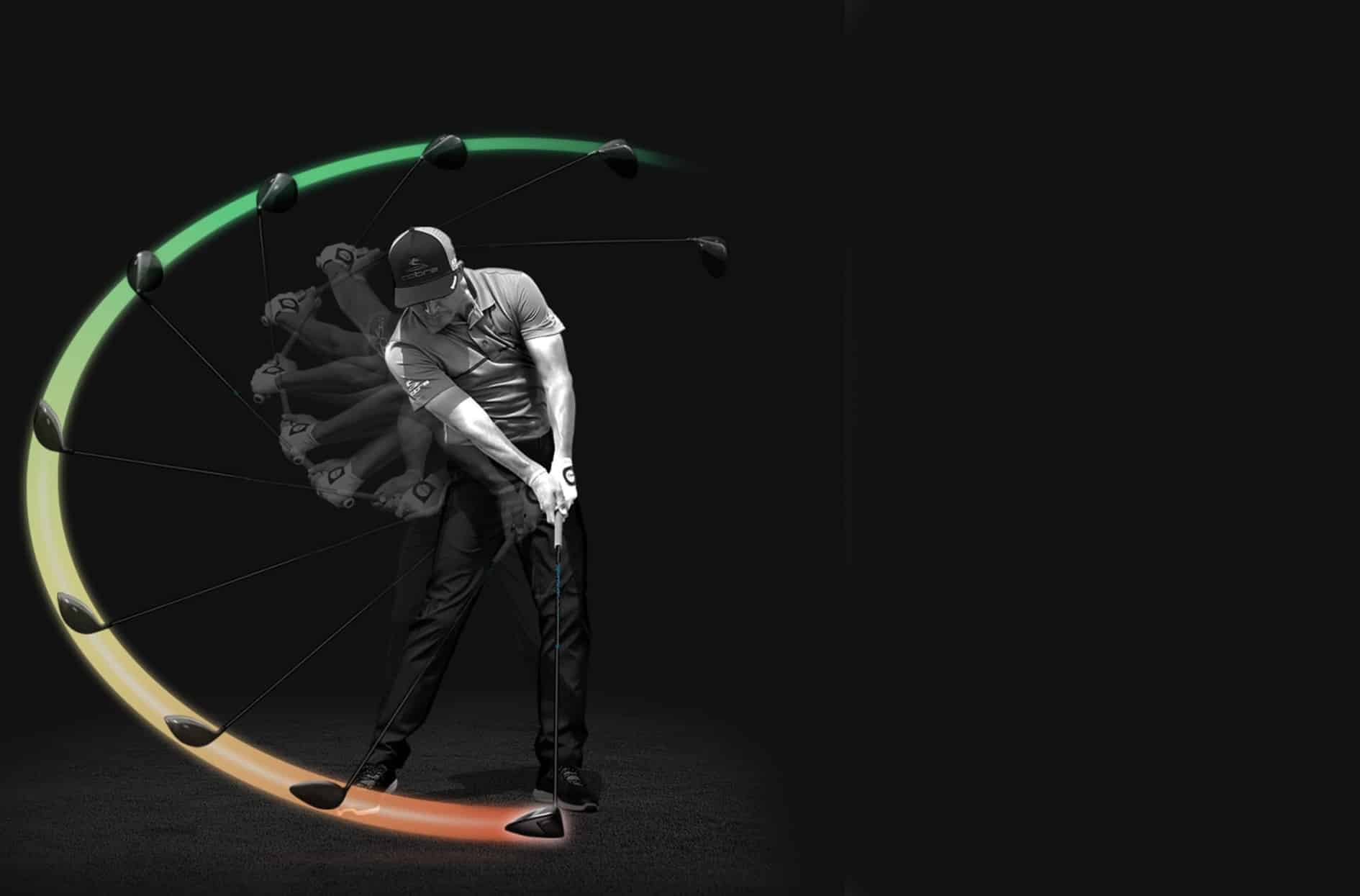 Review
My swing speed was around 104 and even when I was hitting the ball with a slightly smoother swing I was still getting around 294 yards, which I wouldn't be able to get using other drivers. Cobra in the Middle East had their HZRDUS X Flex shafts in time for the launch on February 2 and I've also got my Oban Kiyoshi 75g X Flex shaft
being adapted to fit. I can't wait to see the numbers once I can increase the swing speed into the 110mph range. Considering a 1mph increase equates to around 2.58 yards I could be knocking on the door of 300 yards.