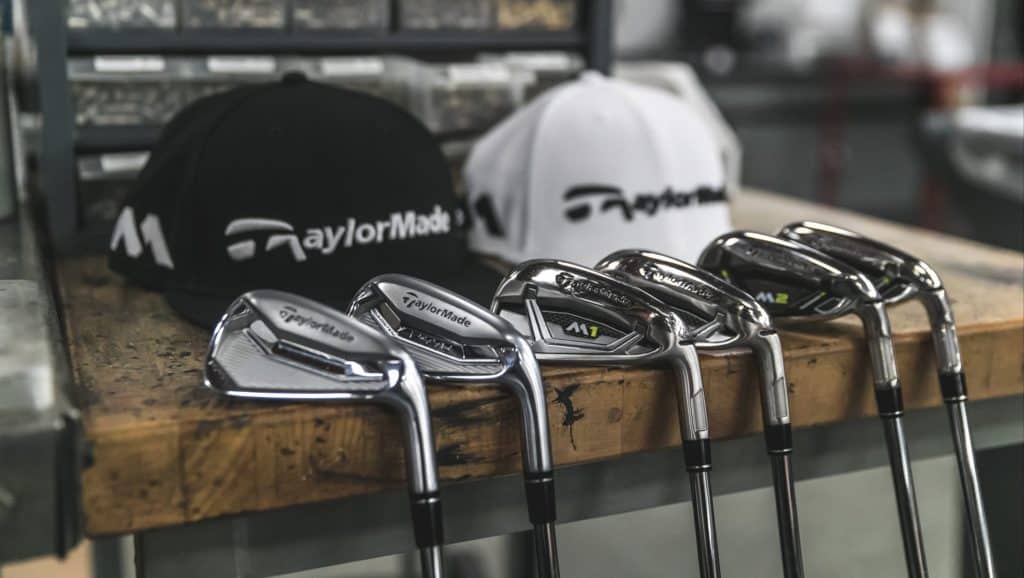 Fancy a chance to win a new set of TaylorMade Irons? Well here's your chance! This month we've teamed up with our friends from the eGolf Megastore Al Wasl Sports Club branch who are hosting an Accuracy Challenge until October  31 on their X-Golf Simulator. We caught up with eGolf Al Wasl Sports Club Senior Custom Fit Specialist Jason Ashley to get the low-down.
WWG: The prize is a set of TaylorMade irons, what are your thoughts on the current TaylorMade iron set line-up?
JA: It's no secret that TaylorMade's 2017 iron set line-up is impressive, especially when
you consider they have a product for every level of golfer, whether they need the extra forgiveness and distance from the M2 irons or the look, feel and playability of the P770/750 clubs. So, we are giving all our customers the chance to win a set of TaylorMade irons of their choice and we will custom fit them.
WWG: That sounds like an amazing prize, how can our readers enter?
JA: To enter, all they have to do is visit our Al Wasl Sports Club Branch where we have the most advanced indoor simulator –the X-Golf simulator. We will be running a 'Nearest the Pin' competition on the iconic seventh hole at Pebble Beach, which will be playing just under 100 yards. Each competitor can have two attempts at the shot. The competition is free to enter and open to men, women and juniors.  It's a great opportunity for anyone to win a brand-new set of custom-fit TaylorMade irons.
WWG: How long will the competition be running?
JA: It will run until October 31. Once we have our winner, we will then be able to fit them for their new clubs on the X- Golf simulator, which is the next level for all round experience.
WWG: We're sure you'll be seeing a number of our readers at the store eager to enter.
JA: We look forward to welcoming your readers and we are excited to be running this competition at our Al Wasl Sports Club branch, which will be the first of many.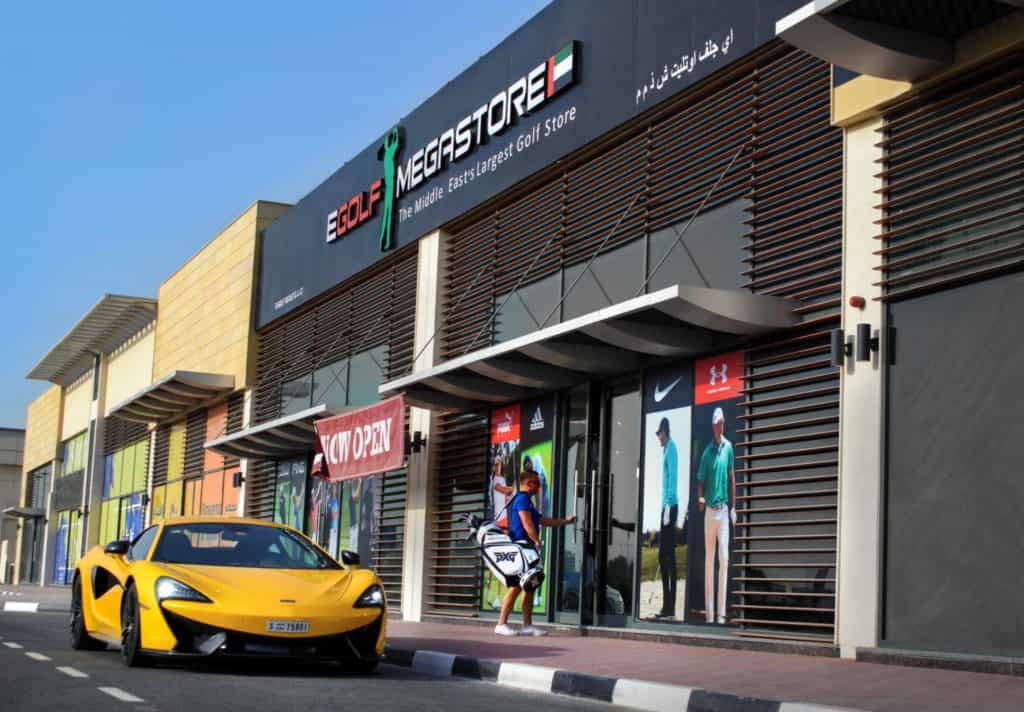 Head down to egolf megastore's Al Wasl Sports Club branch for your chance to win.